42nd ABTT Theatre Show – POSTPONED
Member's price FREE
Non-member's price FREE
9 – 10 June |
London, Alexandra Palace
The 42nd outing of The ABTT Theatre Show at Alexandra Palace has now been postponed to June 2021. Plans are underway for constant and ongoing behind the scenes support with the hope of a collaborative coming together when the time is right.
Find out more about the postponement here.

The ABTT Theatre Show is an exhibition where between 100 and 150 suppliers relating to live performance technology engage with those responsible for delivery in the world of theatre, events, festivals, sport, film and TV. A range of peripheral activities are presented to support the exhibition, which is a well established annual networking opportunity for the technical community.
The ABTT Theatre Show is more than an exhibition; it's a coming together of a community of like-minded people who ultimately have the same goal – to share the best of the best with the best. Over the years, the ABTT Theatre Show has evolved and we will continue to listen, deliver and support the ever-changing needs of a very special industry.

Isobel Hatton, ABTT Theatre Show Director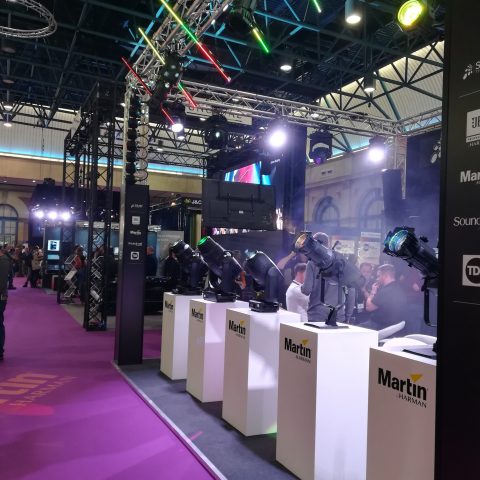 The ABTT Theatre Show
Wednesday 9th & Thursday 10th June 2021
Find out more about the Theatre Show today!