One-day CPD Course: ABTT Ropes, Knots and Splicing (Portsmouth)
Member's price £180+VAT
Non-member's price £285+VAT
24 July 2024 | 10:00 am - 5:00pm
Portsmouth, New Theatre Royal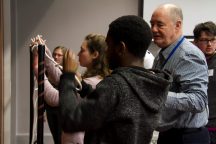 The ABTT are offering this one day CPD course covering 'Ropes, Knots and Splicing'. This CPD course is one module of five which forms the ABTT Bronze Award Course.
The ABTT CPD Courses can be taken alone or as part of the larger Bronze Award which is a SCQF Level 7 qualification which is recognised through the Industry.
What does this CPD Course Cover:
The Ropes, Knots and Splicing (Module 3): covers the handling of different ropes, tying knots proficiently and safely by practical demonstration – enabling differentiation between natural and man made fibre ropes, splicing rope ends. At the end of this training you will receive CPD completion certificate. If you wish to complete the additional 4 days of CPD Training you will then be in a position to receive the full ABTT Bronze Award.
What is the Bronze Award for Theatre Technicians?
The Bronze Award is a five day course which gives candidates knowledge and understanding of best practice. Details on what is included in this course can be found here.
Whether you are working in regional rep, touring, multi-art form studios, community theatre, in the West End or as a freelancer this course is applicable to you.
The Bronze Award delivers the first vocational step for professional development for the theatre technician and is undertaken in various venues throughout the year.
So if you are looking at starting out in the Industry, or need to validate your skills with a recognised qualification, this course is for you.
Who can do the course?
Both ABTT members and non-members are eligible to take these courses – though it is often be cheaper to become a member prior to booking.
Backstage Conference Credit Origin8photography.com
Featured events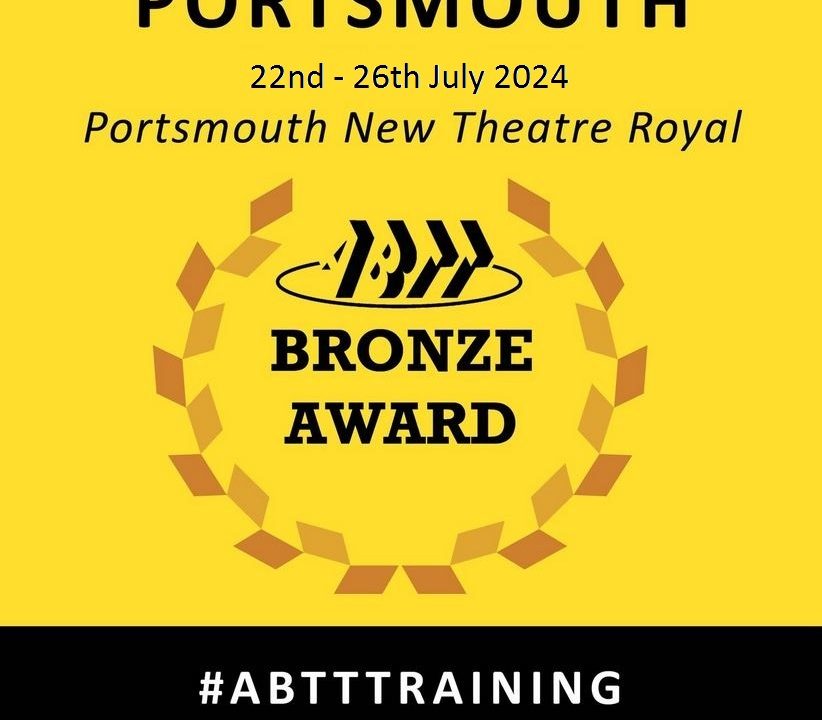 ABTT Bronze Award for Theatre Technicians – New Theatre Royal, Portsmouth
24 July 2024
Portsmouth, New Theatre Royal
Find out more