Chief Electrician at the Albany
Application closing date: 24 Feb 2020 12:00pm
Based: London
Salary: £22-25,000 p.a., dependent on experience
Position: Chief Electrician
Contract: Full Time
Website: thealbanynew.livevacancies.co.uk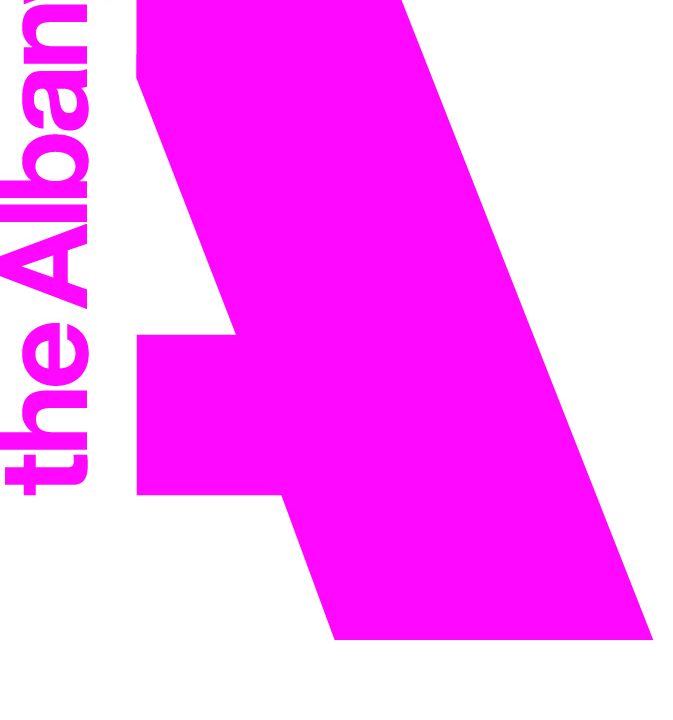 Based in Deptford, London, the Albany is a vibrant performing arts venue with a strong focus on working with diverse artists and local communities across genres such as live music, dance and theatre.
This is an excellent opportunity for a confident technician with a LX bias to join an ambitious and dynamic team. You will be delivering a high technical standard contributing to the Albany's objective as a leading venue for excellent and diverse performance art.
This is a new role joining the technical team in an exciting time as we are re-shaping the way we produce and stage performances.
Interview date: Tuesday, 3 March
Start date: From 16 March 2020
To apply please complete an online application form.
Feel free to contact us if you require further assistance or the application pack in a different format. Please note that CVs will not be accepted.
Apply via thealbanynew.livevacancies.co.uk