Costume Cutter (Deputy Head of Wardrobe) at Birmingham Rep
Application closing date: 25 Jan 2022 12:00am
Based: Birmingham
Salary: £28,168.92
Position: Costume Cutter (Deputy Head of Wardrobe)
Contract: Full Time
Website: www.birmingham-rep.co.uk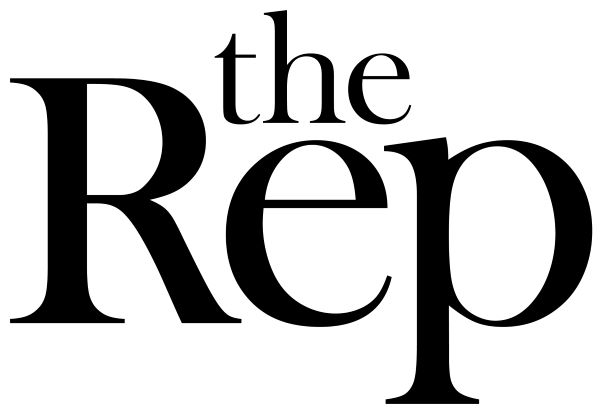 We're all about the live experience – whether you're coming to see a show, taking part in a workshop, or dropping in for a coffee. We work with partners across the UK and internationally on creating brand new productions and community projects.
You can find us performing live on our three stages here in Birmingham (The House, The Door and The Studio), in the West End, or touring globally. We might pop up on your doorstep in local streets, in schools and colleges, in shops, parks and city squares.
We nurture artistic talent through new writing, directing, technical and casting programmes with young professionals and up-and-coming names. While results can take years, we know it's worth the wait as we believe diversity to be a strength in our society, with art and culture belonging to all. We are a theatre for everyone.
Looking out over Centenary Square's fountains, extensive work on our building will soon be completed making us even more accessible. With our allies at the spectacular Library of Birmingham, our neighbours at Symphony Hall, our new friends at the University of Birmingham Exchange plus the vast social and commercial whirl of Paradise and Brindley Place, there's never been a better time to consider joining us.
The Costume Cutter (Deputy Head of Wardrobe) is a key role in the Wardrobe Department. They work with the Head of Wardrobe to produce high quality costumes for all productions, events and activities in and out of the building. They will ensure that digital technology and sustainability are at the heart of every project.
Main duties and responsibilities
The main duties and responsibilities of the role are:
• Specific Responsibilities
o Deputising for the Head of Wardrobe in their absence and as required
o Cutting, making and sourcing of costume and accessories to designers' brief
o To maintain and repair costumes
o Carry out costume measurement and fittings wherever rehearsals are located
o Close liaison with costume designers to ensure design realisation
o Maintenance of costume during performance runs and as required
o Research of design and costume history to ensure authenticity in delivery
o Liaison and collaboration with other production departments
o Maintenance of wardrobe department equipment and stock
o Contribution of proposals for the improvement of the wardrobe department and its processes
o Effective management of resources, maximising income and minimising expenditure wherever possible
o Support and develop new and/or junior members of the Costume team
o To maintain standards of quality in all areas of work
o To ensure excellent communication between departments and teams
o To actively contribute to the running of the wardrobe department
Apply via www.birmingham-rep.co.uk