Deputy Stage Manager at New Vic Theatre
Application closing date: 13 Jun 2022 10:00am
Based: Staffordshire
Salary: £25,809 per annum, pro rata (plus Subs)
Position: Deputy Stage Manager
Contract: Full time Fixed Term
Website: www.newvictheatre.org.uk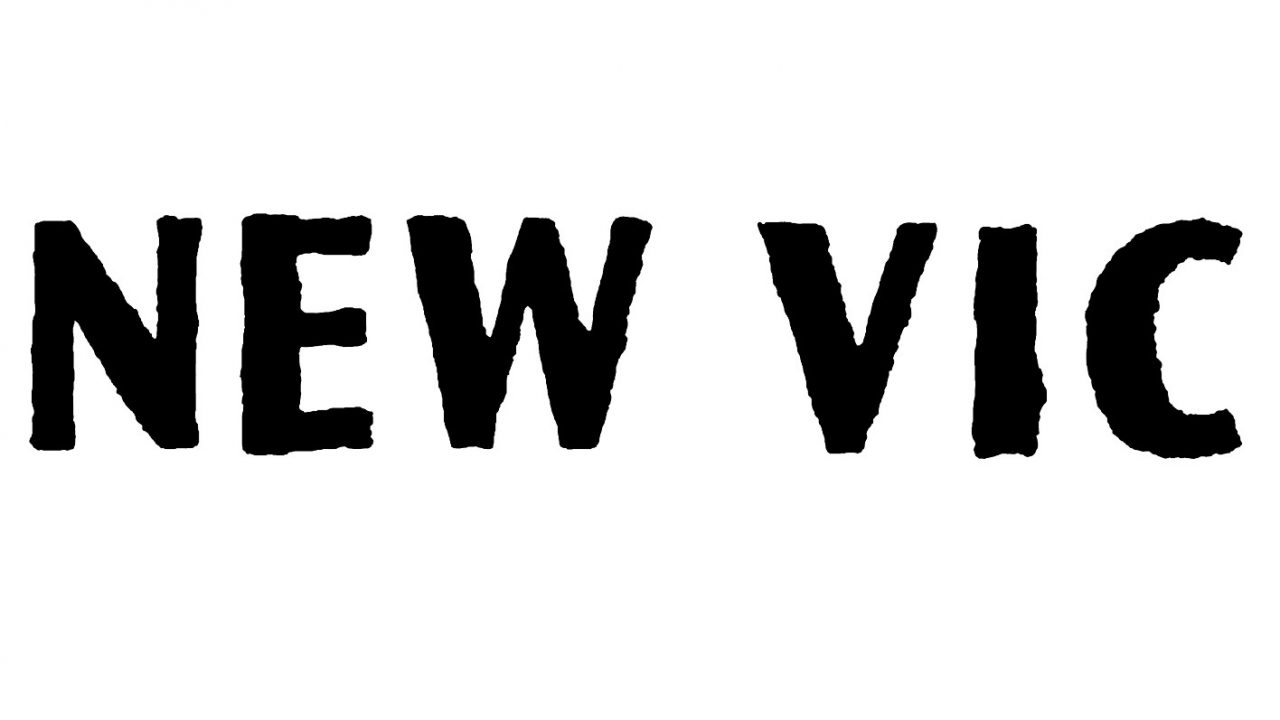 Job description:We are looking for an experienced Deputy Stage Manager to support the creation and delivery of great theatre on an upcoming project.
The successful candidate will have demonstrable backstage experience in a professional or educational environment. A 'can-do' attitude and a positive, flexible approach to the job role, work colleagues and peers is essential.
The New Vic works within the guidelines laid down by the Equity/UK Theatre Agreement for Actors and Stage Management.
Fixed term contact: 8 August – 8 October 2022 (with potential to extend)
How to apply:
For an application pack visit www.newvictheatre.org.uk, email recruitment@newvictheatre.org.uk or telephone 01782 381371
Equality, Diversity & Inclusion:
The New Vic is an equal opportunities employer. We value diversity in our workforce and positively encourage applicants from all sections of the community, particularly applicants under-represented across the arts workforce, including but not limited to, applicants with a disability, applicants who are LGBTQIA+, or applicants of African or Caribbean heritage, South, East and South-East Asian heritage or anyone who experiences racism.
Apply via www.newvictheatre.org.uk