Deputy Technical Stage Manager/Flyman at Theatre Royal Plymouth
Application closing date: 29 Aug 2022 11:59pm
Salary: £26,312 per annum for show related work, plus overtime inc TMA get out rate – circa £35,000 per annum
Contract: Full Time
Website: www.cloudonlinerecruitment.co.uk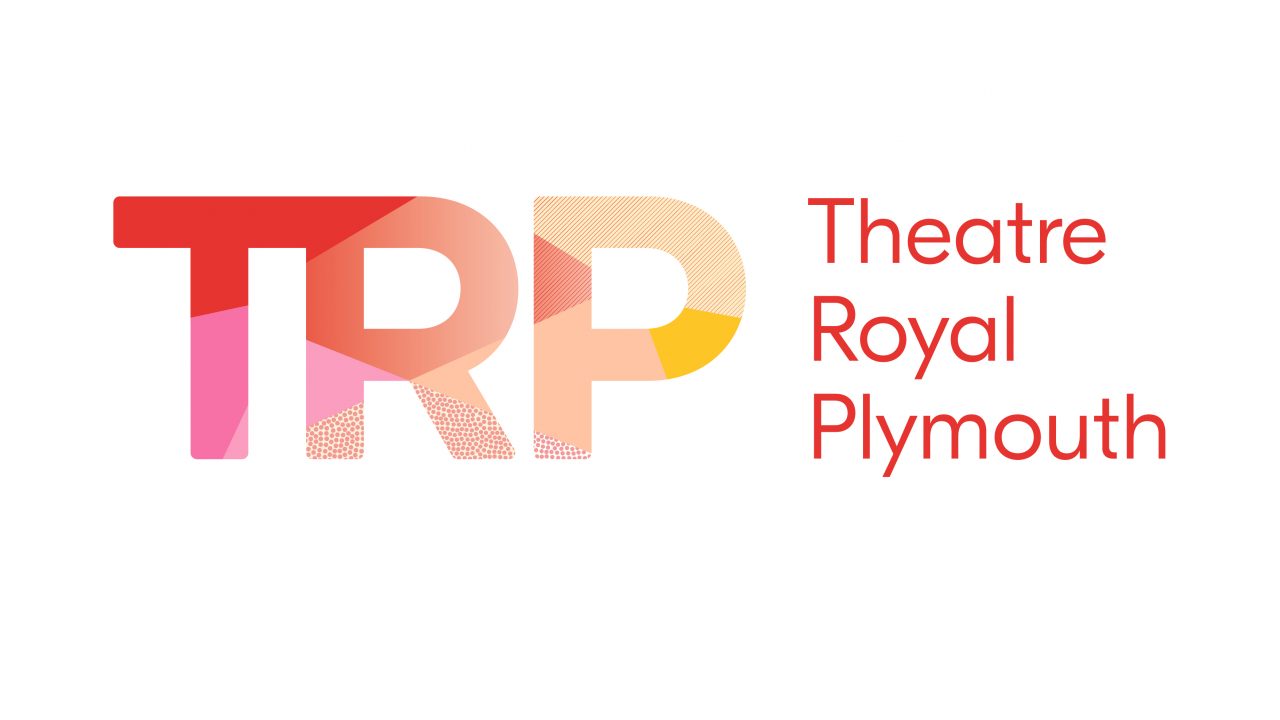 Job description:
The Deputy Technical Stage Manager/Flyman will assist the Technical Stage Managers (TSMs) in leading the stage team as part of Theatre Royal Plymouth's (TRP's) technical department. Extensive flyman experience and experience of working on large scale shows is essential. The role will be focused on delivering an effective and flexible service to ensure the delivery of stage and flying requirements for all in-house, co-productions and the visiting programme. The Deputy Technical Stage Manager/Flyman must ensure delivery to the highest standard of work and to oversee the delivery of the Health and Safety Policy with regard to the TRP stage facilities.
Shows and production processes: in conjunction with the TSMs facilitate the smooth running of all performances and production work. To take responsibility for the safe operation of all stage equipment including the TRP single-purchase, counterweight flying system and to provide leadership and organisation of stage and fly floor teams for shows, fit ups and get outs.
Premises, equipment: responsibility for the maintenance, improvement and good housekeeping of areas and equipment to high standards under LOLER and other health and safety legislation.
Inspections: In conjunction with the TSMs to coordinate and facilitate insurance and safety inspections for all TRP lifting equipment.
Personnel: the development of flymen/stage staff through recruitment, mentoring, training and appraisal.
Budgetary: to deliver technical projects within budgets as agreed with managers.
Principal Tasks:
To participate in get ins and get outs of productions in house, co-produced and of visiting companies as required, contributing to the safe and efficient operation of stage and flying equipment within current theatre practice.
To be involved in show- running as required with a particular focus on effective running of the fly floor to provide a high and consistent level of show flying. To provide duty technical management as required.
To deputise for the TSMs in all stage department operations.
To carry out general maintenance within the department as required to facilitate high performance standards, managing maintenance, repairs and improvements to stage, flying and rigging equipment.
Regular contributions to technical staff meetings
To assist in the forward planning of technical activities in venues within TRP as necessary in conjunction with relevant managers.
Involvement in learning and self-development opportunities including Engagement and Learning activities, support of Apprentice schemes and training courses as appropriate.
Any other reasonable duties as may be requested from time to time including cross-venue working, support of toured work externally, and courses or reconnaissance work outside of Plymouth
To be aware of the Health and Safety policies of the company and ensure compliance with all relevant legislation in areas of control.
To help implement and upkeep TRP's values-based system built on Quality, Collaboration, Creativity and Diversity.
Skills/Experience:
Essential – Extensive flyman experience of working on large scale shows
Some experience of running a fly floor for fit ups, get outs and shows in a commercial theatre environment.
Good communication/people skills.
A helpful, team orientated approach and a willingness to take responsibility.
A committed approach to health and safety in the workplace.
Stage carpentry skills.
Good housekeeping skills.
Desirable – Some rigging experience and to have undertaken some rigging training with a recognised organisation.
Experience of running shifts on stage.
It is expected the post holder will eventually live in Plymouth or the surrounding area.
The Deputy Technical Stage Manager/Flyman will be expected to undertake some overtime to help facilitate the demands of busy periods of TRPs programming as required.
Apply via www.cloudonlinerecruitment.co.uk