Facilities Manager at the Unicorn Theatre
Application closing date: 13 Apr 2021 12:00pm
Based: London
Salary: £26,000 per annum
Position: Facilities Manager
Contract: Full Time
Website: www.unicorntheatre.com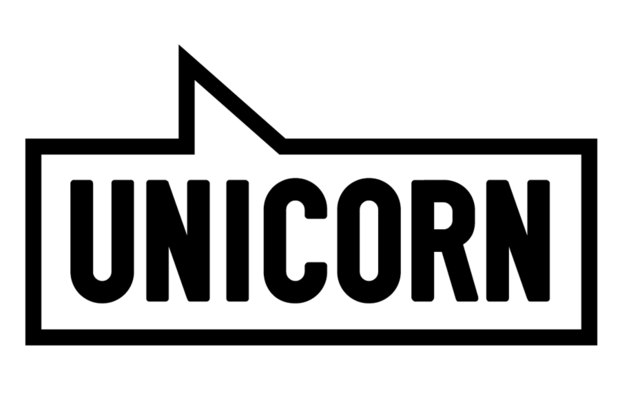 We are looking for a practical and adaptable person with a proactive attitude to join the Unicorn team as Facilities Manager.
With the support of the Production & Technical Director, you will lead on the day-to-day provision of all building services and contracts, making sure that the Unicorn building meets the needs of all its users as efficiently, safely, and cost-effectively as possible. You will ensure compliance with Health & Safety regulations, all licensing requirements, and the sustainability aims of the Unicorn Theatre.
As well as being the first responder to any building emergencies, you will undertake planned and preventative maintenance; you'll proactively undertake any general repairs and redecoration (including doors, hardware, fixtures, basic plumbing, and replacement of routine consumables), schedule maintenance activities and liaise with and supervise third party contractors.
Apply via www.unicorntheatre.com