Facilities Manager at Unicorn Theatre
Application closing date: 22 Aug 2022 12:00am
Based: London
Salary: £28,000
Position: Facilities Manager
Contract: Full Time
Website: www.unicorntheatre.com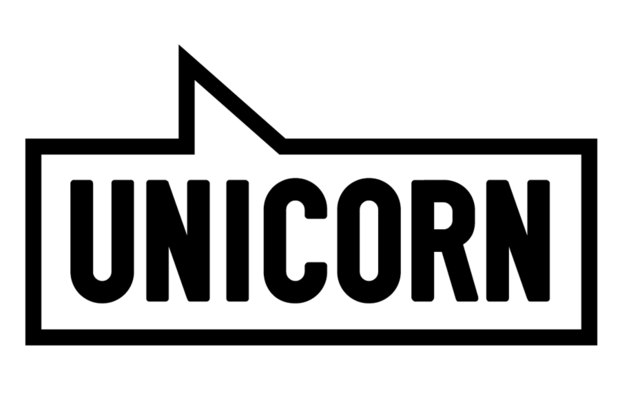 We are looking for an enthusiastic, committed and reliable individual to join our small and hardworking team.
Supported by the Production & Technical Director, the Facilities Manager leads on the day to day provision of all building services and contracts, making sure that the Unicorn building meets the needs of all its users as efficiently, safely, and cost-effectively as possible whilst ensuring compliance with Health and Safety regulations, all licensing requirements, and the sustainability aims of the Unicorn Theatre.
For more information and to apply please visit: https://www.unicorntheatre.com/jobsTo apply for this post, please fill in the Application Form, which includes an Equal Opportunities monitoring form, and email it to jobs@unicorntheatre.com.
Contract: Full-time, 40 hours per week, permanent contract. You may occasionally be required to work on weekends and evenings.
Closing date for applications: Noon, Monday 22 August 2022
Interviews: Friday 26 August 2022
Because of the nature of this role, we would hope to meet in-person at the Unicorn building for interviews. If this is not possible, a Zoom interview can be arranged.
Apply via www.unicorntheatre.com