Head of Sound at Perth Concert Hall and Perth Theatre
Application closing date: 16 Apr 2021 5:00pm
Based: Perthshire
Salary: £29,000
Position: Head of Sound
Contract: Full Time
Website: www.horsecross.co.uk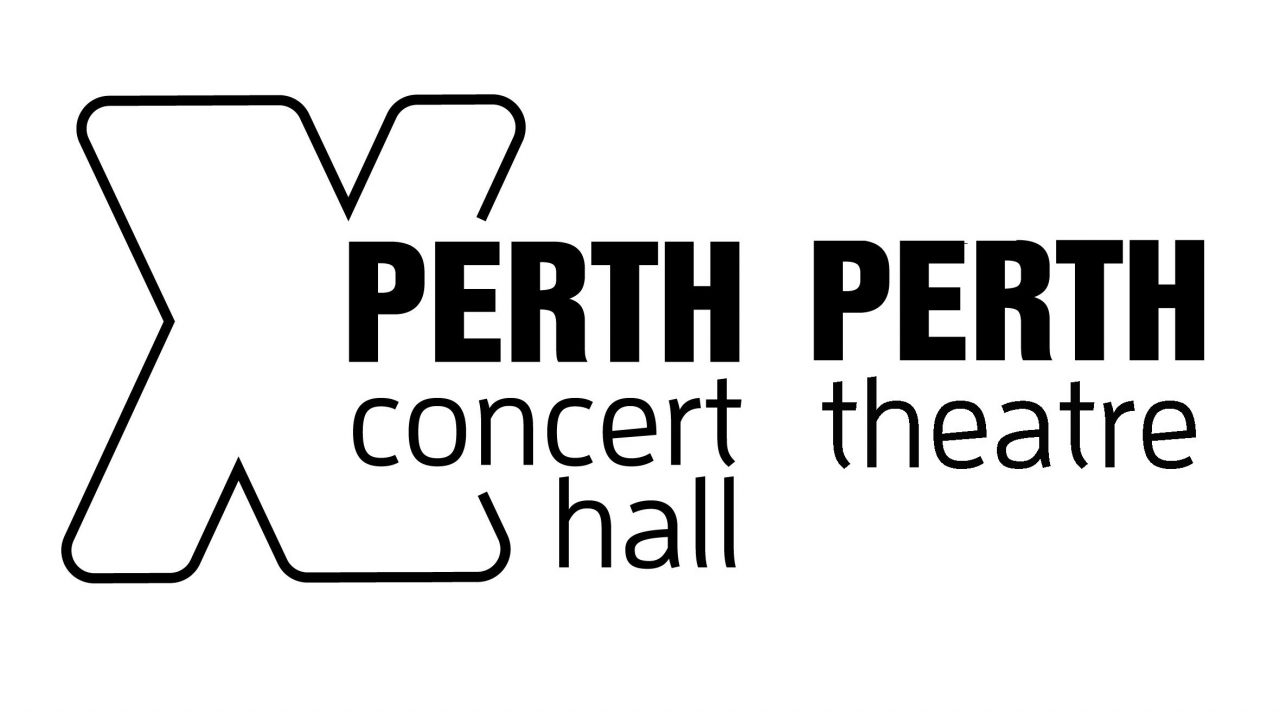 We're looking for a new Head of Sound within our Technical Services department. If you have proven experience of delivering sound production in a live environment and can work successfully with a range of creative individuals to assess and deliver their needs, this could be the job for you!
The Head of Sound will form a part of the management team within our Technical Services division. You will be responsible for managing all aspects of the organisations theatrical and event sound as well as supporting the Head of Technical services in the wider delivery of the department's objectives. You will play a key role in the organisation, helping to develop strong, effective and sustainable processes for the delivery of its charitable objectives.
Your principal location of work is Perth Theatre and Perth Concert Hall, Mill Street, Perth. You will be expected to work between both buildings and occasionally in other locations such as touring with productions and undertaking other projects off site.
To apply please send your CV and a covering letter detailing why you are suitable for this position to recruitment@horsecross.co.uk
Apply via www.horsecross.co.uk