Lighting Technician at Anvil Arts
Application closing date: 31 Jul 2022 12:00am
Based: Basingstoke
Salary: £22,604
Position: Lighting Technician
Website: anvilarts.org.uk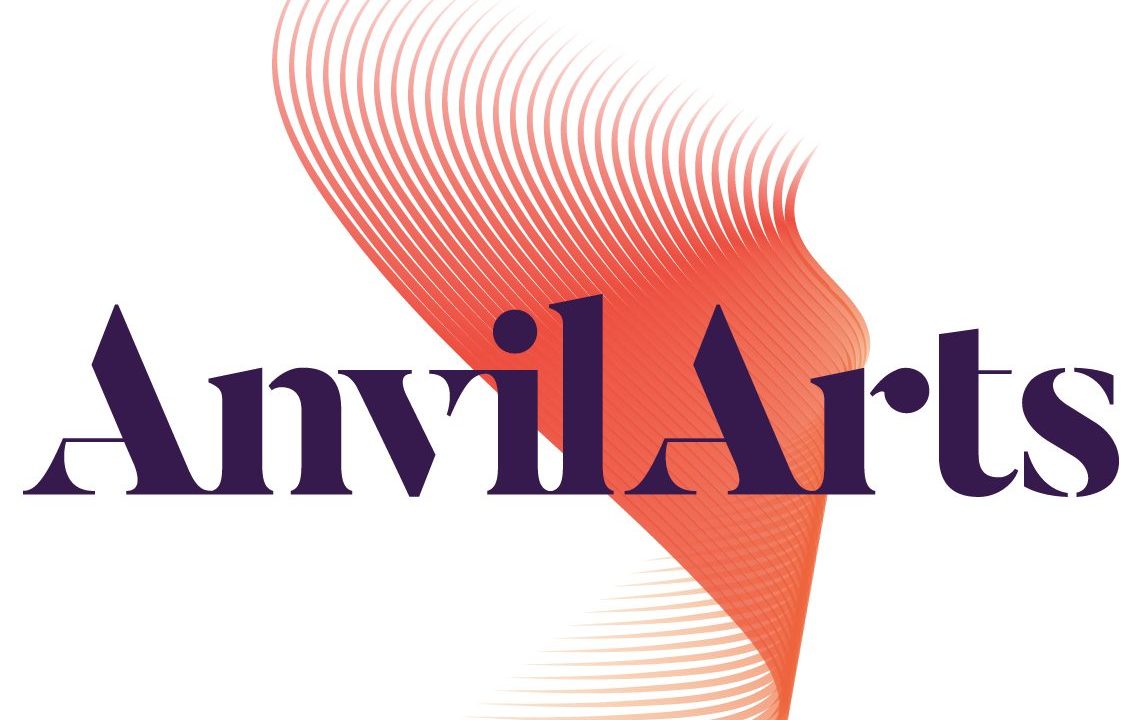 Anvil Arts runs The Anvil, The Haymarket and The Forge, and is the largest performing arts organisation in Hampshire.
Its wide-ranging programme includes everything from international orchestras to community productions, and from world premieres to traditional drama.
We are looking to recruit a friendly and hardworking Technician (Lighting) who can provide the highest standard of customer care and help us to create exciting and memorable experiences for our audiences.
To be committed to the highest standards of technical production, presentation and service with the aim of delivering a customer experience that delights and is above expectation.
Please see www.anvilarts.org.uk/jobs/lighting-technician for the further details.
If you wish to apply for this position, please download and complete our application form and equal opportunities monitoring form and return to the address below or by email to recruitment@anvilarts.org.uk
Recruitment
The Anvil Trust
Churchill Way
BASINGSTOKE
RG21 7QR
Or record and send us a short video of no more than 2 minutes, telling us a bit about you, your experience, and why you are interested in and suited to a role that aims to deliver the highest standards of technical production presentation and an experience that delights. Please also complete the 'application with video form' and send to recruitment@anvilarts.org.uk
Thank you for your interest in Anvil Arts.
Apply via anvilarts.org.uk