Lighting Technician, Royal Albert Hall
Application closing date: 21 Jun 2021 12:00am
Based: London
Salary: Paid (£25k-30k)
Position: Lighting Technician
Contract: Full Time
Website: jobs.royalalberthall.com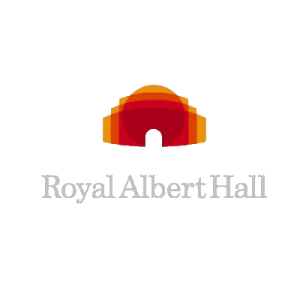 The Production and Technical department are recruiting a Lighting Technician to join our team.
The role will focus on supporting the Hall's lighting service, and will work closely with internal staff but also external productions who come into the hall and use our popular service. The role will also undertake some general technical duties within the wider technical team.
We are looking for a passionate, enthusiastic individual who will be able to deliver the Hall's lighting service to the highest standard. You should be an excellent communicator, with proven practical skills, have a good knowledge of moving lights and LED products (including Martin, Clay Paky, Robe and Vari*Lite) as well as a good understanding of lighting networks. Experience of programming lighting desks, primarily Grand MA2, and knowledge of the Dot 2 would be an advantage.
The role will require significant flexibility of working hours to embrace the responsibilities within the department and the services that it provides. Therefore candidates must have the ability and willingness to work within a roster and the ability to undertake long shifts when required which will include night work and weekends. Candidates must be physically fit enough to be able to undertake the required duties and self-motivated with an ability to manage time effectively and prioritise workload.
This is a fantastic opportunity for individual who wishes to further their career within the lighting industry by working at a world class performance venue.
If this role sounds like the right one for you, please see the job description and apply via our website by clicking here.
The closing date for all applications is Monday 21st June 2021.
Interviews will commence on the week of 12th July 2021.
Please note that any offers of employment will be subject to successful eligibility and reference checks, as well as Occupational Health clearance.
The Royal Albert Hall is committed to creating a diverse and inclusive environment in which everyone can thrive. We encourage candidates from cultures and backgrounds to apply.
Apply via jobs.royalalberthall.com