Production Electrician at Opera North
Application closing date: 12 Jun 2022 11:59pm
Based: Leeds
Salary: £24,954.96 per annum (excludes overtime)
Contract: Full Time
Website: www.operanorth.co.uk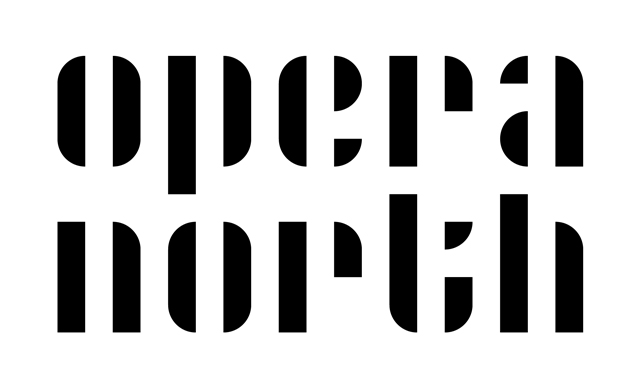 Job description:Opera North is England's national opera company in the north and a leading arts organisation. Based in Leeds, the company is committed to producing work of the highest quality that excites, challenges and entertains. We tour throughout the north of England, and also nationally and internationally; programme our own venue, the Howard Assembly Room, with a huge range of activity; and provide a valuable resource for the cultural life of the region.
We have an exciting opportunity for a Production Electrician to join our highly- talented team of technical and production staff. The purpose of the job will be to help prepare, implement and operate performance related lighting, sound and AV equipment for Opera North productions both in Leeds and on tour. The successful candidate will be expected to work effectively as part of the team, making sure that all activities are carried out to the highest standards of safety, efficiency, and quality.
Essential requirements:
Proven track record of lighting work, team work and a positive attitude towards health and safety.
Apply via www.operanorth.co.uk