Production LX Technician at The Royal Opera House
Application closing date: 9 Dec 2021 8:00am
Based: London
Salary: £35,600
Position: Theatre Technician
Contract: Full time Fixed Term
Website: recruitment.roh.org.uk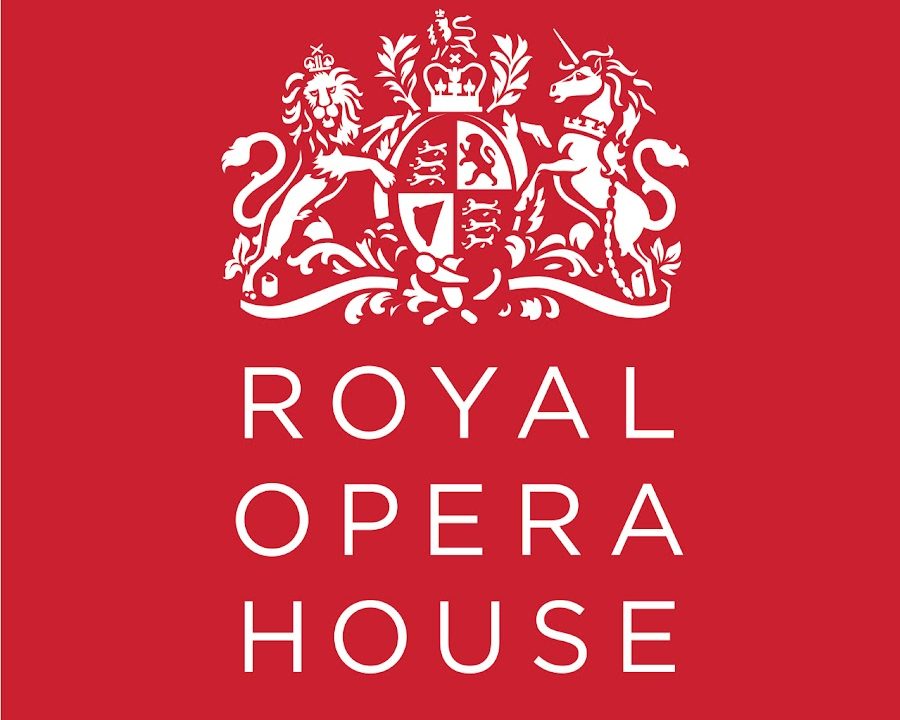 Job Role
The Royal Opera House aims to enrich people`s lives through opera and ballet. It seeks to be accessible and engaging, to develop audiences across the UK and to break new ground in the presentation of lyric theatre. Our Technical and Production Department plays a leading part in ensuring our performances are of the highest quality by delivering technical excellence for every performance, rehearsal and event. We are seeking to appoint a Technician to join our Production Lx team for the remainder of the 21/22 Season, working closely with colleagues to ensure operational and production requirements of rehearsals and performances are carried out to the highest possible standard of safety, efficiency and quality.
You will ideally have:
Good level of technical experience in Lighting for a major producing theatre and/or repertory venue, preferably in opera and ballet productions. Current Experience is essential.
Qualifications and training in Lighting to BS7909 standard (Desirable)
A broad range of technical skills and understanding of the requirements of other technical teams and departments.
Commitment to safe working practices including CDM2015.
The Royal Opera House is committed to creating a diverse and inclusive environment in which everyone can thrive. We welcome applications from those who are currently under represented in our workforce; in particular those who are ethnically diverse and/or disabled. As a Disability Confident Employer, we guarantee to interview all disabled applicants who meet the essential minimum criteria for our vacancies.
A full job description and application form can be found on our website.
For queries please contact the HR Department at hr.recruitment@roh.org.uk You can also contact us if you have any access needs for making an application.
Apply via recruitment.roh.org.uk