Production Manager at Scottish Opera
Application closing date: 4 Jul 2021 12:00am
Based: Scotland
Salary: £32,000 – £36,000, depending on experience
Position: Production Manager
Contract: Full Time
Website: www.scottishopera.org.uk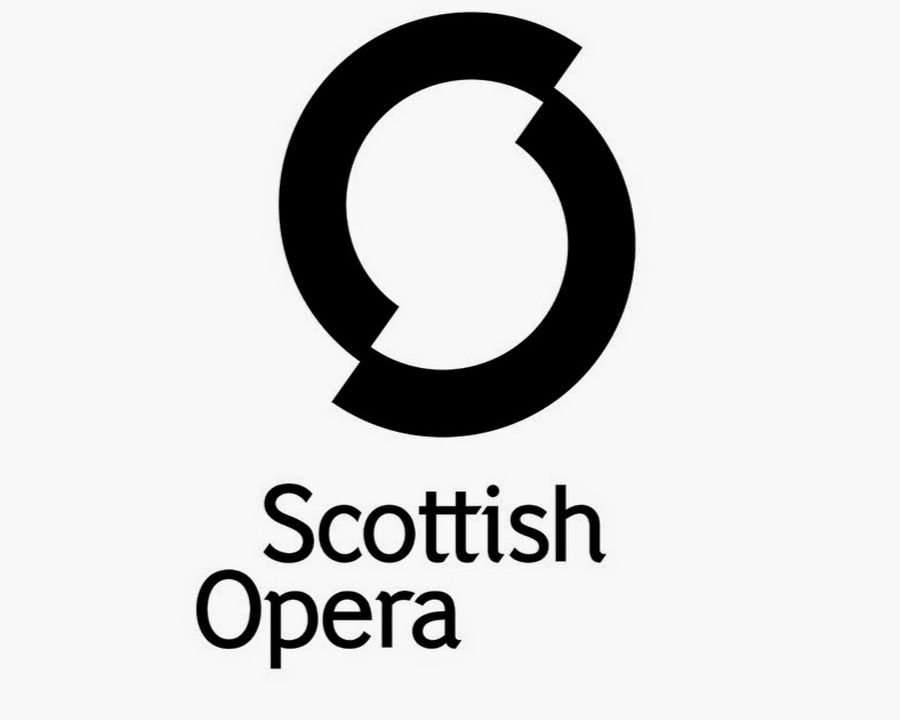 Scottish Opera is Scotland's national opera company. We take world-class opera to all corners of Scotland, ensuring that as many people as possible can enjoy this wonderful art form.
We are seeking an experienced Production Manager for our Technical Department. The ideal candidate will have a wide-ranging understanding of the theatrical production process and be able to demonstrate a working knowledge of CAD and understanding of the current Health & Safety legislation in relation to the entertainment industry.
The Production Manager must have good planning and time management skills, excellent communication skills, IT literacy and a high attention to detail. The role is based at Scottish Opera's Production Studios, Edington Street, Glasgow. Travel out with Glasgow will be required as part of the role.
Applicants should apply in writing to the HR Department, Scottish Opera, 39 Elmbank Crescent, Glasgow G2 4PT or email: recruitment@scottishopera.org.uk
All applications should include a covering letter, CV, and a completed application form, which can be found below. Applicants should also complete our Equality Monitoring form. Applications must include all relevant documents.
All candidates must be able to demonstrate a pre-existing right to work in the UK and documentary proof of this will be requested at interview.
Interviews will take place in Glasgow during the week of 12 July 2021.
Apply via www.scottishopera.org.uk