Production Video Technician and AV Technician at Chichester Festival Theatre
Application closing date: 16 Jul 2023 8:00am
Based: Chichester
Salary: £21,500 – £28,000 depending on role and experience
Position: Production Video Technician and AV Technician
Contract: Full Time
Interview date: 18 Jul 2023
Website: www.cft.org.uk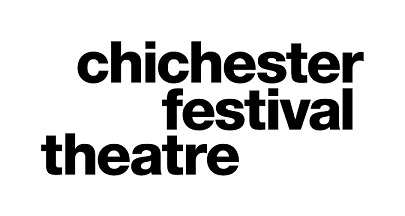 Job description
Production Video Technician
We are looking for a Production Video Technician to provide technical support to our onstage productions. The Production Video Technician works with video designers, visiting video engineers and the wider creative teams to facilitate all video and projection work on our shows. They will also be involved in video and audio capture, editing, streaming and archiving- working with the Head of Sound and the wider production team across all shows and events.
If you have experience of larger scale video presentation and engineering, sound and lighting systems, and an understanding of technical theatre or production for public presentation then this might be the job for you.
AV Technician
If you have experience of setting up AV and video conferencing for events and meetings, and an interest in display systems and IT then we would like to hear from you. This new role to CFT is to help us with the growing need to coordinate and facilitate AV and display system requirements across the CFT site on a day-to day-basis- and has great growth potential for the right individual to engage with our onstage work.
You will need to have experience of setting up projection, screens and conferencing equipment for events, basic sound experience and enthusiasm for working with different stakeholders to realise events successfully.
Full details of the roles and how to apply can be found by visiting our website https://www.cft.org.uk/jobs
Apply via www.cft.org.uk