Scenery Stores Technician at Royal Opera House
Application closing date: 21 Jun 2021 8:00am
Based: London
Salary: £28,480 per annum
Position: Scenery Stores Technician
Contract: 2 fixed term vacancies for 12-14 months
Website: recruitment.roh.org.uk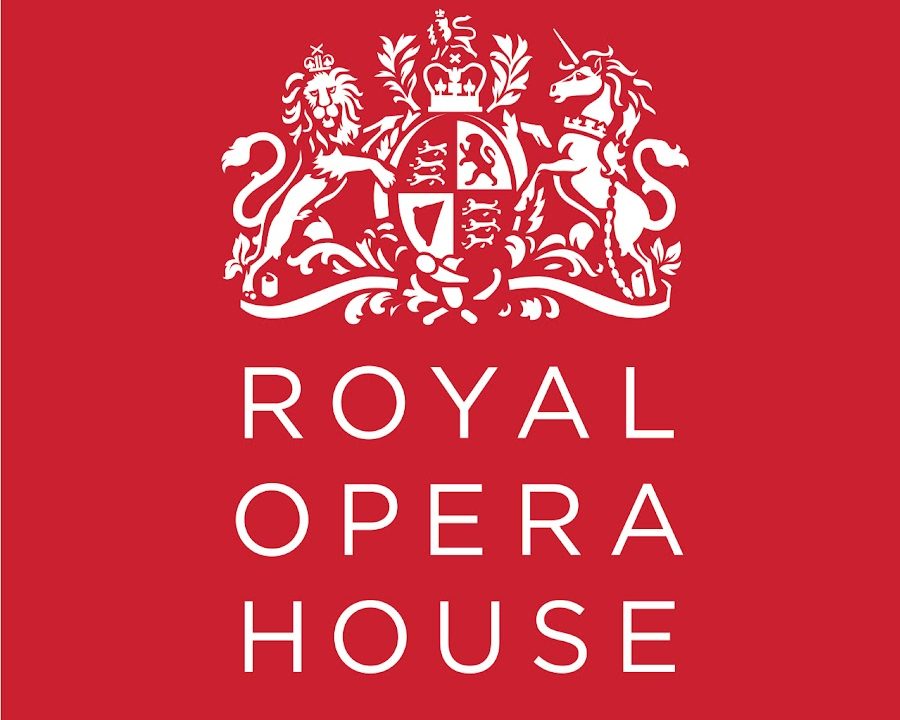 The Royal Opera House produces some of the best opera and ballet in the world and operates a Scenery Store in Aberdare. This is a modern warehousing and retrieval system to house the sets, props and costumes for The Royal Opera House, Covent Garden, one of the busiest repertory theatres in the world. We currently have a vacancy for 2 experienced warehousing professionals to work as part of a team in the day to day running and maintenance of the stores.
Our ideal candidates will be strong team players and communicators with:
– Experience of working in a warehousing operation
– Experience of operating loading equipment: reach truck, fork truck and Chain hoists
– Ability to provide service to deadlines with due regard for best practice standards and efficiency
– The ability to use records systems for warehousing/storage/or distribution
– An awareness of Health and Safety.
The Royal Opera House is committed to creating a diverse and inclusive environment in which everyone can thrive. We welcome applications from those who are currently under represented in our workforce; in particular those who are ethnically diverse and/or disabled. As a Disability Confident Employer, we guarantee to interview all disabled applicants who meet the essential minimum criteria for our vacancies.
A full job description and details of how to apply are available on our website: www.roh.org.uk If you have any access requirements for your application, please contact the HR Department at hr.recruitment@roh.org.uk
Closing date for applications: 8am Monday 21st June 2021
Applicants must have work authorisation for the UK.
Apply via recruitment.roh.org.uk