Senior Rigging Technician 3A at National Theatre
Application closing date: 20 May 2022 12:00pm
Based: London
Salary: £44,326.25 per annum
Contract: Full Time
Interview date: 27 May 2022
Website: candidate.nationaltheatre.org.uk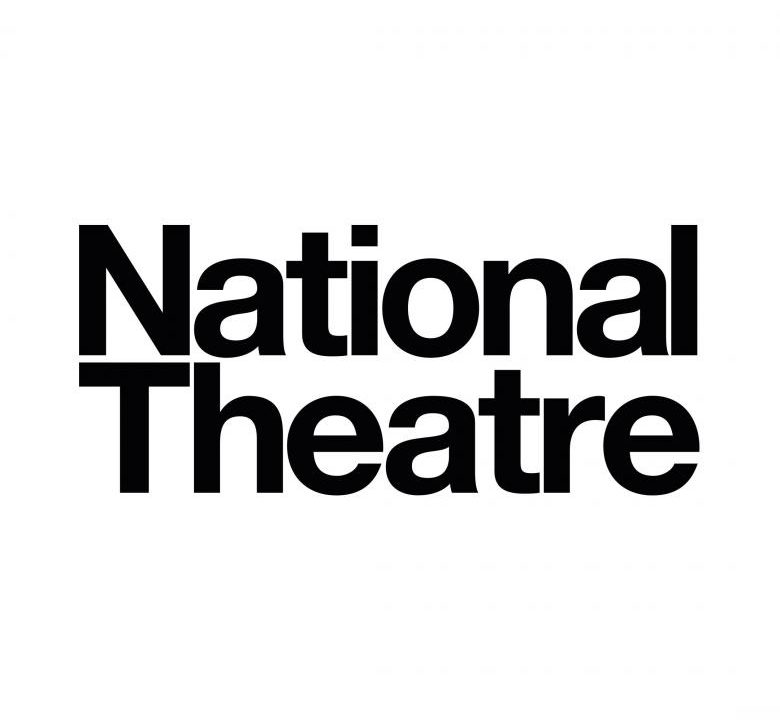 Job description:
The Senior Rigging Technician 3A will be responsible for managing and maintaining rigging and flying systems in the theatres and other NT spaces, taking responsibility for all aspects of rigging for productions and projects, fit-ups, rehearsals, performances, and change-overs. To supervise technicians and support Stage Supervisors, initiating, planning and taking responsibility for projects and activities within the Stages Departments.
The successful candidate will have:
Previous professional, large-scale theatre experience at a senior level in a flying/rigging capacity and an excellent understanding of stagecraft and theatre practice.
Excellent knowledge and understanding of current flying and rigging techniques and lifting equipment.
Excellent knowledge and practical experience of safe working practices within a theatrical environment; a practical working knowledge of Health & Safety legislation including LOLER and PUWER with the ability to carry out effective risk assessments, method statements and compile lifting plans.
The ability to work at height, use stage-related access equipment and PPE such as harnesses and work positioning equipment.
Industry-recognised certificates in rigging, stagecraft and Health & Safety.
Participate in the full range of Stage Technician duties when required, including setting and striking of scenery on stage, setting and striking prop items, loading/unloading scenic equipment and participating in scene changes. This may include working in all NT venues and other NT spaces as required.
If this sounds like you we'd love to hear from you!
How to apply:
For further queries please email recruitment@nationaltheatre.org.uk
Equality Diversity & Inclusion:
We want our workforce to be representative of all sections of society and welcome applications from everyone.
As users of the disability confident scheme, we guarantee to interview all disabled applicants who meet the essential criteria for our vacancies.
Apply via candidate.nationaltheatre.org.uk