Senior Technician at Theatre by the Lake
Application closing date: 19 May 2021 5:00pm
Based: Keswick, Cumbria
Salary: £24,000 per annum
Position: Senior Technician
Contract: Full Time
Website: www.theatrebythelake.com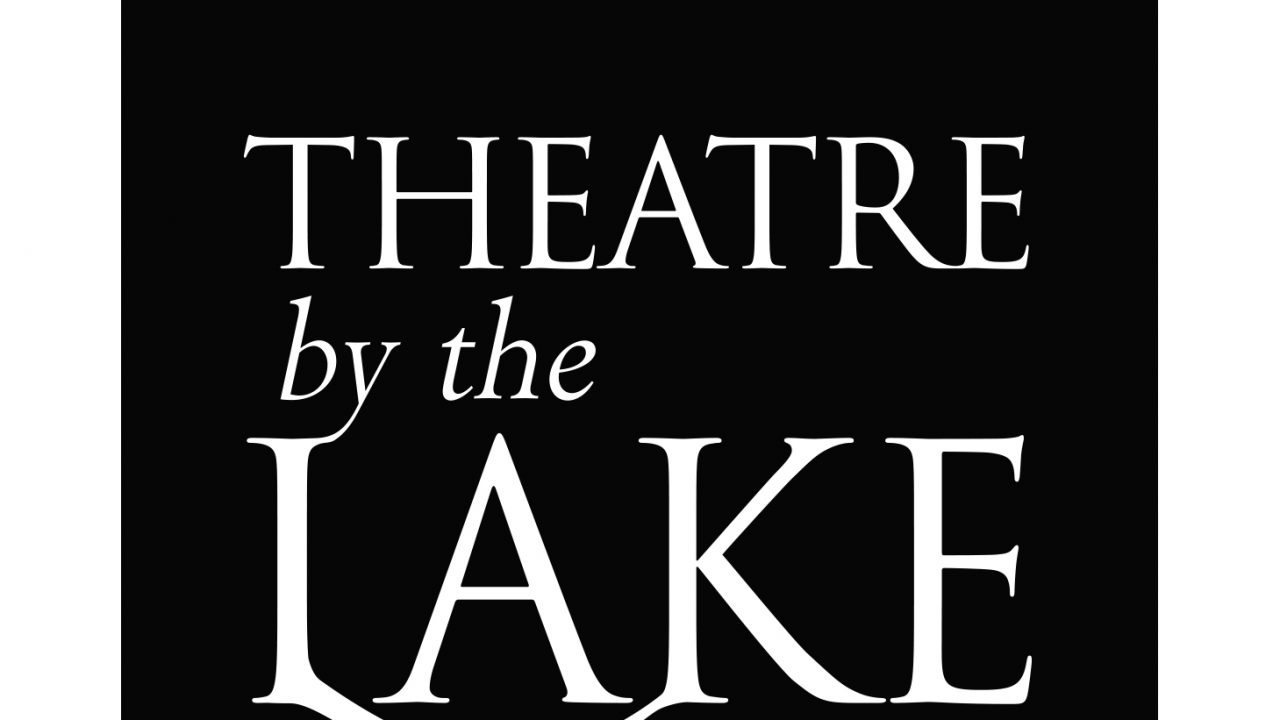 We have a perfect opportunity for an experienced theatre technician to take on the role of Senior Technician at Theatre by the Lake. We are looking for someone who is committed to high quality work and with a keen interest in working in producing theatre. You will join our existing LX and Stage Technicians as we grow our production team to meet the evolving needs of our theatre programme and to provide an excellent service to our customers, visiting artists and community users.
Ideally you will have a minimum of two years' experience of working in a professional producing theatre or touring professional productions.
Full details and how to apply can be found on our website on the About UsNEWS page.
Apply via www.theatrebythelake.com