Senior Technician at Worthing Theatres and Museum
Application closing date: 20 May 2022 11:59pm
Based: Worthing
Salary: £22,459 – £24,796 depending upon experience
Position: Senior Technician
Contract: Full Time
Interview date: 1 Jun 2022
Website: jobs.wtam.uk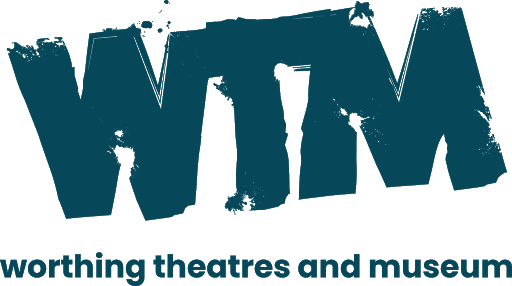 Job description:
Worthing Theatres and Museum is an ambitious organisation that presents a vibrant, diverse and entertaining programme of performances, (theatre, contemporary circus, dance, comedy, music, family theatre, talks) events, film, exhibitions and workshops. We manage a museum collection of national significance (costume, archaeology, fine art, toys), present an annual outdoor summer festival and collaborate with leading UK producing and touring companies. We engage with our local communities through a range of projects, partnerships and venue hires, using art and culture to create opportunities for the benefit of the wider community.
As part of the Technical team ensure the safe and efficient technical presentation of all live shows, films, live screenings, events and functions at Worthing Theatres & Museum (WTM) Venues.
Main duties, tasks and responsibilities of post holder: 
Carry out and/or supervise (when required) all technical operational work within WTM's Theatres(and Museum as required). This includes receiving, erecting, constructing, adjusting, maintaining and dismantling of scenery, stage properties and equipment for all stages and auditoria. To include the
safe and efficient storage, handling and operation of theatre pyrotechnics.
Assist the Head of Technical, Production and Buildings with the maintenance and safe and efficient
operation of all lighting, sound, stage and flying equipment at all venues, including cinema screens,
projectors, sound and all other associated cinema equipment.
Report any damaged or faulty technical equipment in all venues, repairing and maintaining such equipment when able to do so.
Operating and running live shows and events as required on a rota basis using our in house equipment or equipment brought into the venues by visiting companies or organisations.
Advising or guiding touring companies and venue hirers as appropriate regarding venue lighting/sound
and acoustics in advance and pre/during event.
How to apply:
Visit our website and fill out an application
form on our recruitment portal Staffsavvy.
Apply via jobs.wtam.uk