Technical Logistics Technician at The Royal National Theatre
Application closing date: 27 Feb 2020 12:00pm
Based: London
Salary: £29,320.51
Position: Technical Logistics Technician
Contract: Full Time
Website: candidate.nationaltheatre.org.uk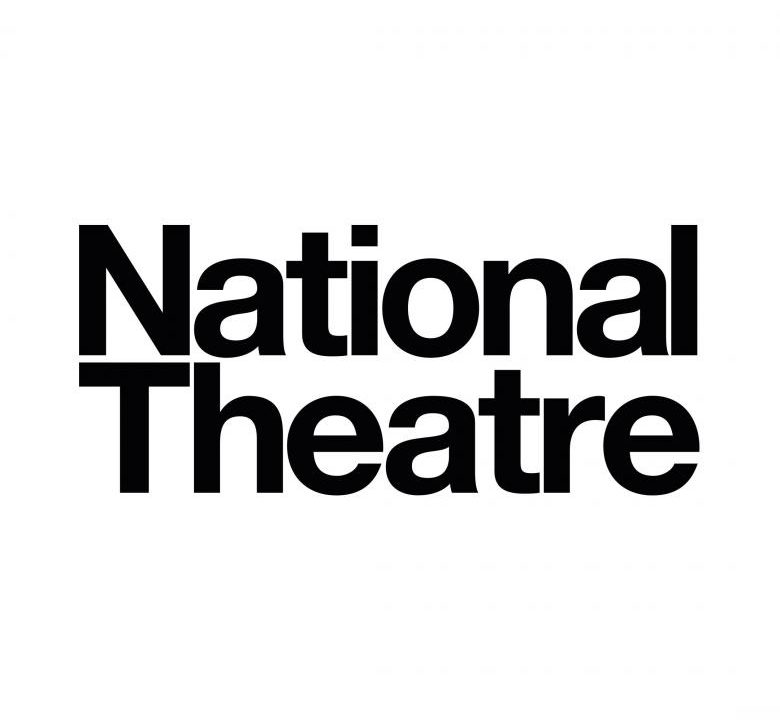 Our Stage Resources department are hiring, and we are looking for a Technical Logistics Technician to join us.
Based within Stage Resources, this role will work to ensure that the day to day activities on the dock doors and along Drum Road operate safely and efficiently.
This will involve traffic management and supervising the loading and unloading of vehicles arriving at the dock doors.  You will work closely with the theatres and other departments that operate along Drum Road to make the best use of available space whilst supporting the operational requirements of the NT.
The successful candidate will have the following:
Experience in traffic management and the supervision of the loading and unloading of commercial vehicles.
Experience in the operation and maintenance of mechanical handling equipment.
An awareness of relevant health and safety legislation including the HSWA and Manual Handling Regulations.
If that sounds like you, then we would love to hear from you!
For further queries please email recruitment@nationaltheatre.org.uk
We want our workforce to be representative of all sections of society and welcome applications from everyone.
As users of the disability confident scheme, we guarantee to interview all disabled applicants who meet the essential criteria for our vacancies.
HR Department 2020
Apply via candidate.nationaltheatre.org.uk