Technical Manager at Manchester International Festival
Application closing date: 7 Feb 2022 12:00pm
Based: Manchester
Salary: £40-45,000 per annum
Position: Technical Manager
Contract: Full Time
Website: recruitment.mif.co.uk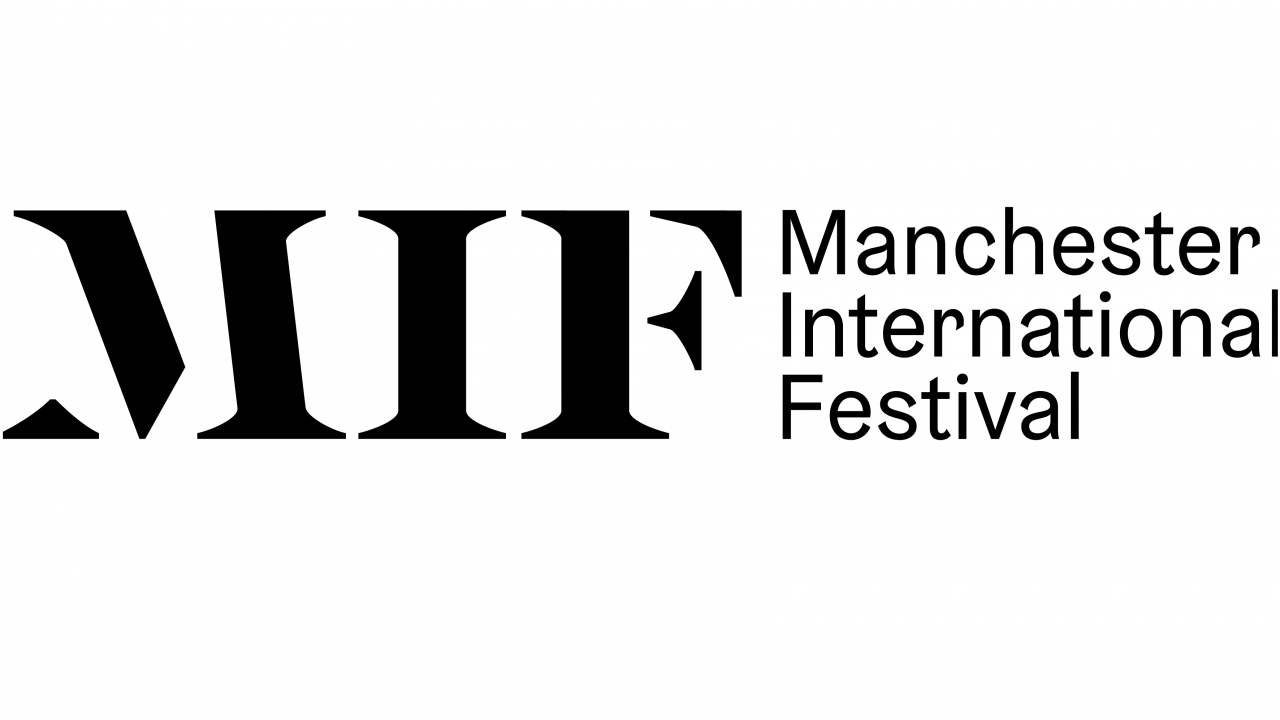 MIF invites great artists from across the globe to create extraordinary new work for the Festival, which is staged every two years at venues and found spaces across Manchester. Our future home is The Factory, a world-class cultural space being built in the heart of the city, where we'll present a year-round programme and artists will be able to develop work of huge ambition and scale that they might not be able to anywhere else.
The Technical Manager will ensure the physical production of all Factory artworks, productions and shows are delivered and maintained to the highest standard. This includes MIF produced work in addition to co-produced, third party created visiting work and corporate events at all scales from small foyer productions though to whole building take overs.
The Technical Manager will lead the permanent and temporary technical teams, including show specific teams such as wardrobe, wigs, and stage management. The post holder will develop and embed a cohesive, efficient, cost-effective and robust technical operations structure whilst always keeping environmental sustainability, access and customers at the heart of what we do.
Responsibilities include:
Creating and managing production and technical budgets for shows, artworks and events in Factory, alongside the Technical Director & Head of Venue Operations
Managing the work of permanent and temporary Production Department staff and overseeing the recruitment of contract Factory staff as appropriate
Overseeing liaison with visiting companies and artists regarding production, technical and freight requirements and ensuring the highest standards of delivery and presentation and all contractual agreements are met
Ensuring all technical and production equipment is well maintained and in good working order, including managing specialist vendors and leading on the procurement of show specific equipment, ensuring they are delivered on schedule and within budget
Working with MIF's commercial team and producers to ensure technical sales, contracts and staffing recharges are managed effectively within delivery of third part events
In conjunction with the Digital Department, ensuring the capture and storage of Factory shows, events and artworks, including video, audio, prompt copies, show files and digital models
Ensuring Factory technical specifications, drawings, plans and models are kept up to date and available for distribution
Ensuring infrastructure, including format changes, are planned, installed and removed, safely and efficiently within the physical and financial resources available
Responsible for statutory compliance across all technical related systems, (including but not exclusively LOLER, periodic electrical testing, CDM2015) and keeping records. Ensuring all accidents and near misses are documented and reported to the Head of Venue Operations
Ensuring the Technical Team's proactive compliance with Factory/MIF's H&S Policies, including risk assessments and implementing safe systems of work. Reviewing and signing off all production related risk assessments and method statements, including any additional risks created due to concurrent activities
Essential requirements include:
Substantive track record in technical management in either a receiving or producing environment
Proven experience of managing and motivating a team to achieve consistently high levels of performance
Up to date knowledge of technical theatre and production (e.g., lighting, sound, video, rigging, set construction, wardrobe etc), or relevant and proven knowledge from equivalent fields.
Experience of developing standard operating procedures
Proven experience of interpreting technical plans and diagrams, proficiency in CAD
Experience in rostering staff and managing annualised hours
Knowledge of Health & Safety legislation, guidance and practical implementation
IOSH qualified
Commitment to championing representation and inclusion at every level of the organisation with a proven ability to work with people from a wide range of backgrounds
Apply via recruitment.mif.co.uk