Technical Theatre Co-ordinator at the Old Fire Station
Application closing date: 14 Jun 2021 10:00am
Based: Oxford
Salary: £23,000.00
Position: Technical Theatre Co-ordinator
Contract: Full Time
Website: www.oldfirestation.org.uk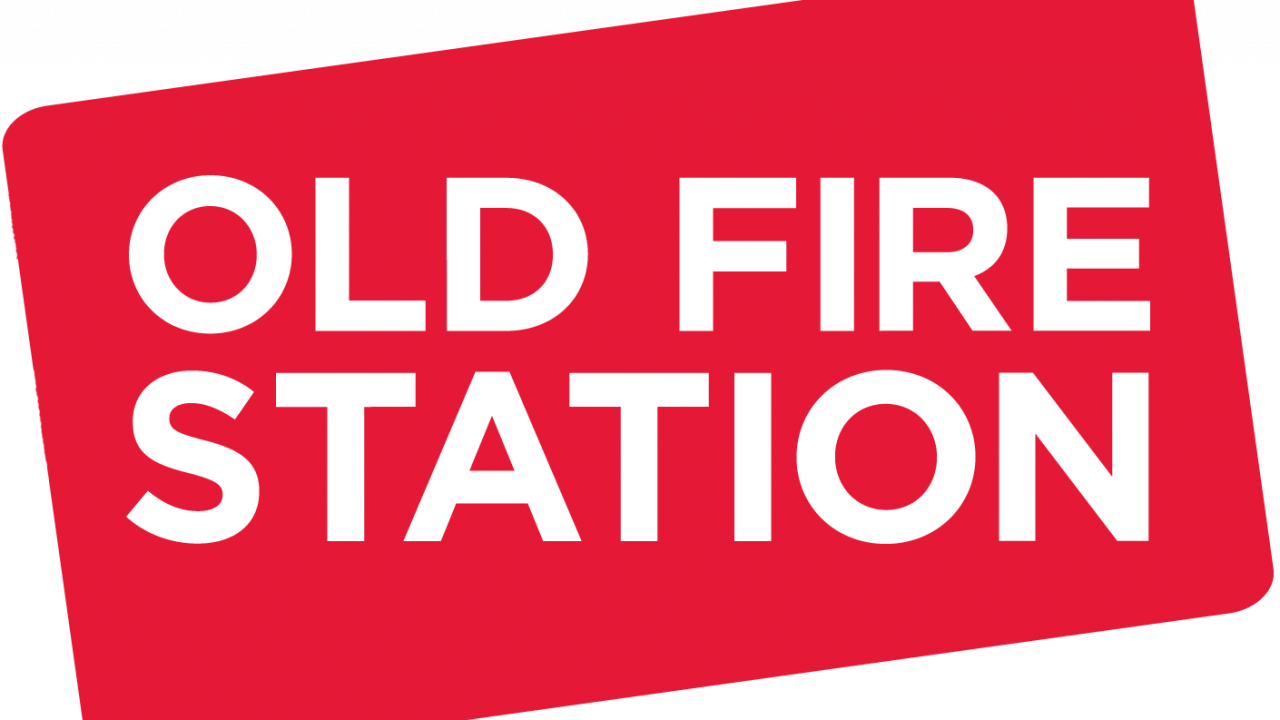 We are seeking someone for this new role. You will provide technical support for visiting and in-house shows (both in-person and online). You will handle freelance rotas. You will be involved in training freelancers, young people and people facing tough times.
Click here to read the Technical Theatre Co-ordinator job description.
Applications  by 10am on Monday 14 June 2021.
If you'd like to know more, you can join us for a Zoom chat on Wednesday 9 June at 5.30pm. More details in the job description.
Applications are encouraged from people who have experienced discrimination. We are keen to learn more about the barriers to inclusion and it would be really helpful if you could fill in the demographics monitoring form. This is anonymous and is for us to assess how well we are doing in terms of attracting applications from people who experience discrimination. (ie. Racism, disability or class among others)
Apply via www.oldfirestation.org.uk