Theatre Technician and Designer at St George's School, Ascot
Application closing date: 23 May 2022 9:00am
Based: Ascot, Berkshire
Salary: £29,000 – £32,000 dependent on experience
Position: Theatre Technician and Designer
Contract: Full Time
Interview date: 23 May 2022
Website: www.stgeorges-ascot.org.uk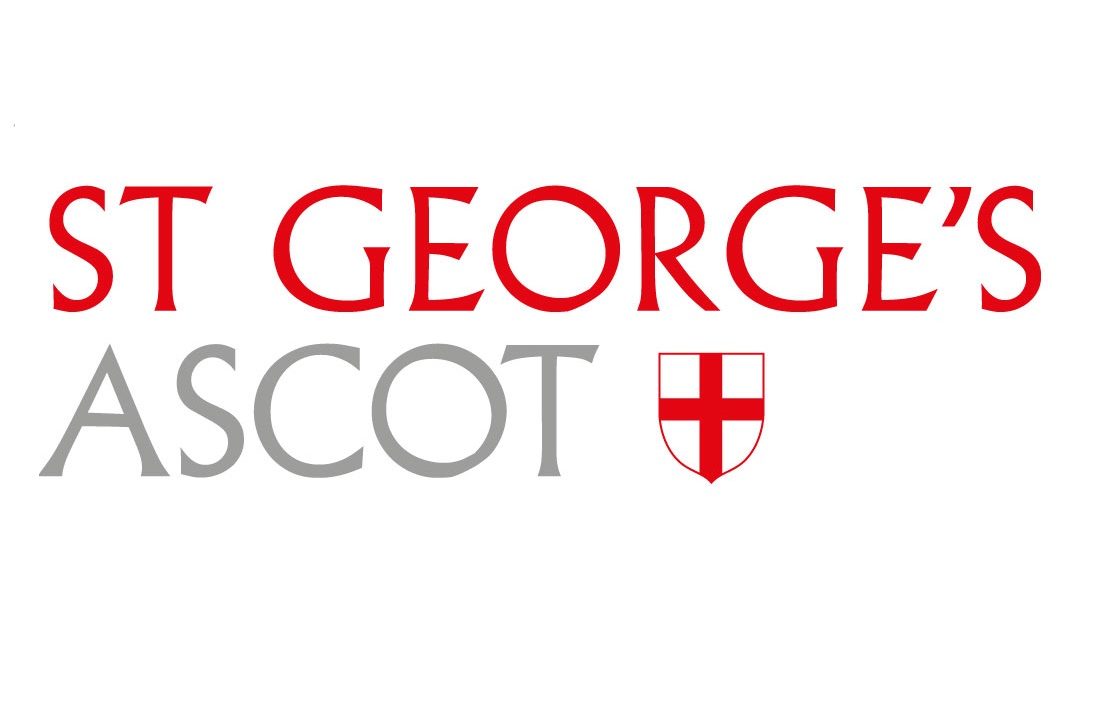 The Theatre Technician and Designer is responsible for the operation of the school's Sue Cormack Hall and its Drama Department spaces. The school has an outstanding reputation for its drama and performing arts productions and the Theatre Technician and Designer is pivotal to this. A number of high quality productions are mounted every year and our 300 seat theatre is purpose built and enjoys state-of-the-art lighting and sound systems, with scenic resources including flying and projection.
The successful applicant will be responsible for the stage lighting, sound, scenic and AV equipment in the Drama Department. They will work with relevant staff to provide design, creative input, technical assistance for all performing arts events as well as managing the day-to-day operations of the school's performance spaces and their safe operating procedures.
The post holder will also be required to provide assistance to cover other significant whole school events which require technical expertise such as Prize Giving.
The Theatre Technician and Designer is responsible to the Director of Drama. For other duties, including those relating to Health and Safety, the Theatre Technical Manager is responsible to the Bursar.
For a full job description, please view the Job Application pack on the School's website.
How to apply:
Letters of application to the Head, Mrs Hewer, should be no more than two sides of A4 and, together with the completed application form and confidential cover sheet should be emailed to recruitment@stgeorges-ascot.org.uk and reach the school by 09:00 on Monday, 23 May.
The interviews for short listed candidates will be conducted later in the week commencing Monday, 23 May in school.
The school reserves the right to interview suitable candidates before that date, if deemed necessary.
Any queries about this post may be made in the first instance to Mrs Laura McConville, Director of Drama: lmcconville@stgeorges-ascot.org.uk
St George's School is committed to safeguarding the welfare of children at the school. Therefore, this appointment will be subject to a successful disclosure check from the Disclosure and Barring Service. This will give details of all spent and unspent convictions and other recordable matters. A policy on the recruitment of ex-offenders is available, if required, from the school Office. The supplied references will be taken up and the school may approach previous employers for information to verify particular experience or qualifications. A medical questionnaire will be required to be completed by the successful candidate.
Apply via www.stgeorges-ascot.org.uk