Video & AV Technician at Chichester Festival Theatre
Application closing date: 16 Dec 2019 12:00am
Based: Chichester
Salary: £24,000 - £26,500 based on experience
Position: Video and AV Technician
Contract: Fixed Term Contract
Website: www.cft.org.uk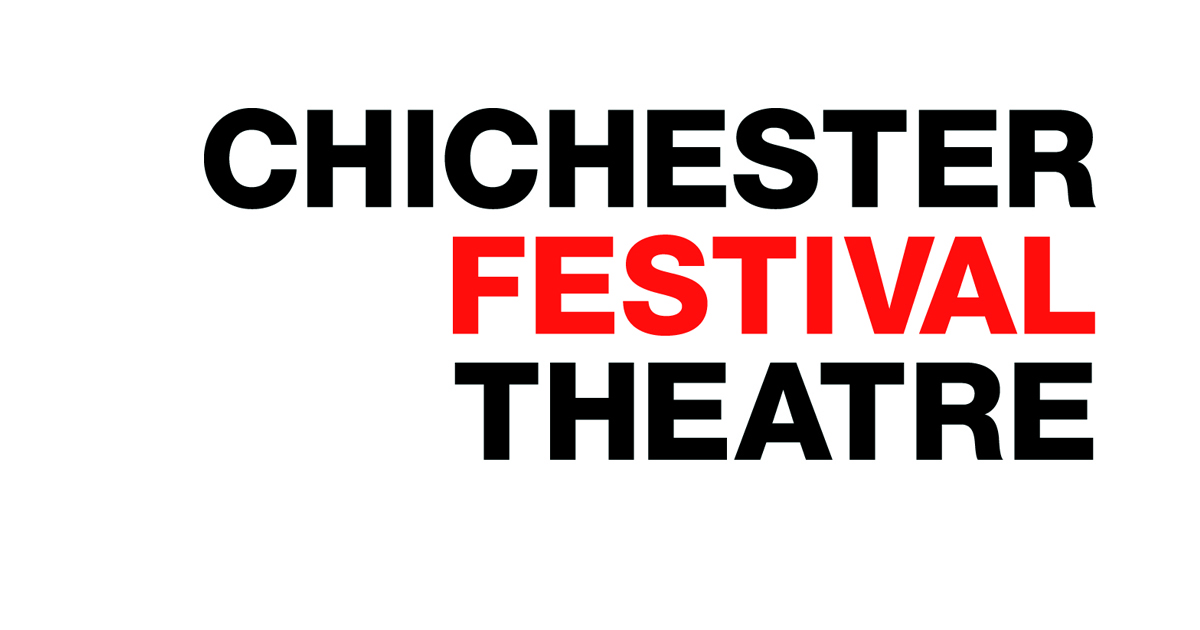 Chichester Festival Theatre is looking for a Video and AV Technician to join the technical team. Providing video engineering and technical support to visiting creative teams, as well as looking after all AV requirements across the organisation, the Video and AV Technician also provides technical support and operation for the busy events programme across the CFT site, working with the full-time Sound and Lighting HODs and Deputies as well as seasonal engineers, trainees and apprentices.
This is A full-time fixed term position, line-managed by the Sound Department and working across the Festival and Minerva Theatres and other performance spaces.
The Production and Technical Department is an integral part of CFT, responsible for realising all shows and events across the site throughout the year. There is a small full-time team across the Lighting, Sound and Stage disciplines, augmented by up to 60 additional staff including Wardrobe, Wigs and Props teams who are recruited seasonally as required by the productions. The department ensures that productions created at CFT between April and November, as well as the touring productions hosted over the winter months, are run efficiently and effectively across our two modern, well-equipped theatres and other spaces on site.CFT produces a varied mixture of drama, musicals and world premieres, and the team get the opportunity to work with the country's leading creative artists. Many of CFT's productions transfer to London or tour nationally and internationally. Throughout the year, CFT also hosts a number of other events and activities with which the department is fully engaged.
Apply via www.cft.org.uk