Volunteer during COVID: 3D Crowd UK
Application closing date: 31 Jul 2020 12:00am
Contract: Volunteer
Website: www.3dcrowd.uk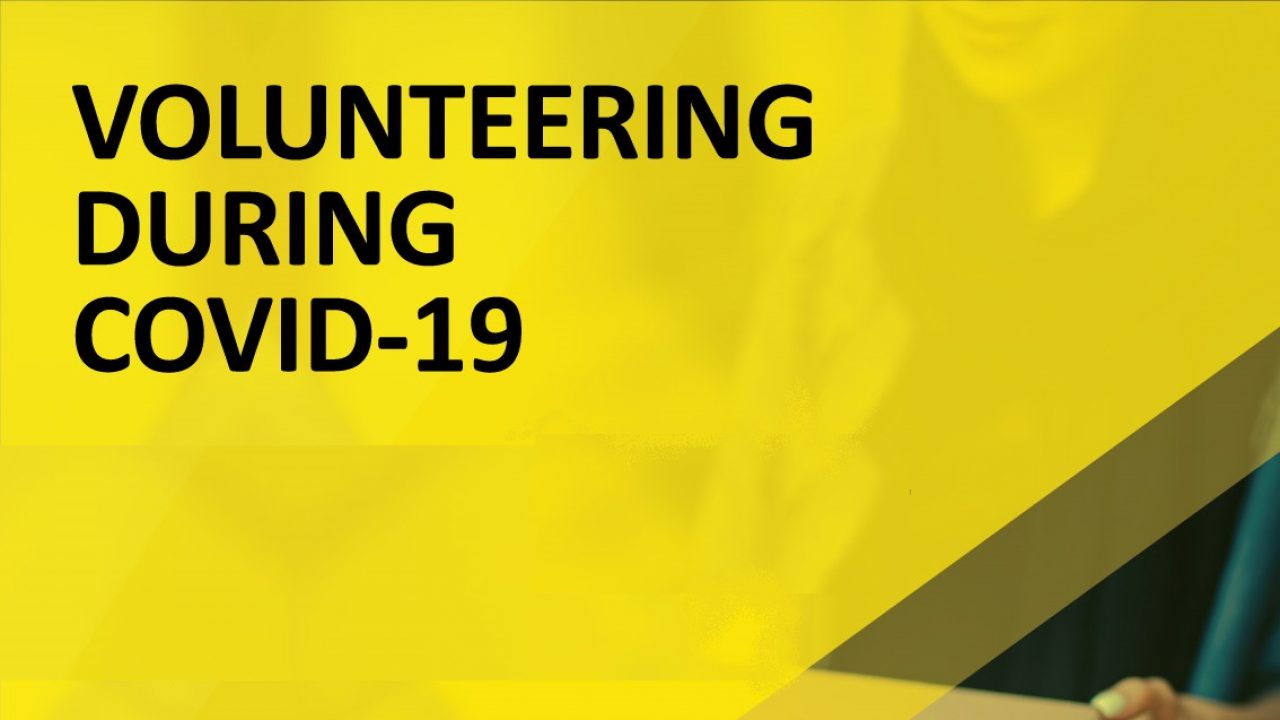 Over 6,000+ volunteer 3D printer owners across the UK have joined forces in just two weeks to address the desperate lack of PPE (personal protective equipment) in the medical and health services, by printing face shields themselves.
The massive group,  has started making thousands of plastic face shields which are being distributed to hospitals, GP practices and social care organisations helping protect frontline staff who are treating COVID-19 patients.
How it works
Volunteers with access to a 3D printer can sign up to help online via the 3DCrowd UK website. They are then provided with instructions and requirements on how to produce the face shield parts themselves. The 3D printers create the headband part of the face shield, bag up the parts and send them to the closest hub where they are assembled, a clear plastic film is placed on the front and elastic attached to the back to hold it in place.
Doctors, nurses, medical and social care professionals can then request these face shields by filling in a form on the website and volunteers then deliver them where they are needed.
How the public and companies can help
If you don't have access to a 3D printer you can still help by donating to the group via their GoFundMe page or, as a business, by donating or sponsoring directly. The financial donations cover materials (such as filament, clear visor and elastic) and delivery to hospitals and medical centres throughout the UK.
Ben Sauer from 3DCrowd UK comments: "We're working flat out to try and meet the demand for face shields that are coming through, but we really need more help to ensure that we get the right equipment to doctors and nurses across the country as fast as we possibly can.
"We hear first-hand from those on the front line about how desperately they need this equipment and with the help of the volunteers we can really make a difference to people who are treating those worst affected by coronavirus.
"I implore anyone with a 3D printer to join our group and play a part to help protect the medical and health workers who are fighting coronavirus. If you have don't a printer then providing donations mean that we have the logistics to get these face shields to the people who need them."
To sign up to volunteer visit: www.3dcrowd.uk
Members of the public can donate to the project here: https://www.gofundme.com/f/3dcrowd-emergency-3d-printed-face-shields
Companies/organisations that want to donate directly, rather than via the GoFundMe page can email: sponsors@3dcrowd.uk
Apply via www.3dcrowd.uk