Manual Handling and Intro to Health and Safety (One day CPD Course)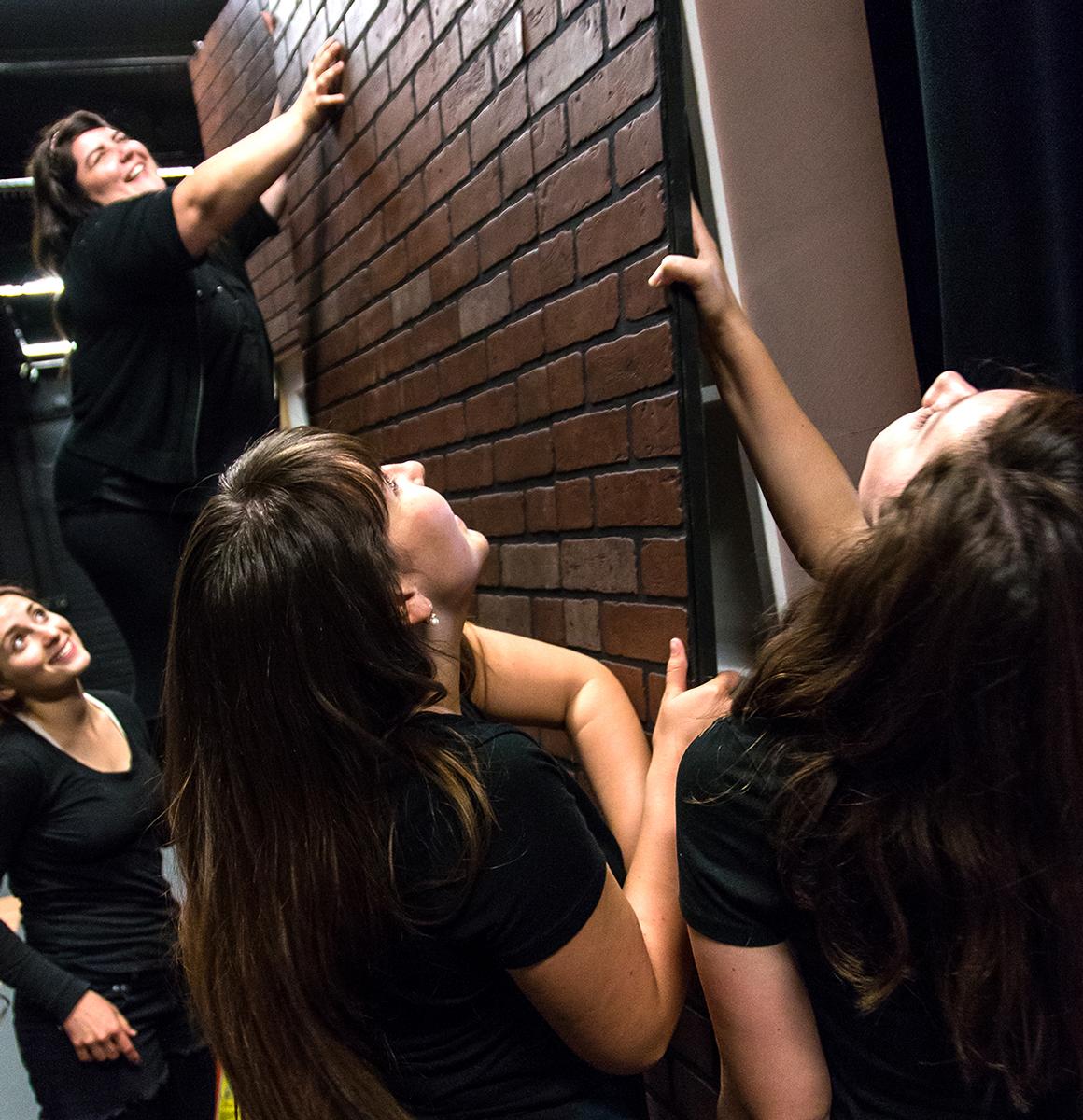 This course forms part of the ABTT Bronze Award but may be taken as a one off' stand alone course. The course can be undertaken in any clean space and allows trained candidates to teach simple manual handling techniques to on-going casual staff.
What does the course cover?
It has been estimated that more than one-third of all workplace accidents are caused by manual handling activities. The risks of manual handling include musculoskeletal injuries and injuries caused by the handler falling. The Manual Handling Operations Regulations 1992 impose a duty on employers to avoid the risk of injury to employees through instruction and induction.
This course directly relates to theatres, stage technicians and workshop staff and discusses the TMA / BECTU guidance on the Code of Conduct for Fit-ups and Get-Outs. This is City and Guilds accredited course. Participating candidates will receive an ABTT CPD certificate.
How do I apply?
To apply for the course, simply take a look on our Training and Events Calendar to see when the next course is running. This course forms part of the ABTT Bronze Award. The application form will be available on that page and you will just need to fill it in and return to the ABTT Office via email or post. Please be aware that your course place will not be secured until full payment or purchase order has been received.
Availability:
This course forms part of the ABTT Bronze Award Course, this may be taken as a part of a larger course or can be sat as a one day module either within a scheduled course, as as in-venue training. If you are an Affiliated Organisations or ISG Members and want to enquire about hosting this course please contact us on: training@abtt.org.uk
Practical exercises were a perfect way to demonstrate (i.e.) the simplicity of carrying out an ad-hoc manual handling assessment – this is especially relevant for local authority venues where a slight overkill on recording tasks/risks is expected.

ABTT Bronze Candidate, 2018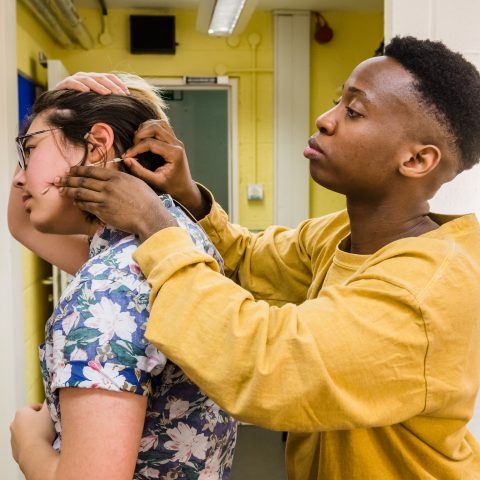 Apply for ABTT Training!
What are you waiting for? Sign up to your next ABTT Training Course and validate your skills today.
Find when the next course is running here.