We are the Association of British Theatre Technicians, a membership organisation with backstage and theatre buildings at its heart.
Join ABTT
Join the membership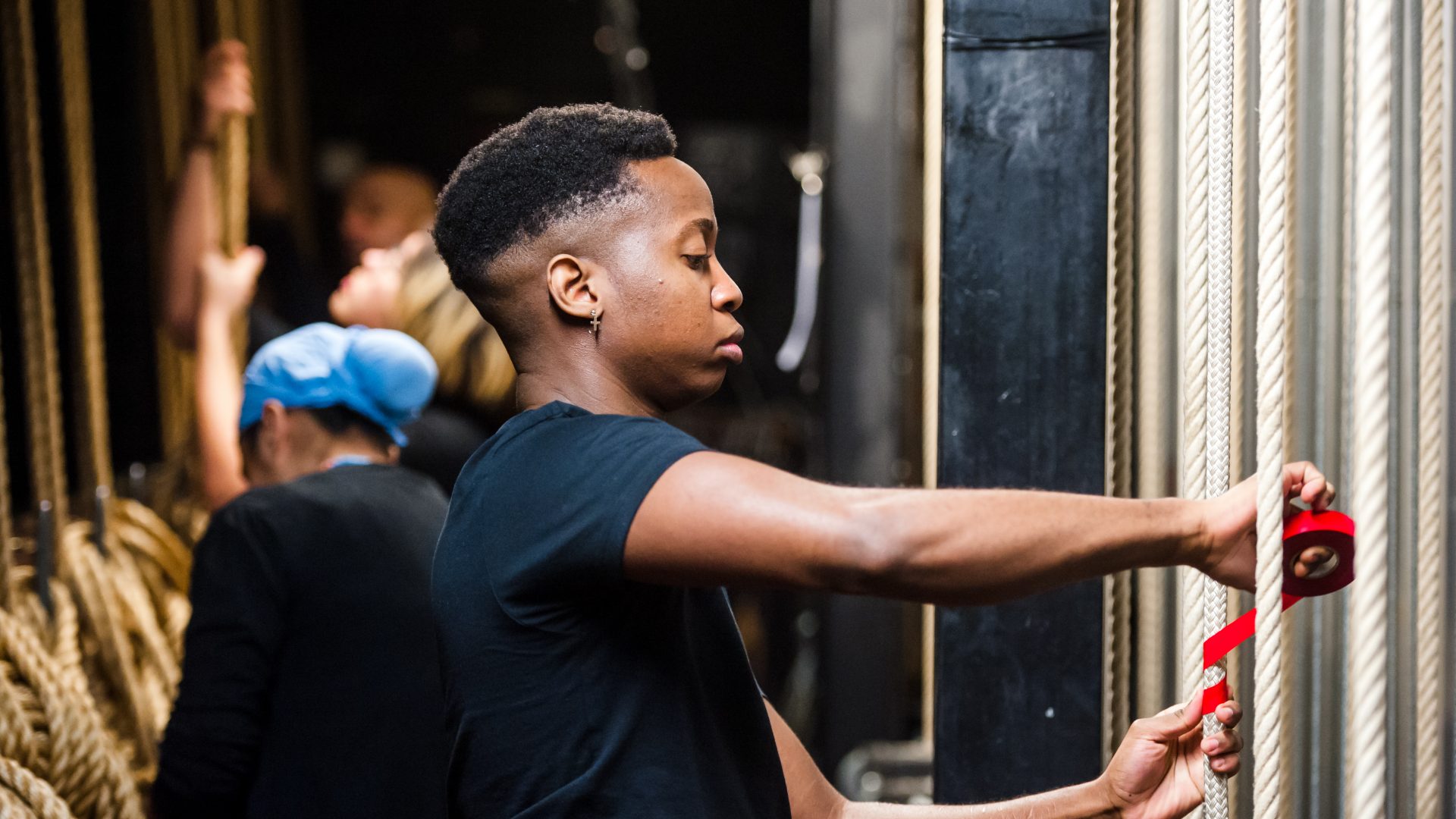 The ABTT continues to be the best place for theatre related training, advice and safety information. Join the ABTT and get informed and get connected.
We are the membership organisation, setting and upholding standards in technical excellence, safety and compliance for live performance.

We provide:
- A technical helpline for your technical queries.
- Ongoing training for your professional development.
- Guidance on the design and operation of venues.
- The Code of Practice for the Industry.


42nd ABTT Theatre Show – POSTPONED
Wednesday 09th June 2021
Find out more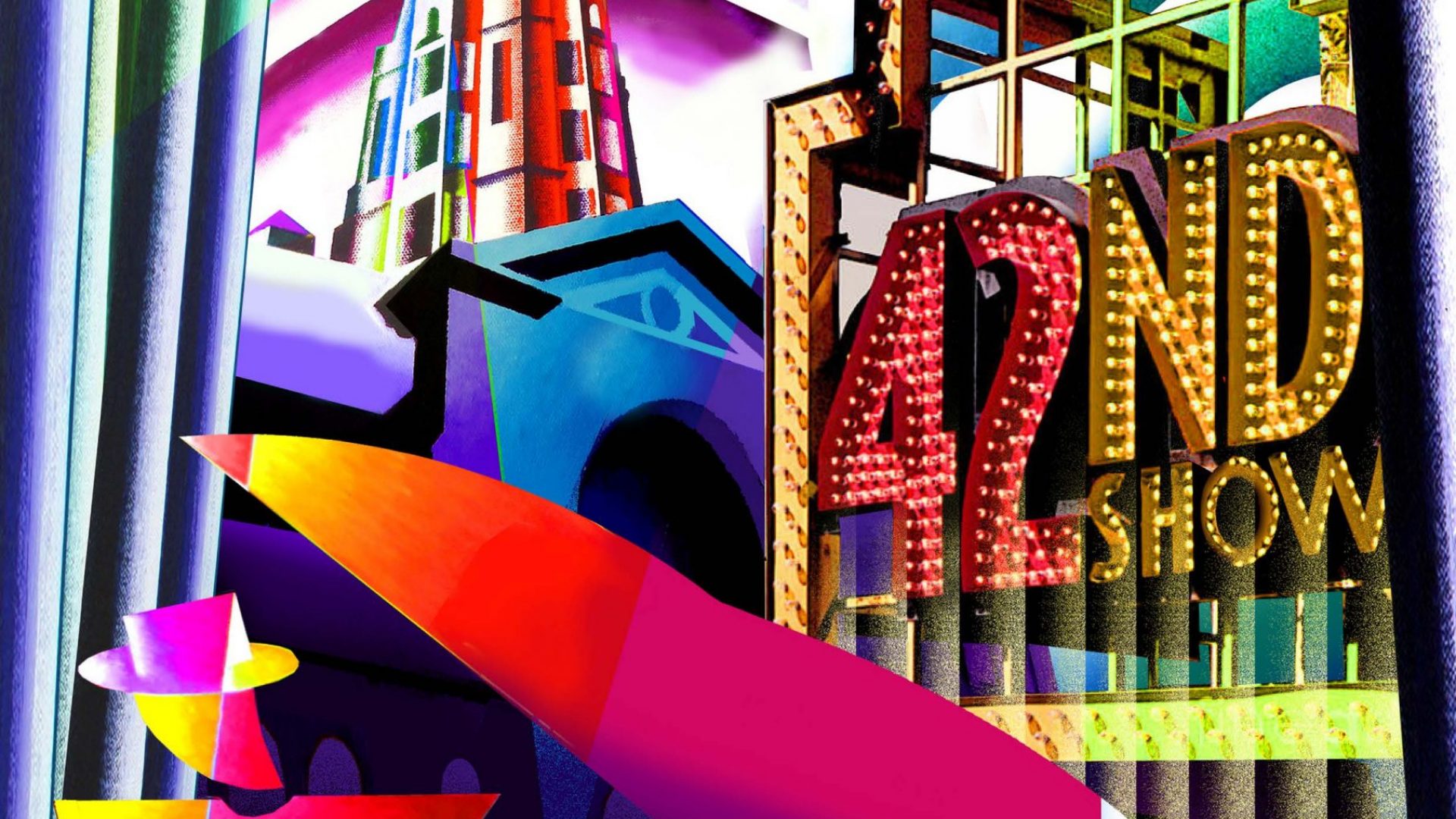 Latest news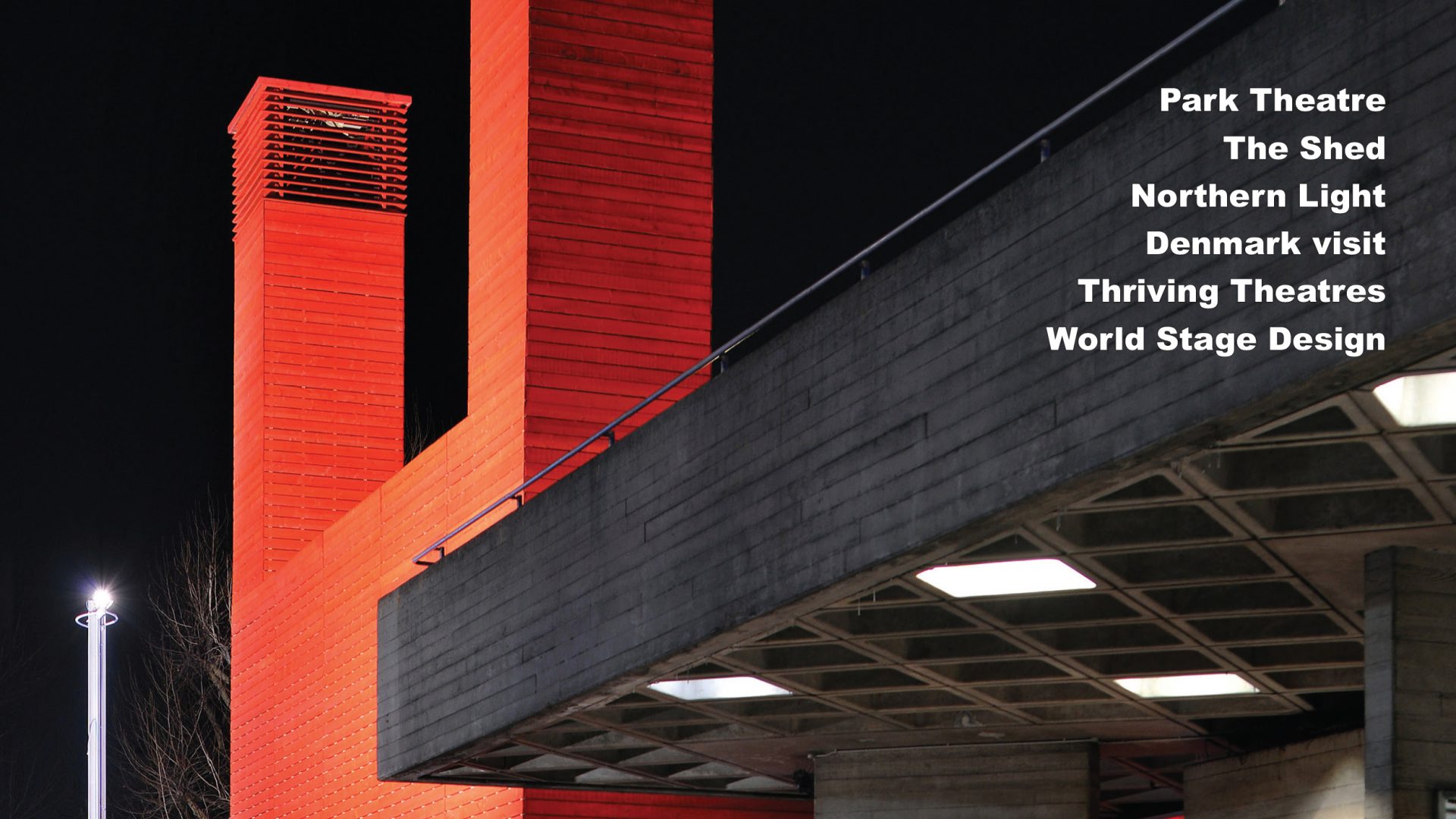 Next event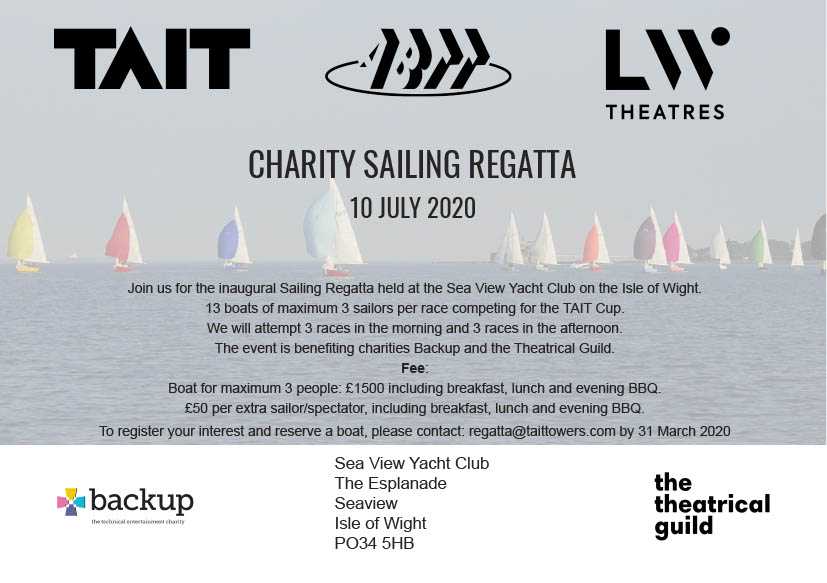 Latest jobs
Stay in touch @theABTT
LPPD is a public declaration of our planet's environmental crises & a commitment from everyone working in the prese… https://t.co/0ojtrkkN6B
We are actively seeking alternative locations for our future #ABTTCourses. We need a range of spaces (classroom/tra… https://t.co/Z4voMJq0LJ
Or email office@abtt.org.uk Thank you!
RT @TheatresTrust: Absolutely essential that funding reaches beyond London and supports the UK's many brilliant small and local theatres li…
RT @FreelancersMake: Great to hear @mrjamesob on @LBC talking so passionately about theatre this morning. Let's not forget over 70% of the…
While @LightItInRed welcome the rescue package from the government they will still light buildings in red this even… https://t.co/rJQiIhTYEr
RT @Creative_Fed: Our CEO @CarolineNorbury responds to the £1.57 BILLION emergency support package for our sector - "there won't necessaril…
RT @loosplat: #LightItInRed tonight is THE night!!!! See hundreds of buildings up and down UK illuminated RED in support of live events & m…
RT @LightItInRed: WE ARE STILL STANDING BY! #LightItInRed #WeMakeEvents https://t.co/rSsKWR7vtt
See all tweets