We are the Association of British Theatre Technicians, a membership organisation with backstage and theatre buildings at its heart.
Join ABTT
Join the membership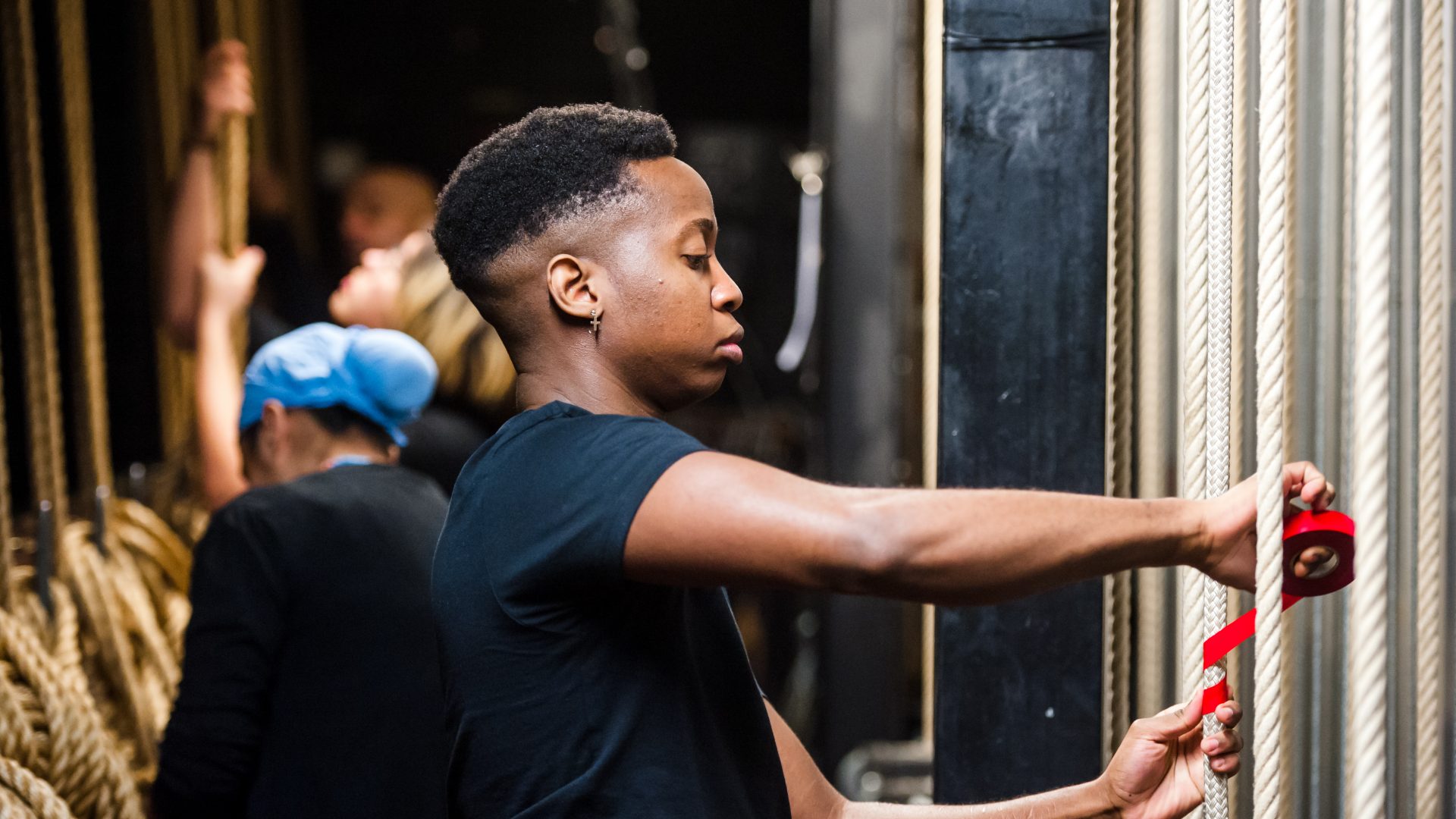 The ABTT continues to be the best place for theatre related training, advice and safety information. Join the ABTT and get informed and get connected.
We are the membership organisation, setting and upholding standards in technical excellence, safety and compliance for live performance.
We provide:
– A technical helpline for your technical queries.
– Ongoing training for your professional development.
– Guidance on the design and operation of venues.
– The Code of Practice for the Industry.
ABTT Membership Renewals Due
Friday 01st January 2021
Find out more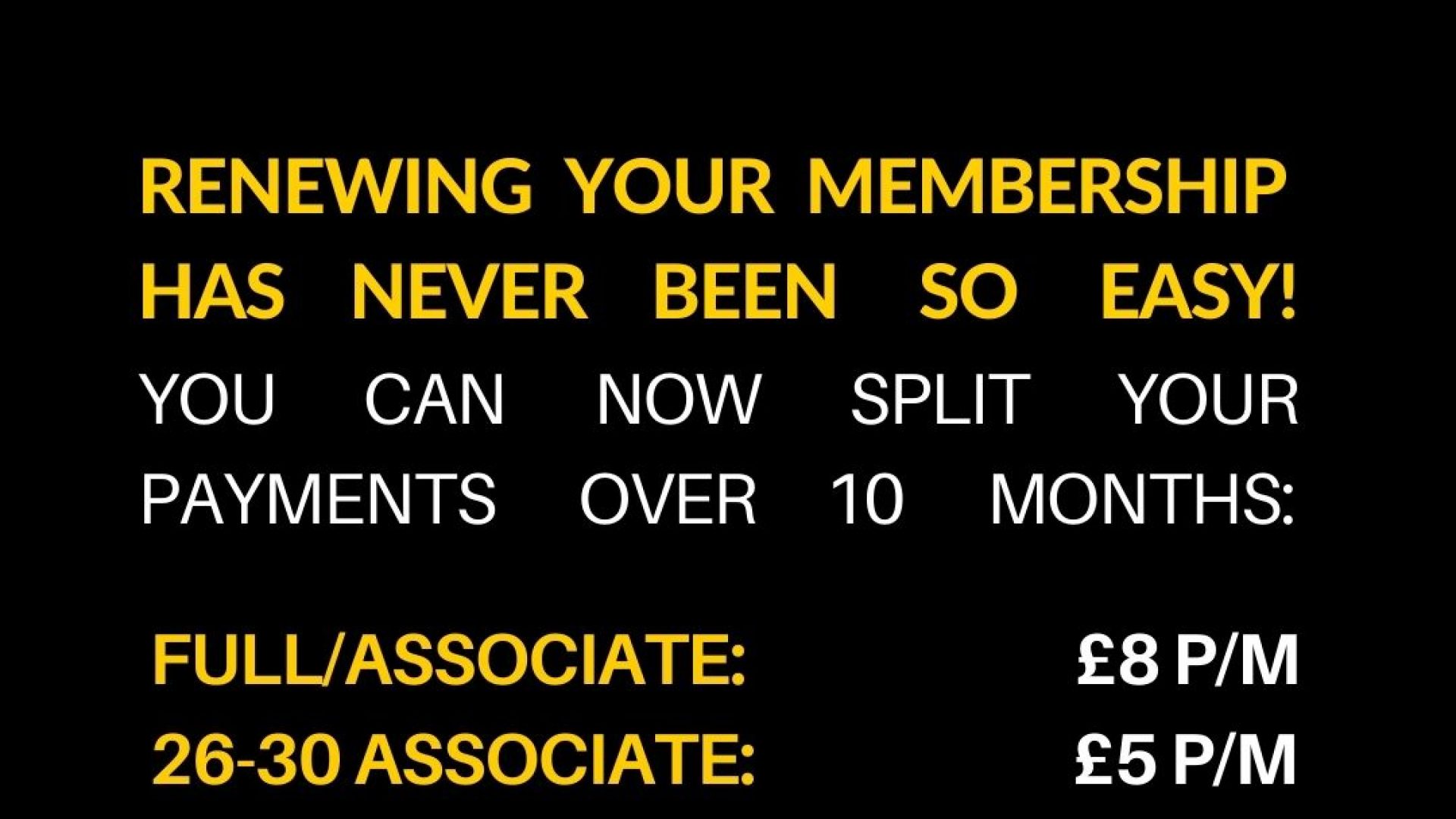 Latest news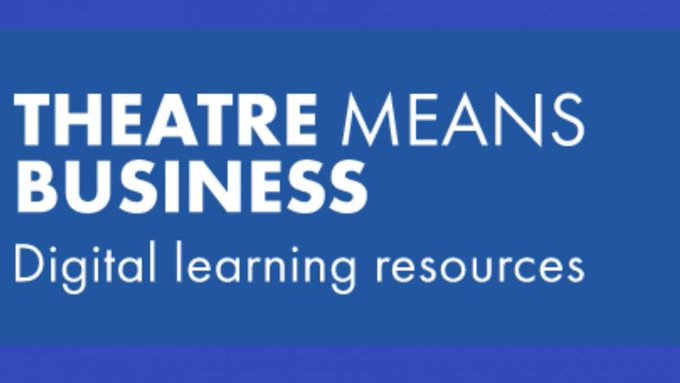 Next event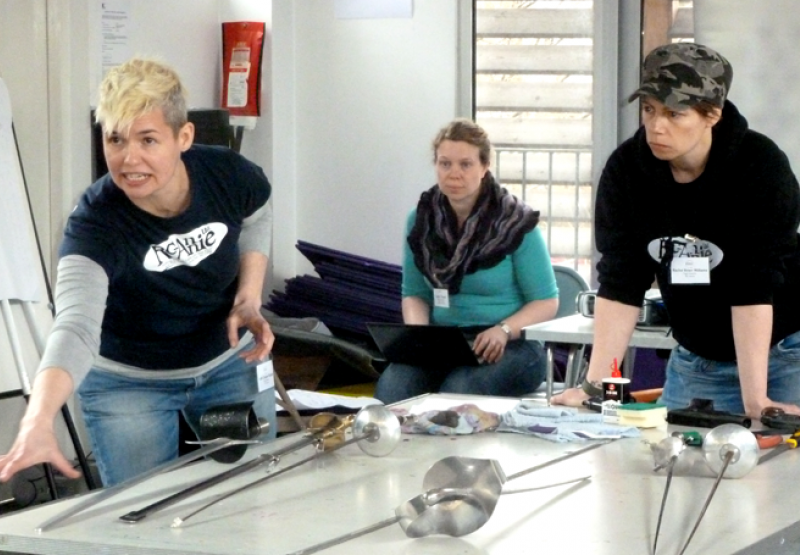 Latest jobs
Stay in touch @theABTT
More jobs added! The ABTT is still posting current roles in our industry: https://t.co/jOCTCk0CE4 Contact us on… https://t.co/USyN7SkFDC
Did you miss this fantastic event on 'Lighting-in-the-Round' last month? Don't worry you've got time to catch up be… https://t.co/ZK1kIkidzu
Find a list of relevant COVID-19 resources and guidance including DCMS Guidance for theatres, HSE LOLER and PSSR Gu… https://t.co/0MkLxHoT2s
If you work backstage or front of house and are experiencing difficulties due to covid-19, please do get in touch w… https://t.co/ZMugQywVxU
@WadeyLady001 @dearjohnbyrne @SMAssoc Thanks, glad you've found the resources so helpful!
Get Into Theatre is an essential theatre careers website making a real positive change and helping people… https://t.co/S1U8HIZCL3
The sixth interview released in celebration of the ABTT's 60th Anniversary is with distinguished Scenic Artist Les… https://t.co/4kf7pYapSC
RT @TheatresTrust: Theatre operators - deadline to take part in this quick survey is 5pm on 9 April. It shouldn't take more than 5-10 minut…
RT @TheatresTrust: Theatre building operators: please complete the Sustainable Building survey, part of #TheatreGreenBook project, to help…
See all tweets