We are the Association of British Theatre Technicians, a membership organisation with backstage and theatre buildings at its heart.
Join ABTT
Join the membership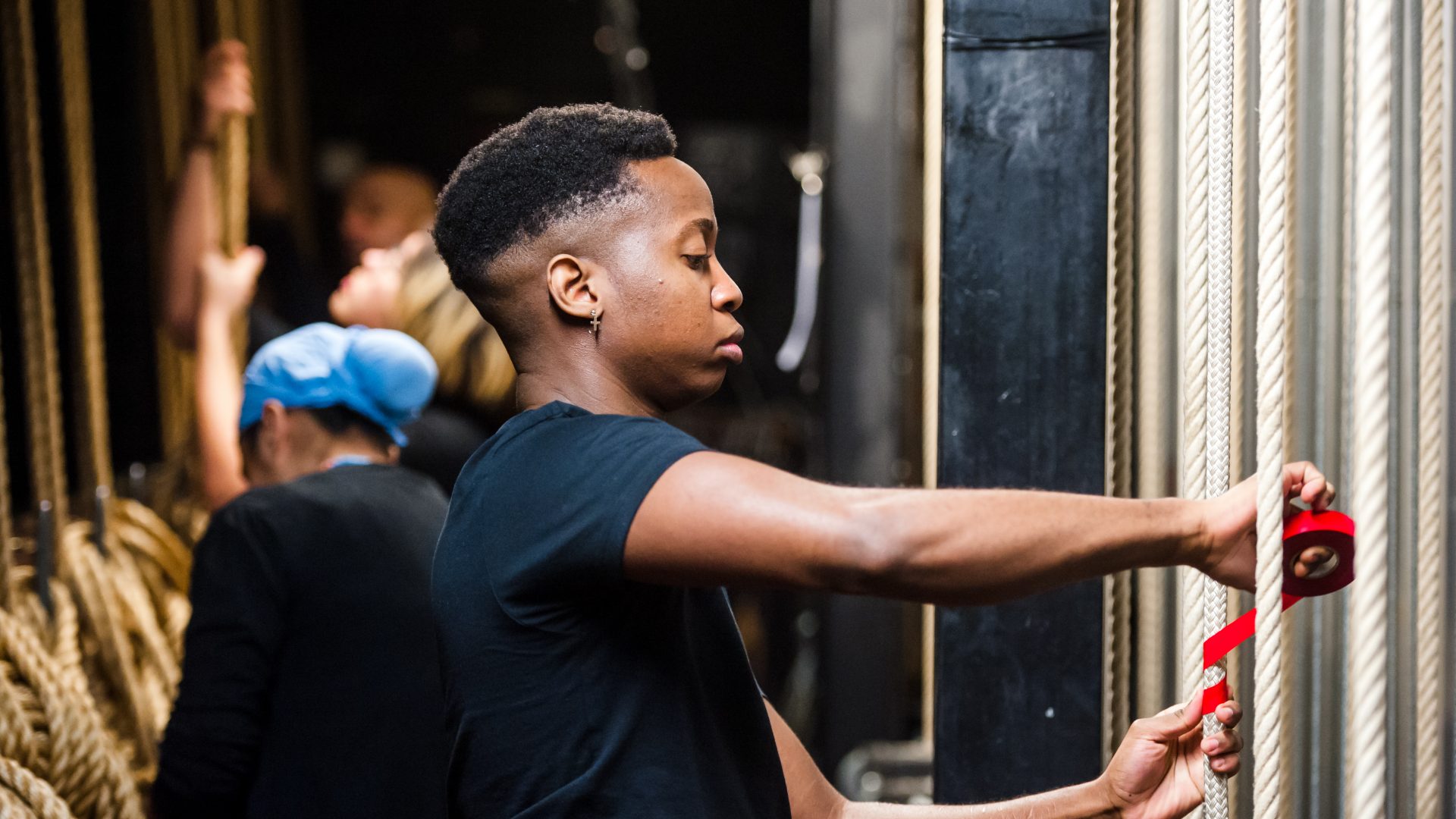 The ABTT continues to be the best place for theatre related training, advice and safety information. Join the ABTT and get informed and get connected.
We are the membership organisation, setting and upholding standards in technical excellence, safety and compliance for live performance.
We provide:
– A technical helpline for your technical queries.
– Ongoing training for your professional development.
– Guidance on the design and operation of venues.
– The Code of Practice for the Industry.
If you would like to discuss supporting an industry event with or for the ABTT, please do contact us at office@abtt.org.uk
ABTT Members' Christmas Party 2023
Friday 08th December 2023
Find out more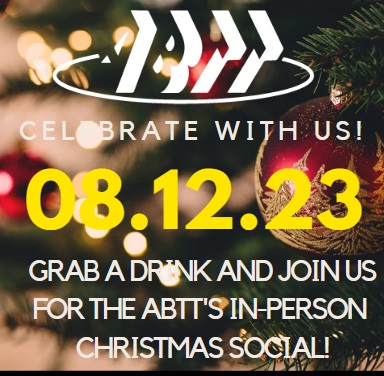 Latest news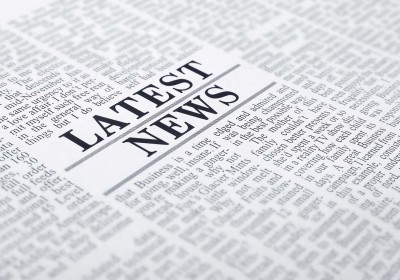 Next event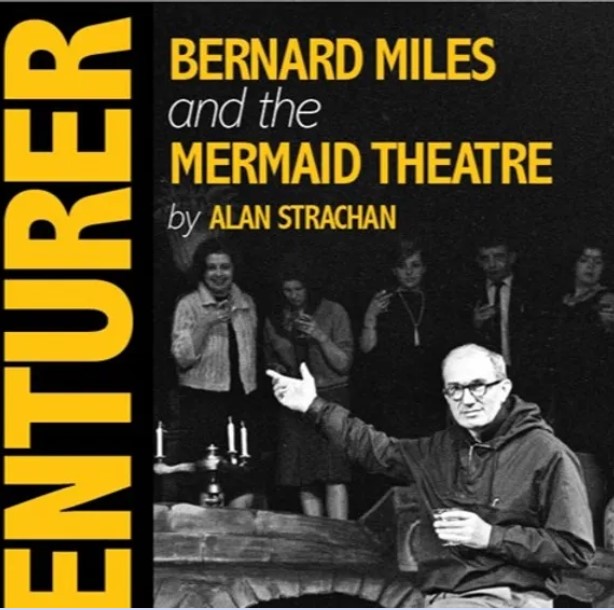 Latest jobs
Deputy Technical Manager (Multidisciplinary) at Royal Northern College of Music
Closing:

Wed 3 Jan
Manchester
Find out more
Senior Sound and Video Technician 3A at National Theatre
Closing:

Mon 4 Dec
London
Find out more
See all industry jobs