ABTT Awards – Submit a nomination
The ABTT Awards are one of the Association's flagship events and we are very pleased to be able to take the opportunity to acknowledge those people and products making a difference to our Industry!
Going into a production week with Martin by your side is to know that you have chosen the best. The level of preparation and detail he brings to a project is truly impressive. He protects you from the worst and allows you to get on and light the show whilst he sorts out the rest. Simply put: he is the best and deserves this recognition.

Neil Austin about Technician of the Year Award winner, Martin Chisnall.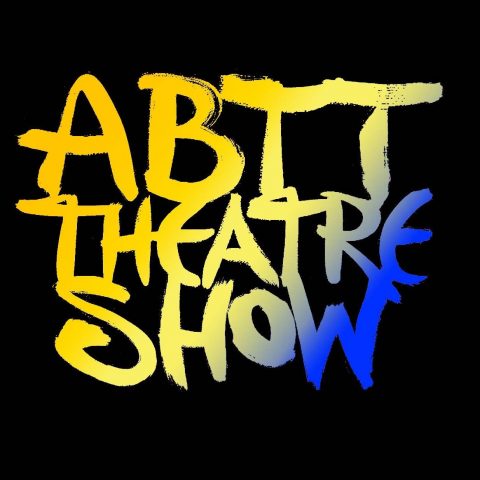 Exhibit at the ABTT Theatre Show Today!
Make sure you are part of the conversation; exhibit at the upcoming Theatre Show!
You may also be interested in...