The ABTT is a membership organisation which sets and upholds standards in technical excellence, safety and compliance for theatre and live performance. The ABTT is a resource to support members through the provision of information and advice on good practice, safe working and enforcement within the theatre industry. We advise on safety, planning, good practice and enforcement and provide publications to support your knowledge.
Female Technician backstage wiring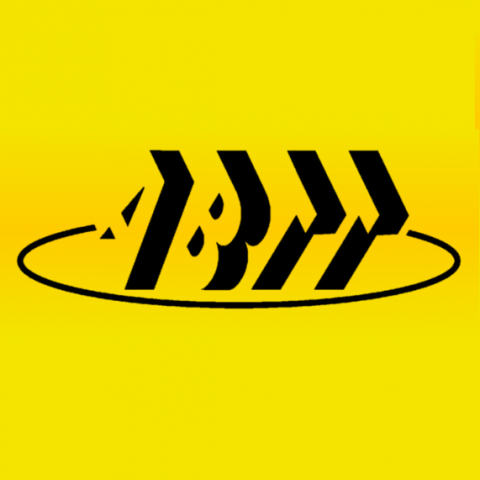 Join the ABTT today!
Individuals, Theatres and Companies should join the ABTT and benefit from the full range of support, information and training that we can provide. The greatest asset the ABTT has to offer is its independence and strength in membership; people who work in and care about a successful theatre industry.
Join the ABTT today!