Ropes, Knots and Splicing (One day CPD Course)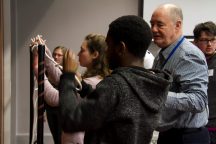 The Ropes, Knots and Splicing course is designed to teach the basic handling of different ropes and tying knots proficiently. Then Ropes, Knots and Splicing course forms part of the ABTT Bronze Award but may be taken as a one off stand alone course.
What does the course cover?
The Ropes, Knots and Splicing (Module 3): covers the handling of different ropes, tying knots proficiently and safely by practical demonstration – enabling differentiation between natural and man made fibre ropes, splicing rope ends. At the end of this training you will receive CPD completion certificate. If you wish to complete the additional 4 days of CPD Training you will then be in a position to receive the full ABTT Bronze Award.
How much does the course cost?
ABTT Members: £180 + VAT
Non-ABTT Members: £285 + VAT
How do I apply?
To apply for the course, simply take a look on our Training and Events Calendar to see when the next course is running. This course forms part of the ABTT Bronze Award. The application form will be available on that page and you will just need to fill it in and return to the ABTT Office via email or post. Please be aware that your course place will not be secured until full payment or purchase order has been received.
Availability:
This course forms part of the ABTT Bronze Award Course, this may be taken as a part of a larger course or can be sat as a one day module either within a scheduled course, as as in-venue training. If you are an Affiliated Organisations or ISG Members and want to enquire about hosting this course please contact us on: training@abtt.org.uk
Backstage Conference Credit Origin8photography.com
I really enjoyed the course, I feel particularly confident in my Flying knowledge now!

ABTT Summer School 2018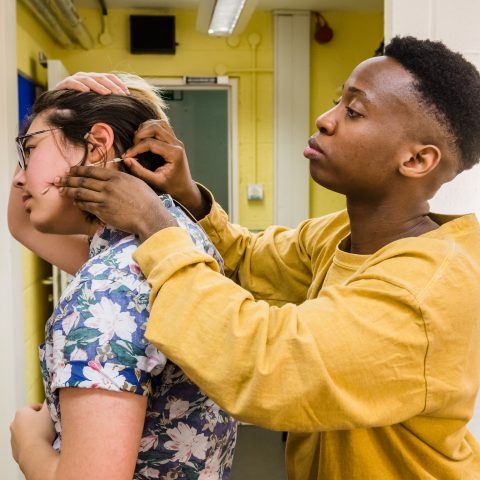 Find out when our next courses are here!
Click here to see what dates our next courses are running and to sign up and validate your skills today!
What are you waiting for?