Stage Structures (One day CPD Course)
What is the Stage Structures Course?

The Stage Structures course is an introduction to basic engineering concepts applicable to stages and scenery. The aim is to impart an awareness of mechanical and structural principles; and to give the technician an appreciation of engineering issues relating to stage structures.
What does the course cover?
This course will be covering topics such as: beams, columns & ties; forces and types of loading; modes of failure; joints and supports; mechanical advantage; design standards. With an emphasis on realistic examples and practical experience this subject will be covered through presentation and discussion.
How do I apply?
To apply for the course, simply take a look on our Training and Events Calendar to see when the next course is running. The application form will be available on that page and you will just need to fill it in and return to the ABTT Office via email or post. Please be aware that your course place will not be secured until full payment or purchase order has been received.
Availability:
This course forms part of the ABTT Silver Stage Course, this may be taken as a part of the larger course or can be sat as a one day module. This course is not normally eligible for in-venue training.
I have learnt lots of new information that I didn't know and which makes me more confident when working. I have learnt good practice and the tutor was open to questions and very helpful.

ABTT Summer School Candidate, 2017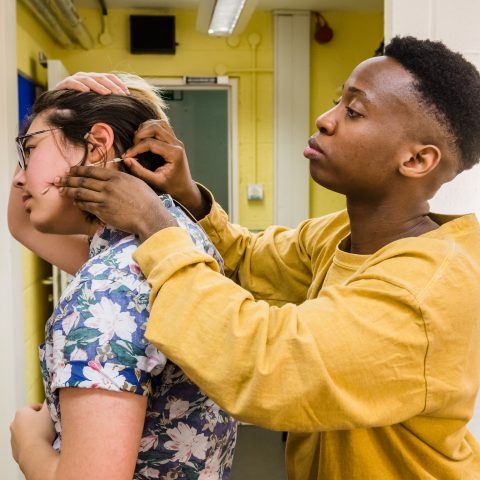 Apply for ABTT Training!
What are you waiting for? Sign up to your next ABTT Training Course and validate your skills today.
Find when the next course is running here.