ABTT Annual General Meeting 2019
Member's price FREE
Non-member's price FREE
4 November 2019 | 12:00 pm - 3:00pm
London , Battersea Arts Centre
Following the AGM and Council Elections announcement, a tour of the restored Theatre will be running.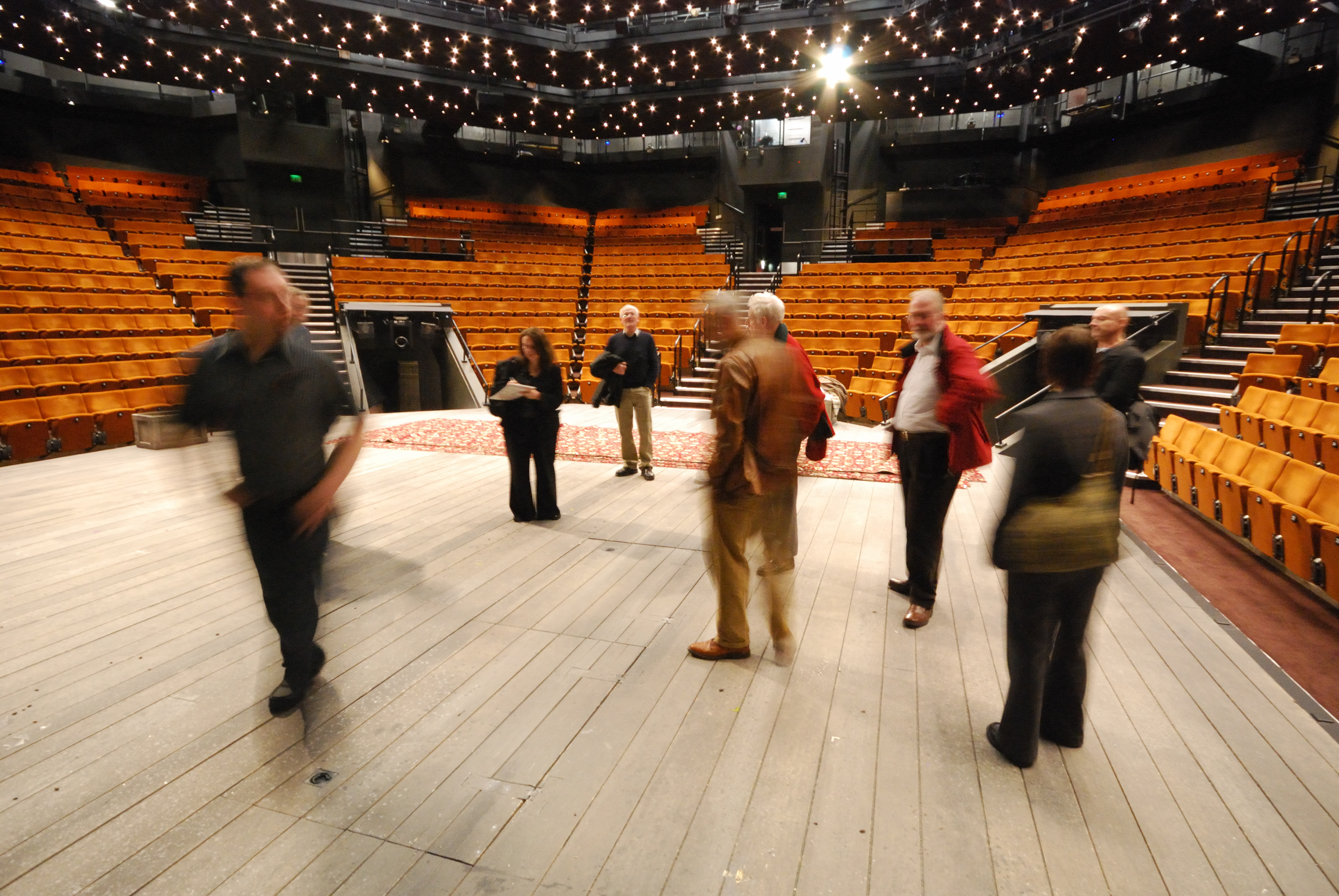 Following a multi-million pound refurbishment by award-winning architects Haworth Tompkins, Battersea Arts Centre's stunning Grand Hall is now open.
The Grand Hall, beautifully restored following a devastating fire in 2015, is an event space unlike any other. With potential to hold from 100 to 800 guests in a variety of formats, the Grand Hall is as functional as it is unique. The stunning lattice ceiling, hiding an advanced technical infrastructure, and remaining original features from its rich 125 year history make it ideal for hosting events that push boundaries. Large windows surrounding the hall allow natural daylight to flood in or clients can opt to use our blackout blinds and create their own stunning lighting effect within the space.
RSVP by Monday 28th October 2019 to the ABTT office via phone on 027 242 9200 or email.