ABTT Annual General Meeting and Members' tour at Woolwich Works
M
Member's price FREE
31 October | 12:00 pm - 4:00pm
London, Woolwich Works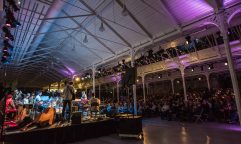 The ABTT invite you to come and join them at their Annual General Meeting at Woolwich Works followed by a tour of the venue on the 31st October from 12pm (midday). We will be celebrating the Association's achievements and of course reflecting on the impact of past events.
ABTT Members are invited to attend from 12pm with formal business commencing at 12.15pm. This will be followed by some refreshments and a chance for members to catch up before regrouping at 1.30pm for a backstage tour of the venue.
Woolwich Works
Woolwich Works is a multi-disciplinary cultural hub on the Royal Arsenal in Woolwich. The landmark venue opened its doors in September 2021 and has recently been named London's 'best new culture spot' by Time Out. Its programme includes cutting-edge contemporary music, award-winning stand-up comedy, as well as theatre, dance, cabaret and everything in between.
RSVP by October 27th via the booking link here.
AGENDA
Apologies for Absence
To consider, and if thought fit, to adopt the Report of the Association for the year to 31 December 2022.
To consider, and if thought fit, to adopt the Accounts of the Association for the year to 31 December 2022.
To announce the results of the Council election.
To appoint the Auditors to serve until the conclusion of the next Annual General Meeting and to authorise the Council to determine their Remuneration.
NOTES
Only corporate members (Fellows, Members and Honorary Members) may vote at General Meetings.
Associates and representatives of affiliated organisations are entitled to attend and speak at General Meetings but have no vote.
Getting to Woolwich Works:
Google Maps | TfL Route Planner | Citymapper | Apple Maps
Elizabeth Line
Nearest station: Woolwich
3-minute walk
National Rail
Nearest station: Woolwich Arsenal
7-minute walk
Bus
Routes: 51, 96, 122, 161, 177, 180, 244
Stops: Plumstead Road, Woolwich New Road or Burrage Road
10-minute walk
Docklands Light Railway (DLR)
Nearest station: Woolwich Arsenal
7-minute walk

Uber Boat by Thames Clippers
Service: RB1 | Timetable
Nearest pier: Woolwich (Royal Arsenal)
2-minute walk
Cycling
Bike racks:
Outside Con Gusto restaurant at the end of No 1 Street
Outside the Royal Arsenal concierge on Artillery Square
Appointing a Proxy
If you are unable to attend the Annual General Meeting you may appoint a proxy by completing and submitting a copy of the pro-forma proxy form at least 48 hours before the commencement of the AGM and which may be found here: Proxy Form.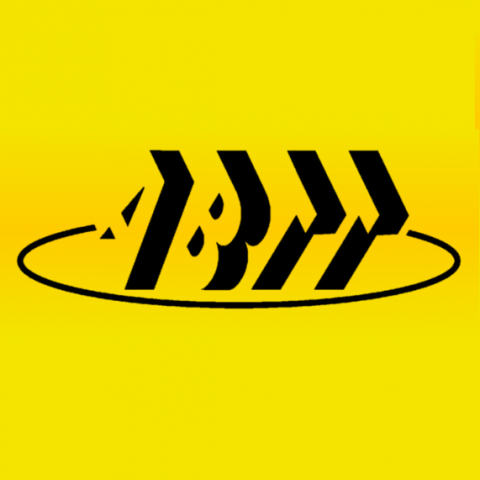 Join the ABTT today!
Individuals, Theatres and Companies should join the ABTT and benefit from the full range of support, information and training that we can provide. The greatest asset the ABTT has to offer is its independence and strength in membership; people who work in and care about a successful theatre industry.
Join the ABTT today!