ABTT Theatre Show and PLASA Show at London Olympia
Member's price FREE
Non-member's price FREE
5 – 7 September 2021 |
London, Olympia London
 The ABTT Theatre Show and PLASA Show is running at Olympia London from 5-7 September 2021. To find out more and register for your free digital badge.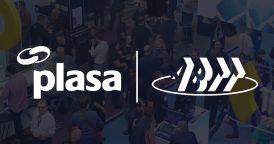 The ABTT and PLASA, (the association for the live entertainment technology industry) are pleased to announce a collaboration that will bring the 2021 editions of both the ABTT Theatre Show and the PLASA Show under one roof from 5-7 September at Olympia London.For 2021 only, this partnership between the two established associations aims to reduce pressure on the exhibition calendar as the industry's eco-system recovers from the impacts of the pandemic and will bring the broad sector together for one landmark event.
For this year only, this joint event will debut at Olympia's largest hall, the Grand. The ABTT Theatre Show Hub will have its own dedicated area on the expanded show floor, giving the popular show autonomy to retain its conversational atmosphere, reminiscent of its usual home at Alexandra Palace ("Ally Pally"). During their time at Olympia, the ABTT will be celebrating its 60th anniversary, an impressive milestone which will be celebrated in style throughout all three days.  The more spacious hall will also make room for more inspiring stands, more show features, and perhaps most importantly, extra aisle width for visitors to move around freely.
We are very excited to be able to work with PLASA. by consolidating the trade show calendar to a single date line both the ABTT and PLASA are confident they will deliver the most beneficial and supportive event for the sector.
The ABTT Theatre Show is more than an exhibition; it's a coming together of a community of like-minded people who ultimately have the same goal – to share the best of the best with the best. Over the years, the ABTT Theatre Show has evolved and we will continue to listen, deliver and support the ever-changing needs of a very special industry.

ABTT Theatre Show Director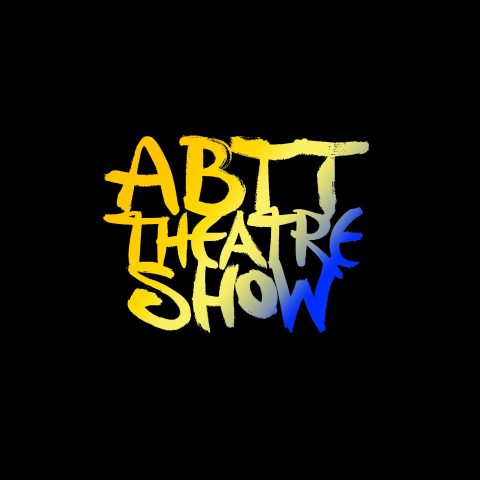 The ABTT Theatre Show 2023
Get your FREE ticket to the ABTT Theatre Show!

Register to attend and make sure you don't miss out today!