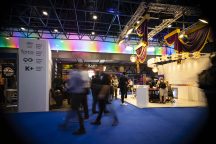 The ABTT Theatre Show is an exhibition where between 100 and 150 suppliers relating to live performance technology engage with those responsible for delivery in the world of theatre, events, festivals, sport, film and TV. A range of peripheral activities are presented to support the exhibition, which is a well established annual networking opportunity for the technical community.
We are very happy to announce that for 2023 the ABTT Theatre Show will be returning to Alexandra Palace on Wednesday 7th and Thursday 8th June.
Opening times:
Wednesday 7th June: 10am – 6pm (ABTT Awards running 6.30-7.30pm)
Thursday 8th June: 10am – 5pm
If you would be interested in exhibiting at the event, please contact Elysia Moore our Events Manager here.
The ABTT Theatre Show is more than an exhibition; it's a coming together of a community of like-minded people who ultimately have the same goal – to share the best of the best with the best. Over the years, the ABTT Theatre Show has evolved and we will continue to listen, deliver and support the ever-changing needs of a very special industry.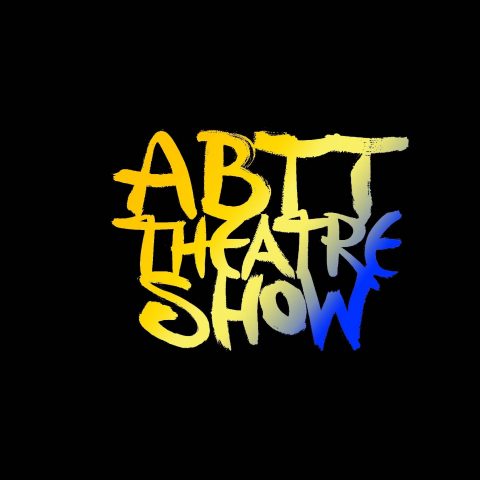 Exhibit at the ABTT Theatre Show
Make sure you are part of the conversation; exhibit at the upcoming Theatre Show!