BAPAM Healthy Practice Community Drop In
Member's price FREE
26 January 2021 | 3:00 pm - 4:15pm
, Online Event
Creativity with Lucy Heyman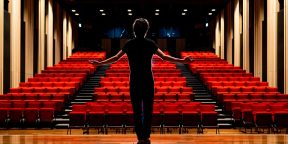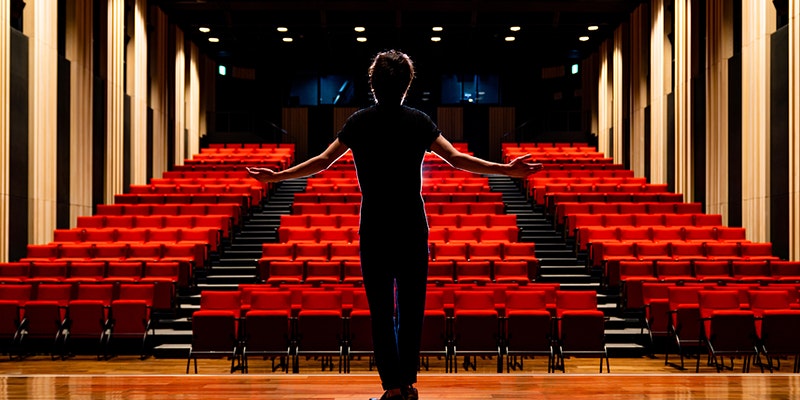 Healthy Practice Community Drop In – supporting you to develop and sustain your healthy practice as a performing artist
About this Event
Knowing what you should do to keep healthy is one thing, adopting healthy practice as routine in your life is another. It can be hard to create new habits and behaviours. Human beings are incredibly efficient and the way that we learn to do things is always to follow the path of least resistance.
Our weekly Healthy Practice Community Drop will help you set goals and stick to healthy practice routines. It will include new techniques and strategies to help you keep mentally and physically well now and into the future.
We are joined by experts during these sessions so you can develop your own practices in different areas of health and wellbeing.