#LightItInRed supports #WeMakeEvents – "Global Day of Action"
30 September 2020 | 8:00 pm - 11:59pm
Register your building to get involved!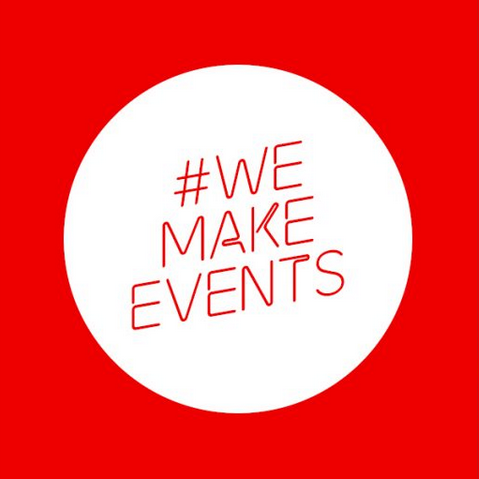 #LightItInRed are once again supporting #WeMakeEvents in their campaign to raise awareness for the dire situation currently being faced by the live events industry. This next stage in the campaign will be known as 'Stand as One'.
We are once again asking buildings to be turned red to highlight all those affected by the ongoing situation in our industry.  If you are able to please also project the #WeMakeEvents logo and videos onto your building or structure.  All of these assets can be found in the TOOLKIT at www.wemakeevents.com"
This Global Day of action will see our industry unite as never before, with activities throughout the day culminating in buildings turning red from 8pm – 11pm (Local Time).
The UK lit 700+ buildings, structures and homes in red on August 11th and we would like to increase this number on the September 30th.
Red has always signified 'stand by' in theatre, we are standing by to go back to work. It now also signifies we are at RED ALERT. We Stand As ONE as we highlight the need for support if the live events industry is to survive.