Stage Pyrotechnics Awareness Course – Kenneth More Theatre
Member's price £100.00
Non-member's price £120.00
27 November 2019 | 9:15 am - 5:00pm
Ilford , The Kenneth More Theatre
ABTT Members are eligible for discount when booking this course.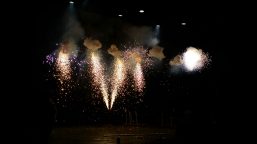 Overview:
Awareness Course (1 Day) 9.30am-5pm
To educate, assist, identify and understand safety issues when using close proximity Theatrical/Stage Pyrotechnics (Category T1 Articles Pyrotechnic).
Requirements: You need to be 18 to attend this course but no prior experience is necessary.
Who can/should attend this course?
Anyone interested in Theatrical/Stage Pyrotechnics who seeks a greater depth of knowledge regarding the safe handling and use of such products. The course may also be valuable to other venue staff, local authority inspectors, fire service personnel, insurers and those managing technical and production staff. The course also addresses issues to delegates associated with a fear of pyrotechnics.
What is the Course Schedule?
Click here to see the course schedule.
Lunch and teas and coffees will be provided on the day.
For more information email us at admin@redbridgedramacentre.co.uk
Image Attribution: JustFX
Image Attribution: JustFX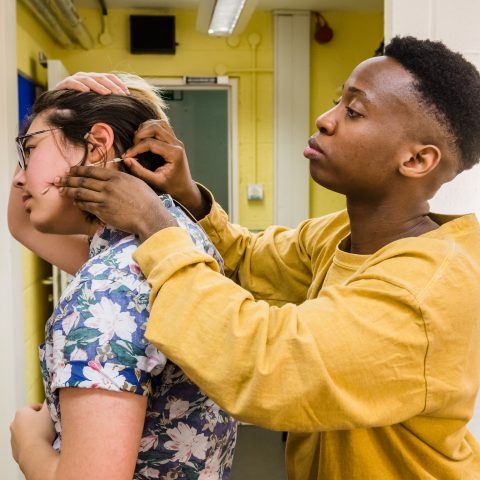 Apply for ABTT Training!
What are you waiting for? Sign up to your next ABTT Training Course and validate your skills today.
Find when the next course is running here.
Featured events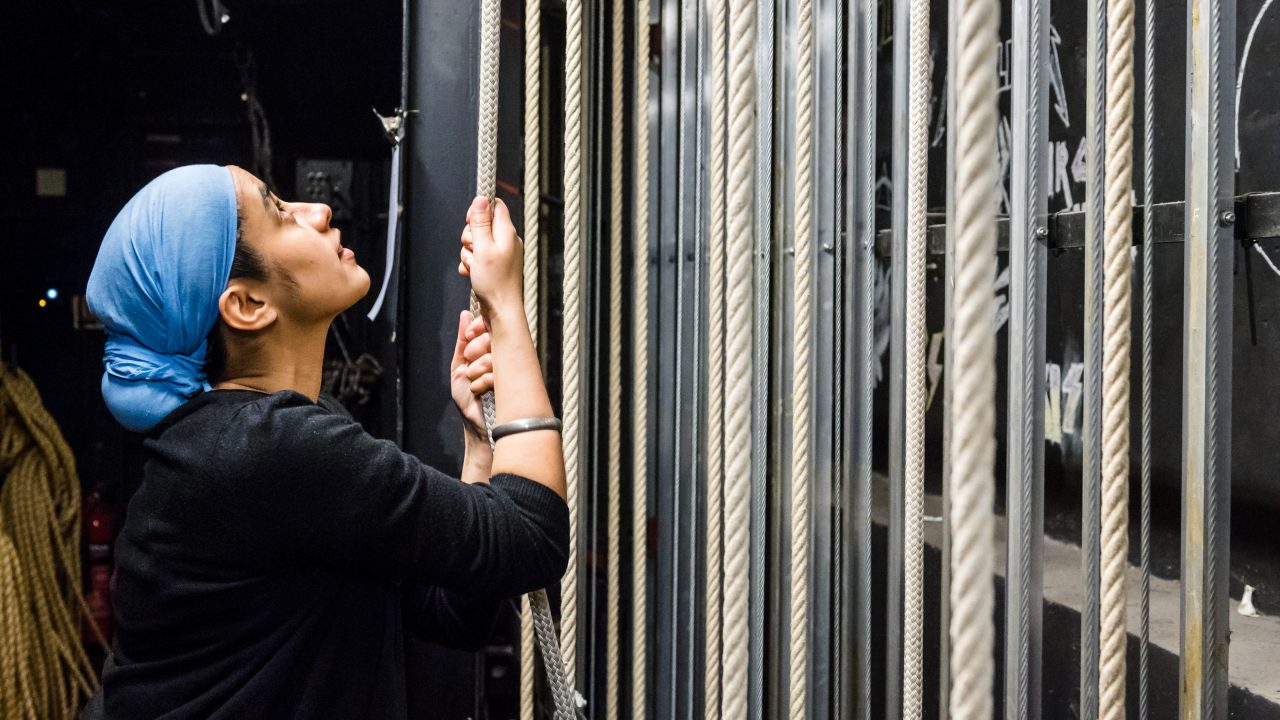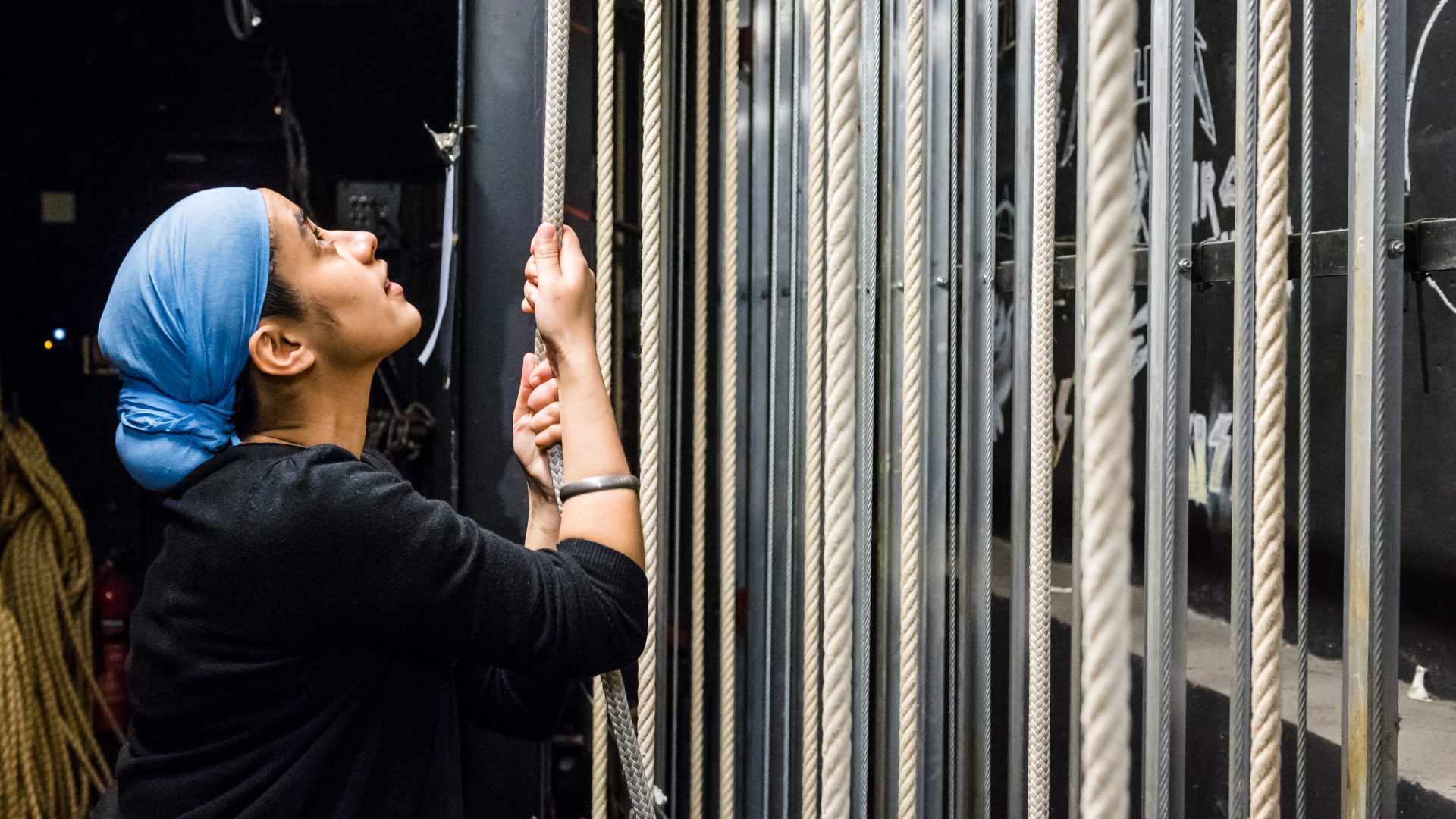 ABTT Bronze Award for Theatre Technicians (Glasgow) – (POSTPONED)
27 November 2019
Glasgow, The Royal Conservatoire of Scotland
Find out more