TheatreCraft 2019
Member's price FREE
Non-member's price FREE
11 November 2019 | 9:30 am - 4:00pm
London , Royal Opera House,
TheatreCraft is the UK's biggest free offstage theatre careers event for young people aged 16-30.
The annual, one-day event is aimed at young people interested in a career in theatre, in any non-performing role. Attended by approximately 1,000 young people from across the UK, the event is filled with exciting workshops, thought-provoking talks, Q&As, practical demonstrations, important careers advice and a vibrant Marketplace full of stands from top UK theatres and theatre-makers.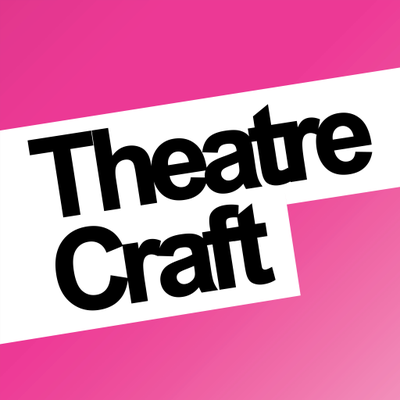 At TheatreCraft, people aged 16-30 can gain ideas and an understanding of what they can do next to further their interest and/or career in theatre, including training or further opportunities, and discover roles in the theatre industry that they never knew existed. The event aims to inspire the next generation of theatre-makers and build connections between the professionals in attendance and our young delegates.
Building on the success of the past thirteen events, this year TheatreCraft returns to the Royal Opera House following its stunning redevelopment, alongside partnerships with neighbouring West End theatres for additional workshops.
Want to work in theatre, but not as an actor? TheatreCraft is for you!