Theatres Trust Presentation: Managing financial distress
Member's price FREE
4 November 2020 | 1:00 pm - 2:00pm
Zoom, Online Event
Your attendance at this event will not be visible to other participants unless you ask a question, so you can attend anonymously.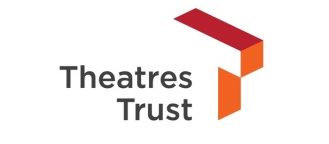 This presentation will explore the role of trustees and leaders whose organisations may face financial difficulties caused by the pandemic. Covid has created multiple challenges for venues which are operating in an incredibly challenging financial environment. If your venue is in financial distress and you want to explore your options, then this session could be for you.
You can watch the event live or later as a recording on the Theatres Trust website.
Speakers will be from Bates Wells.
This seminar programme is supported by the Garfield Weston Foundation.