Get involved: Inspiring Future Theatre
30 June 2020
Inspiring Future Theatre is an annual celebration of the amazing work theatre professionals do across the UK to inspire young people, communities and schools. Unfortunately, IFT will be a little different this year as we are unable to host in-person talks and workshops but we want to make a big impact across social media to remind people just how important theatre is.
For the last 2 years #InspiringFutureTheatre trended UK-wide, and we want to repeat this success and spread the message in 2020.
Join in on social media and tell the world about the amazing work you do to inspire young people in your community and schools, or who/what inspires you in your job. #InspiringFutureTheatre
Here's how you can get involved:
Use one of these templates to share what you do
Share a video from a recent initiative
Share a trailer for an upcoming outreach programme
Share your education web page
Share details of your projects
Whatever your highlights, get involved and celebrate with us on 8 July with #InspiringFutureTheatre.
OfficialLondonTheatre.com/inspiring-future-theatre/  / UKTheatre.org/inspiring-future-theatre/
You may also be interested in...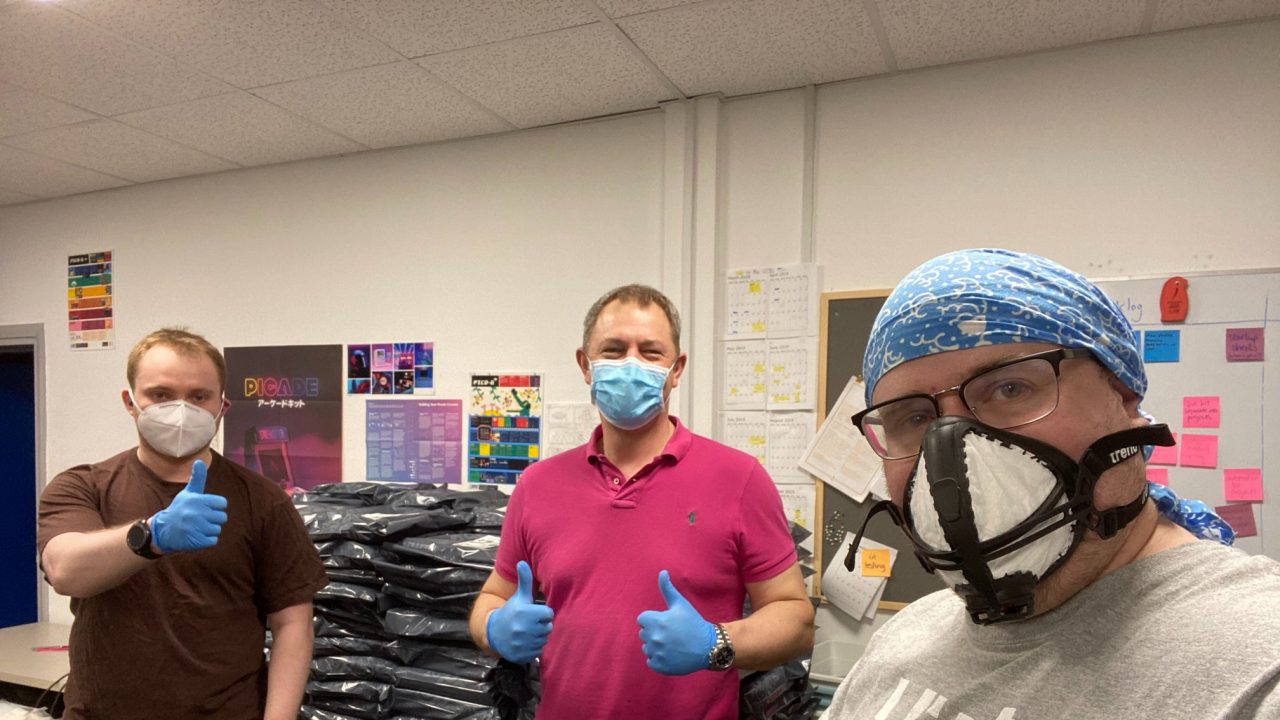 ABTT Covid-19 Resources: Community Engagement – help fight COVID and prepare for post-lockdown fightback (updated daily)
Find out more