Company Profile
Aluminium Access Products are the sole manufacturer of the Tallescope.  A telescopic aluminium manually operated work platform.
It is used extensively in the UK and elsewhere for one-person spot access, particularly in theatres, shopping malls, leisure centres etc.  An unrivalled product providing a lightweight, maneuverable access product, quick to assemble and quick to operate.
As well as manufacturing the Tallescope, Aluminium Access Products offers safety inspections and training for all access equipment.
Contact information
Aluminium Access Products
Unit 8, Acorn Business Centre
Acorn Court
Butts St.
Leigh
Lancashire
WN7 3DD
Email: info@tallescope.co.uk
Website: www.tallescope.co.uk
Telephone: 01942 514318
Videos
Tallescope Rescue System
Tallescope Safety Handles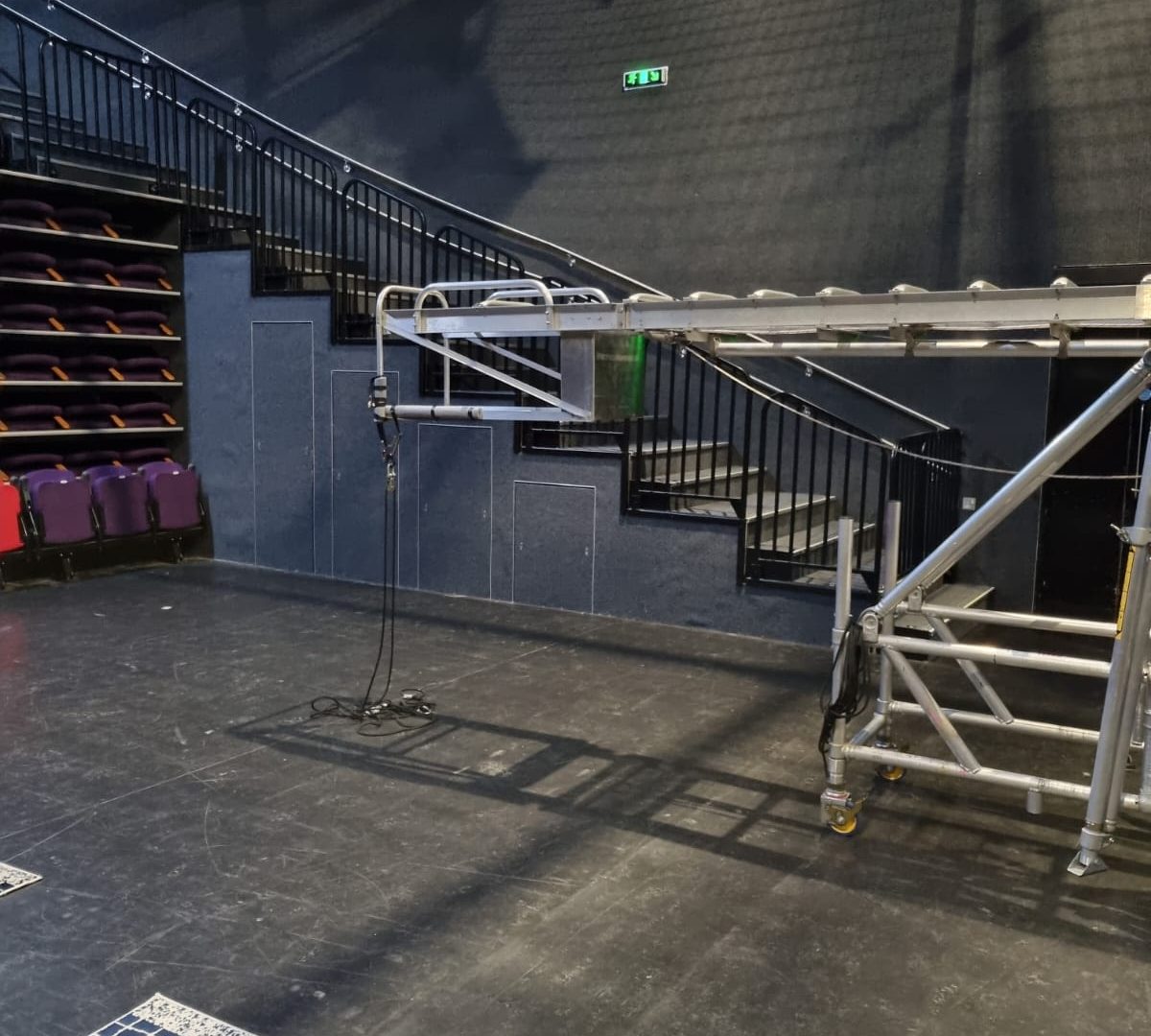 Tallescope Safety Handles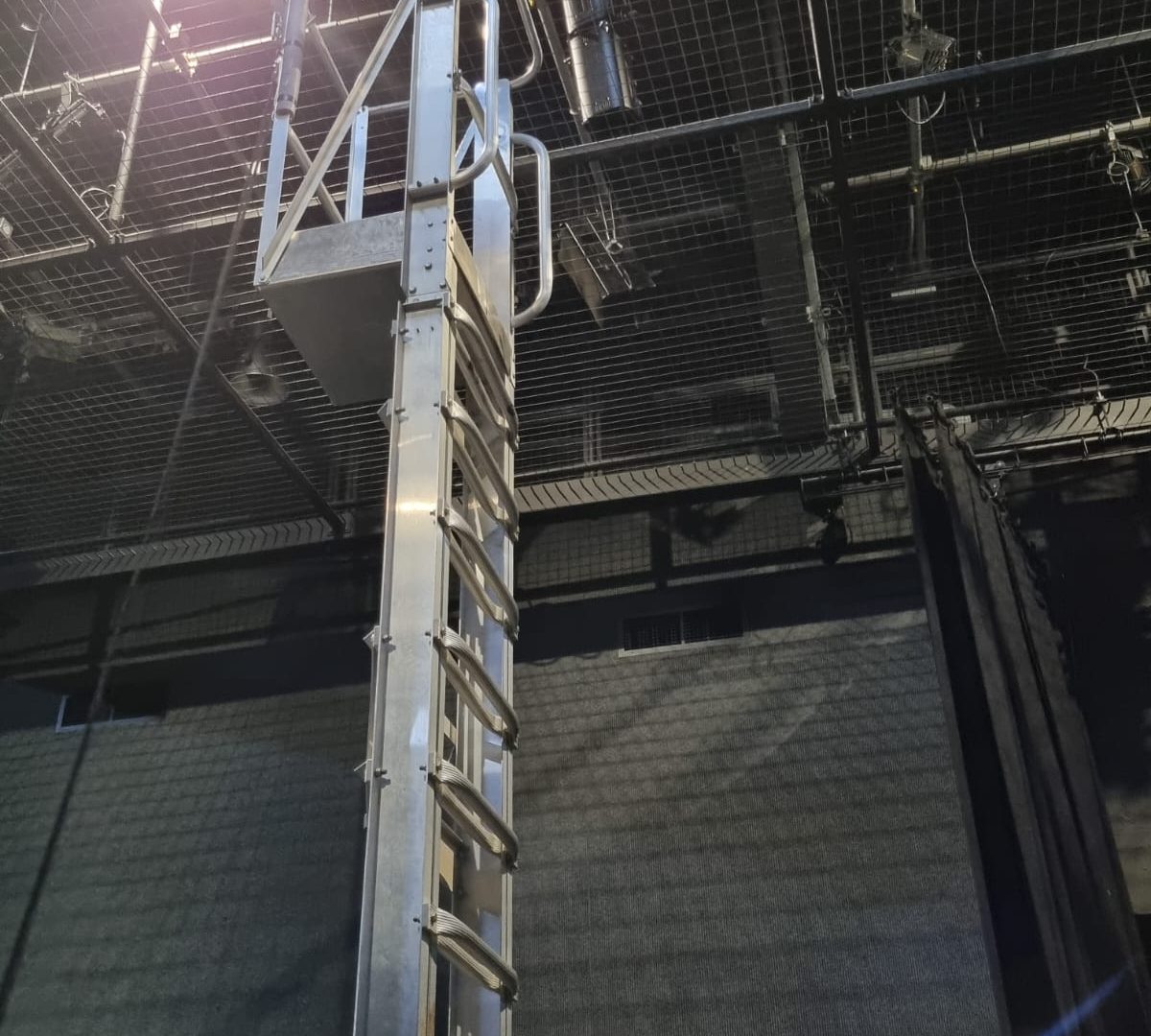 Tallescope Safety Handles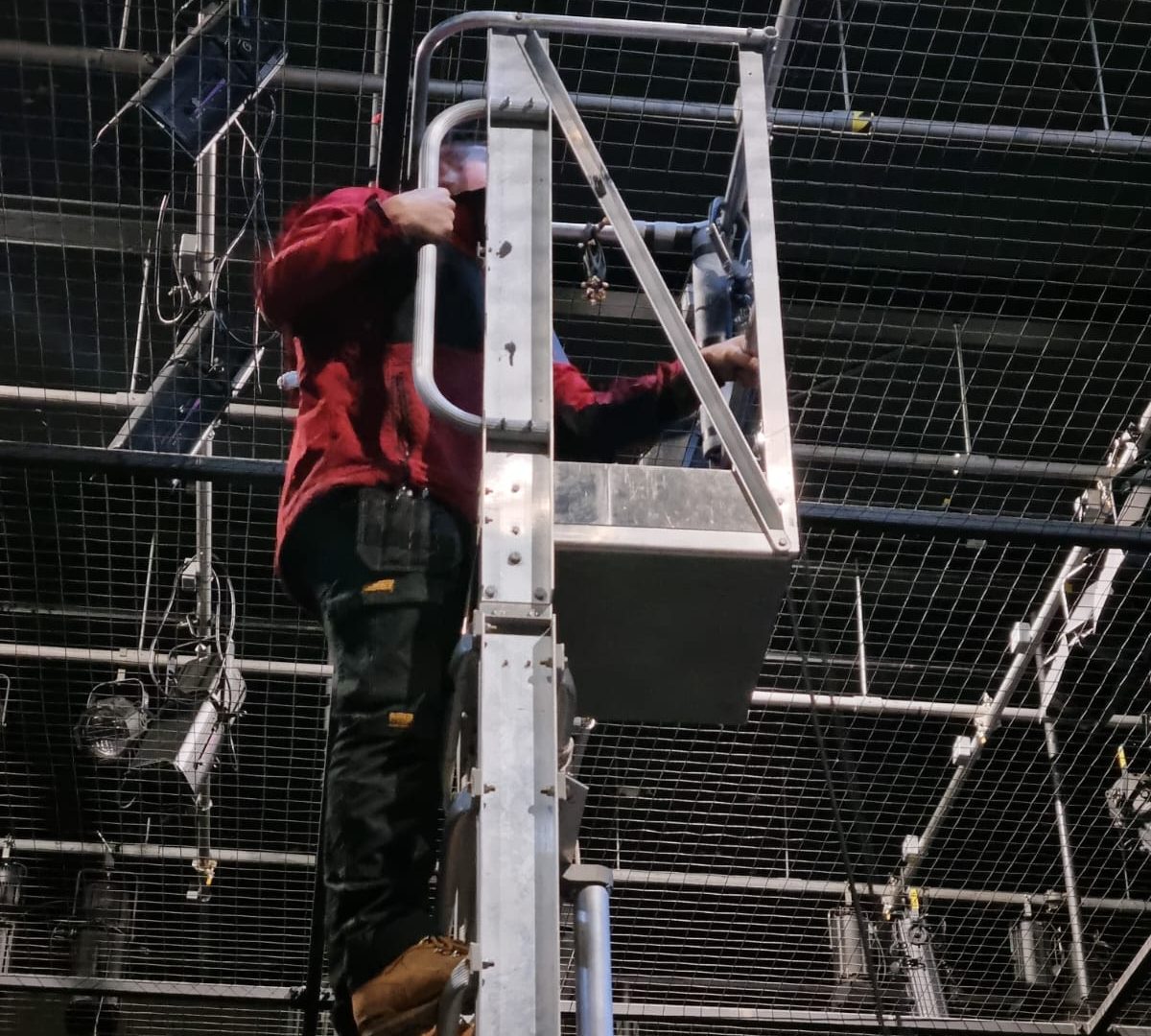 Tallescope Safety Handles