Company Profile
Robe is one of the world's leading entertainment lighting manufacturers, producing high quality moving lights and digital lighting products.  Recognised for its innovation, quality engineering and dedication to the very highest standard of production, all Robe fixtures are researched, designed and manufactured at our HQ in the Czech Republic. Robe products can be found in theatres, venues and TV studios globally.
Address
Robe UK Ltd
Spinney View
Stone Circle Road
Round Spinney
Northampton
NN3 8RF
News Page
Products
Showcasing a number of fixtures from our 'T' series range including, T1, T2 and T11, the perfect choice for theatre and demanding environments of fixed installation.  Offering exceptional zoom, framing shutter, Fresnel, PC and profile lenses, high CRI LED, precise colour control and smooth dimming.
T1
T1. The ONE and only fixture you need for theatre, television and touring and now with the option to be connected to the Robe innovative RoboSpot system.
Specifically designed to fulfil the challenging requirements of these diverse applications within one comprehensive fixture. The new revolutionary MSL™ (Multi-Spectral Light) LED engine's output reaches 12.600 lumens and is impressively bright. https://www.robe.cz/products/t-series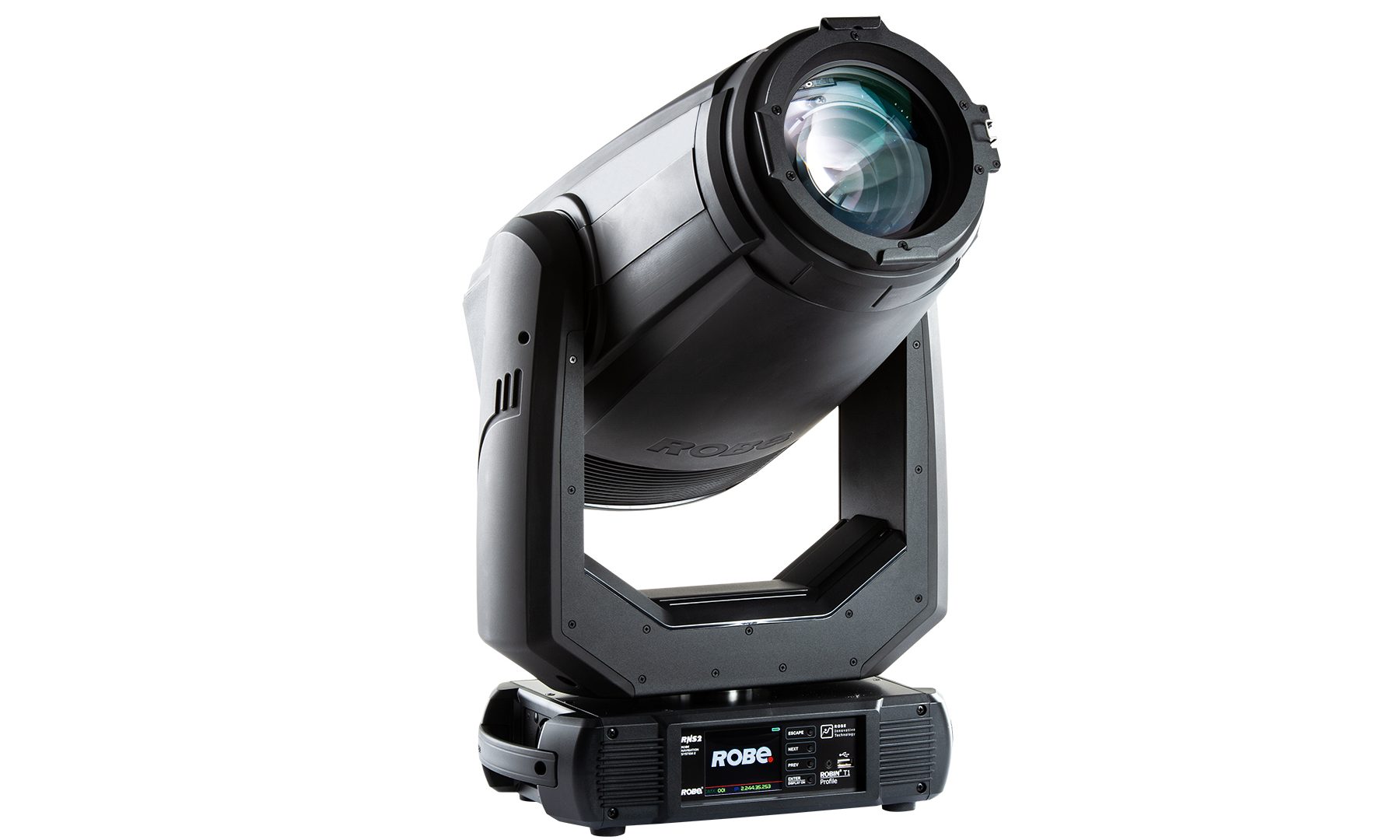 Robe's T2 ProfileTM luminaire utilises an array of innovative technologies including the amazing colour finesse of the very successful Multi-Spectral LED (MSLTM) light engines.  Crafted for multiple applications like concert halls, theatre, television and auditoriums. the T2 Profile™ produces 22.000 lumens – measured at the front lens – via its 850W MSL™ source, to throw beautiful high-quality light over long distances.https://www.robe.cz/products/t-series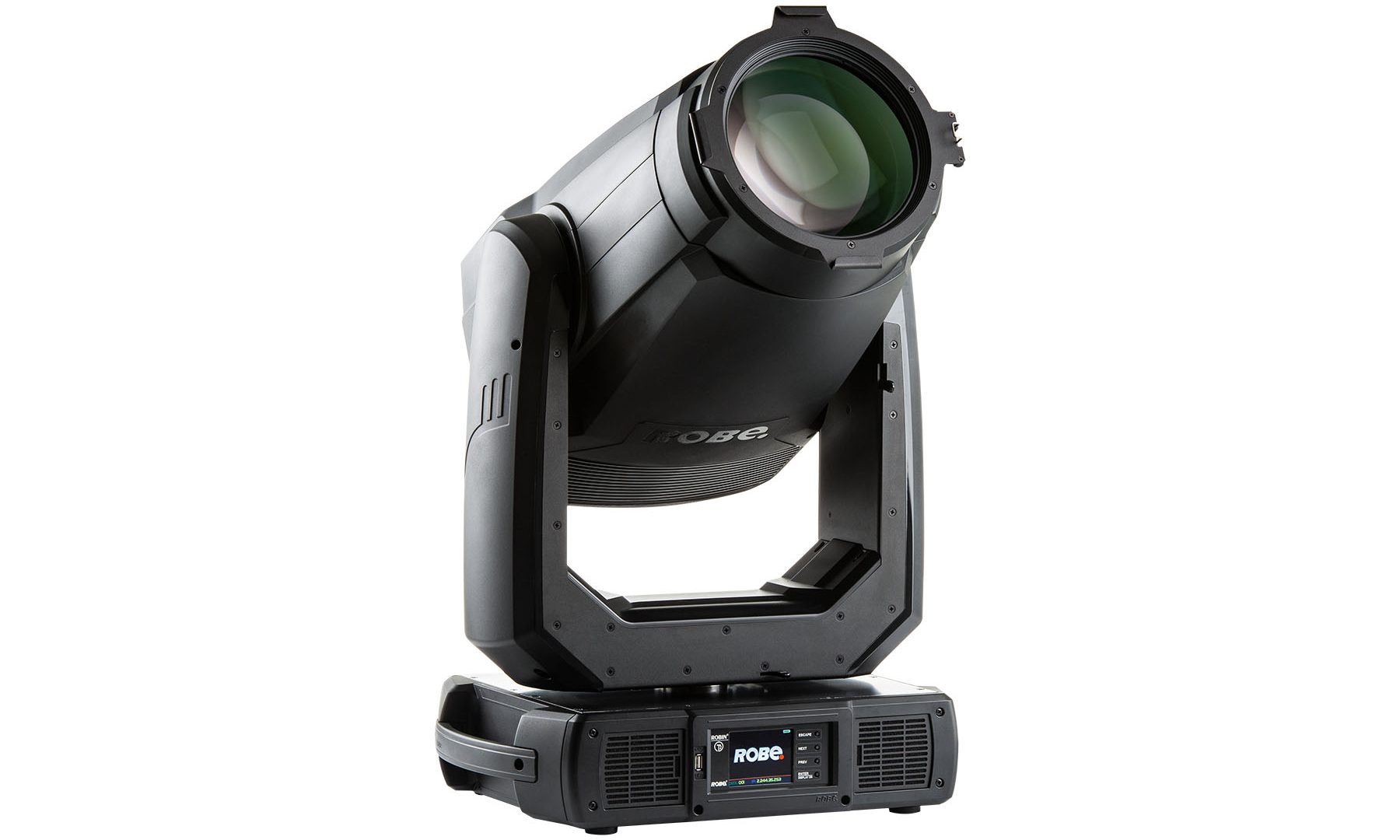 T2 FresnelTM & T2 PCTM
Simultaneously maintaining the absolute colour finesse of Robe's T1 series, featuring the MSLTM (Multi-Spectral) LED engine, the T2 FresnelTM produces 20,300 lumens and the T2 PCTM 20,700 lumens, both measured at the front lens, via their 850W MSLTM light sources.
With their respective zoom ranges – 7-62° for the Fresnel, and 6-62° for the PC – these fixtures are ideally suited to long-throw roles in theatre, television, and touring. T2 Fresnels and PCs are again full of theatrical subtlety. https://www.robe.cz/products/t-series
T11
T11 is a static fixture available in 3 versions, Profile, Fresnel and PC. The ideal investment for noise-sensitive environments and perfect for theatres, TV studios and broadcasting. Robe's unique T11 Profile™ solves all your multiple luminaire challenges offering the latest LED technology. Embrace a more sustainable future with this genuine three-in-one solution – Profile, PC and Fresnel. https://www.robe.cz/products/t-series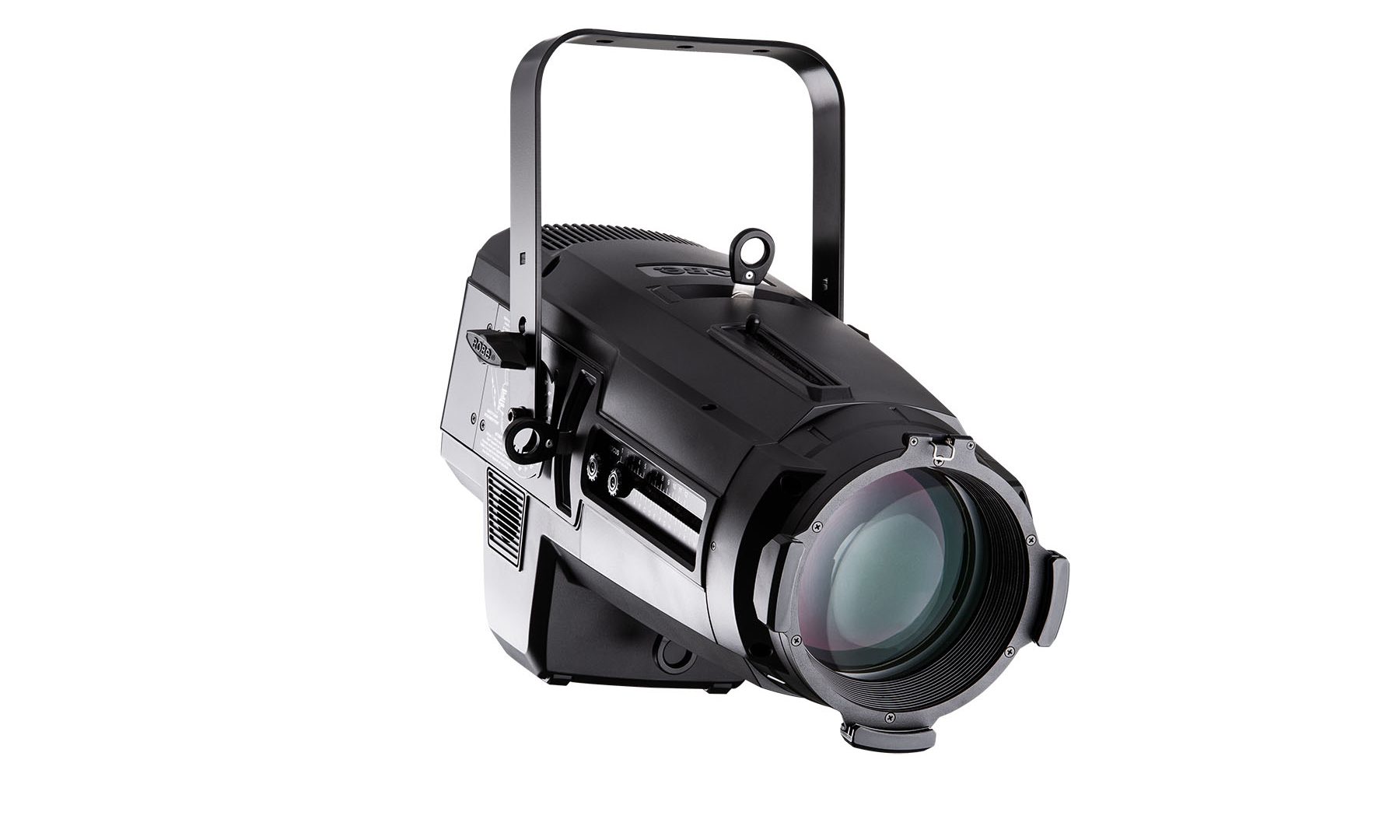 Bridging the gap between manual generic and fully automated fixtures, the TX1 PosiProfile™ combines both worlds into one unique luminaire. Learn more about the design and technology of the TX1 which allows it to operate as a full moving head profile or a static but repositionable profile. Find out why this is the perfect solution for extremely tight spaces where crew access is difficult or movement options are severely limited or not required.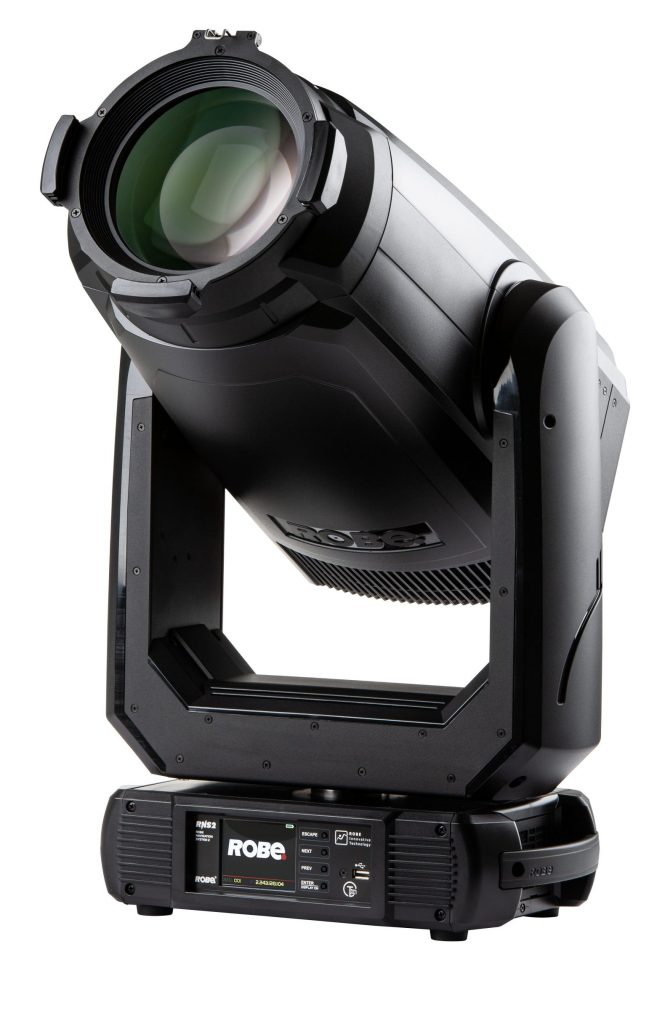 Get hands on with Robe's T11 Profile MFS™ – (Manual Followspot System) utilising the superb performance of the T11 Profile™ to give a highly flexible, fully functional, compact followspot. The multispectral LED technology provides identical colour characteristics, responses and control of T Series luminaires, for full colour consistency across a Robe lighting installation.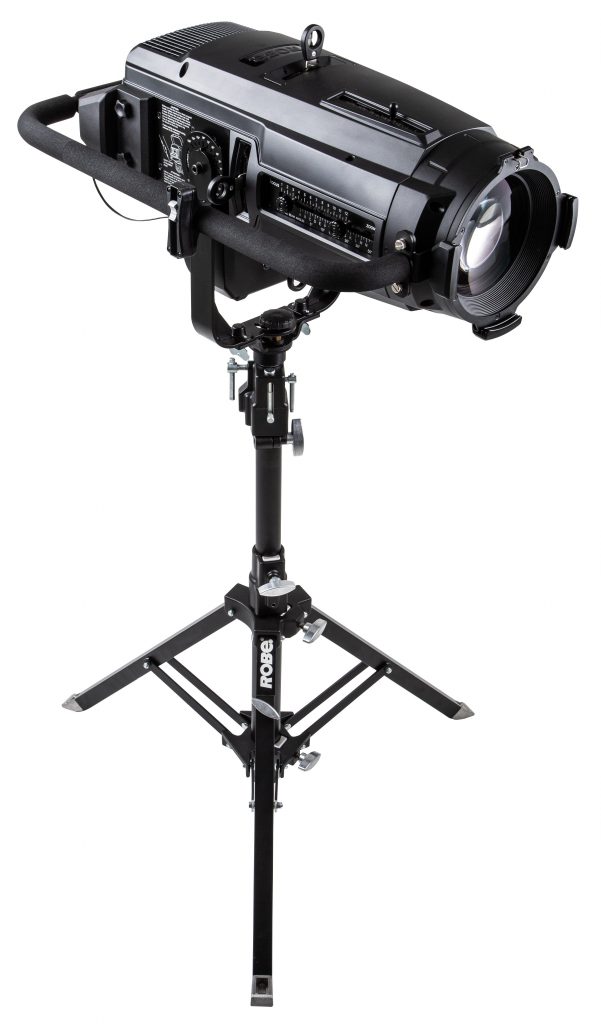 FOOTSIE™ redefines the footlight, setting new standards in functionality and safety. This IP65 rated, low-profile, modular footlight, is designed for traditional theatrical footlights, catwalks, concert stages, indeed anywhere where low level unobtrusive uplighting is required. Incorporating various safety features, and durable enough to stand on, FOOTSIE™ contains a cable tray to remove trip hazards, audience glare protection, and controllable low level safety indicators. A choice of lengths and LEDs, allows customised solutions. See it first at the ABTT Theatre Show
Robe's iSeries Fixtures
Robe iSeries fixtures are IP65-protected outdoor equivalents of our renowned indoor relatives so there is no need to master a new fixture when you move outside. Join us on Stand A60 to learn more about iFORTE®, iESPRITE®, iPAINTE®, iSPIIDER® and iBeam 350™

RoboSpot™
The revolutionary remote follow spot system allows the simultaneous remote control of up to 12 fixtures without the safety concerns or impracticality of having people working at height above the stage or at the very top of venues such as theatres and stadiums or in elevated positions on film and TV sets.  RoboSpot's multi-device control saves space in venues, operational costs and is packed with features in this innovative followspot system. https://www.robe.cz/robospot
iSpiider™
The new IP65 rate iSpiider with its highly advanced protective design is perfectly happy to play in the rain! Ideally suited for festivals, concerts and outdoor events or any other scenario needing to deal with inclement or unpredicatable weather, the iSpiider is a bright, high performance rated WashBeam luminaire, retaining all the favourite features of its phenomenally successful indoor relative, the Spiider. https://www.robe.cz/ispiider