Trustee: Ben Stephen
Ben has been a professional theatre technician for over 20 years and an active member of the ABTT Safety Committee for 5 years. Starting out at the National Student Drama Festival and the Edinburgh Fringe, Ben worked for Enlightened Lighting and then Stage Electrics working on every variety of show and with so many widely diverse technicians before a slightly terrifying stint in outdoor arts with The World Famous – making large format fire, fireworks and experiential theatre.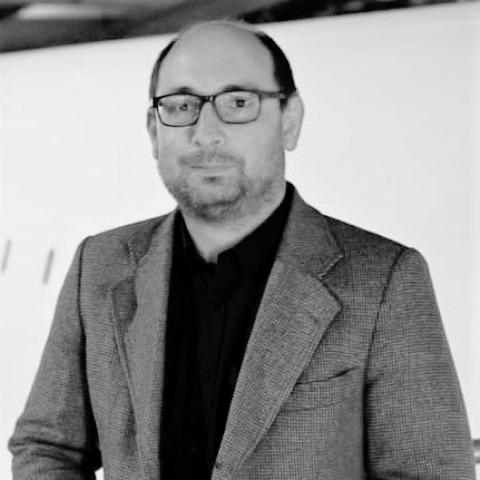 In 2013 he finally went full-time into a theatre building, joining the Albany in South London as Head of Production. Ben has shepherded 863 different productions into existence in the last decade and got into theatre as a wholly unqualified student and has been creating opportunities for diverse young technicians since. Ben seeks to expand the platforms created like the Virtual Ideas Platform, Apprenticeship pathfinder groups and the Production Managers Forum to enable the ABTT to engage with all.
I strongly feel that formal qualifications or traditional backgrounds are not required to be successful in our Industry, and that success relies on opportunity, passion, dedication and aptitude. Our industry can be so much more accessible to all and our natural generosity of experience backstage can be shared more widely and democratically.

Ben Stephen, ABTT Trustee