ITEAC Post Event Online Access
Member's price £96.00
Non-member's price £96.00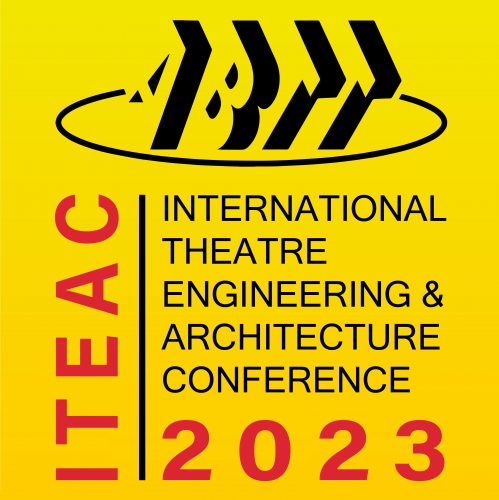 ITEAC Post Event Online Access
Member price £96.00
Non-member's price £96.00
The International Theatre Engineering and Architecture Conference (ITEAC)2023
was held in person and online over the 19th-20th September at the IET London. With international contributions from Hong Kong to Paris, New York to Seoul, the debate drew on global experience and a broad and diverse range of perspectives and achieved a truly worldwide conversation.
If you were unable to attend the event live but would still like access to the recorded seminars and discussions with architects, consultants, engineers and industry specialists you can sign up to gain access  for £96 including VAT.
Details of over 50 sessions can be found
here.
Buy purchasing this item you will gain unlimited online access to all of the ITEAC sessions from the conference held on the 19th & 20th September 2023.
Access to the 50+ sessions runs from 19th September 2023 – 19th September 2024