Competence of Inspectors and plaster work contractors guidance
For guidance on establishing the competence of inspectors and plaster work contractors, please refer to the Finishes & Interiors Sector (FIS) website section on Heritage Buildings.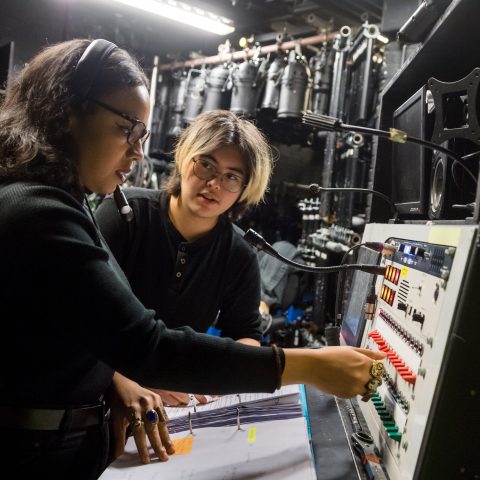 The ABTT is full of amazing Technical Resources
Let us cross the boring stuff off your to-do list.
We provide the expertise, guidance and support you need to thrive in this Industry.
You can find more technical resources to help ensure you are using best practice in your day to day role here!