ABTT Seminar: H&S – Back to Work with COVID-19 and everything else!
Member's price FREE
Non-member's price FREE
9 June 2021 | 3:00 pm - 4:00pm
Zoom, Online Event
Book now to avoid missing out – limited tickets available.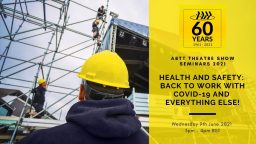 Join the ABTT in commemorating the usual dates of our annual ABTT Theatre Show with a series of online seminars 9th-11th June.
About this event
Join the ABTT, HSE and a panel of live performance Production and Health & Safety practitioners responsible for policy and engagement with the Entertainment industry.
In this session we will be discussing returning to work after the removal of government restrictions will raise a number of issues not commonly encountered:
Recruitment
Fitness
Muscle memory
Skills fade
Current competence
Mental health and wellbeing
An opportunity to consider the challenges of restart.
Participants at this session will have the opportunity to raise questions and share plans and strategies they have developed and adopted.
Speakers
Karl Raw, HSE
Joining HSE in 2005 Karl has Regulated in a variety of industrial sectors including fixed premises (factories), construction sites, asbestos, gas, NHS and educational establishments. Since the end of 2017, he has been part of the HSE's Local Authority Safety Unit Team where the role is one of a policy and engagement one for the entertainment industry which includes Theatre along with film\broadcast and entertainment industries including live events and fairgrounds etc.
The past 14 months has seen a focus upon engaging with industries and Departments across Government in the development of guidance with regard to COVID-19. In addition to this Karl is involved in the COVID Outbreak team which engages and supports the frontline activities of regulators, engages with co-regulators to identify the role of HSE within outbreaks and review the effectiveness of HSE action to ensure COVID secure work places.
David Kivlin, HSE
David has worked for the HSE as a Regulatory Inspector for over 14 years, and until his appointment to the fairgrounds and entertainments sector in 2017, he worked as a frontline Regulatory Inspector within Field Operations Directorate (FOD) covering a diverse number of industries.
In David's current role, his primary responsibility has been stakeholder engagement with the fairground industry. Latterly, in addition to dealing with the normal day to day safety related issues, he has worked closely with the fairground sector throughout the COVID 19 pandemic to ensure that they had the necessary precautions in place to reopen. This work has included the review of industry specific guidance and providing practical advice on COVID 19 risk assessments and policies to both Local Authorities and fairground operators.
Featured events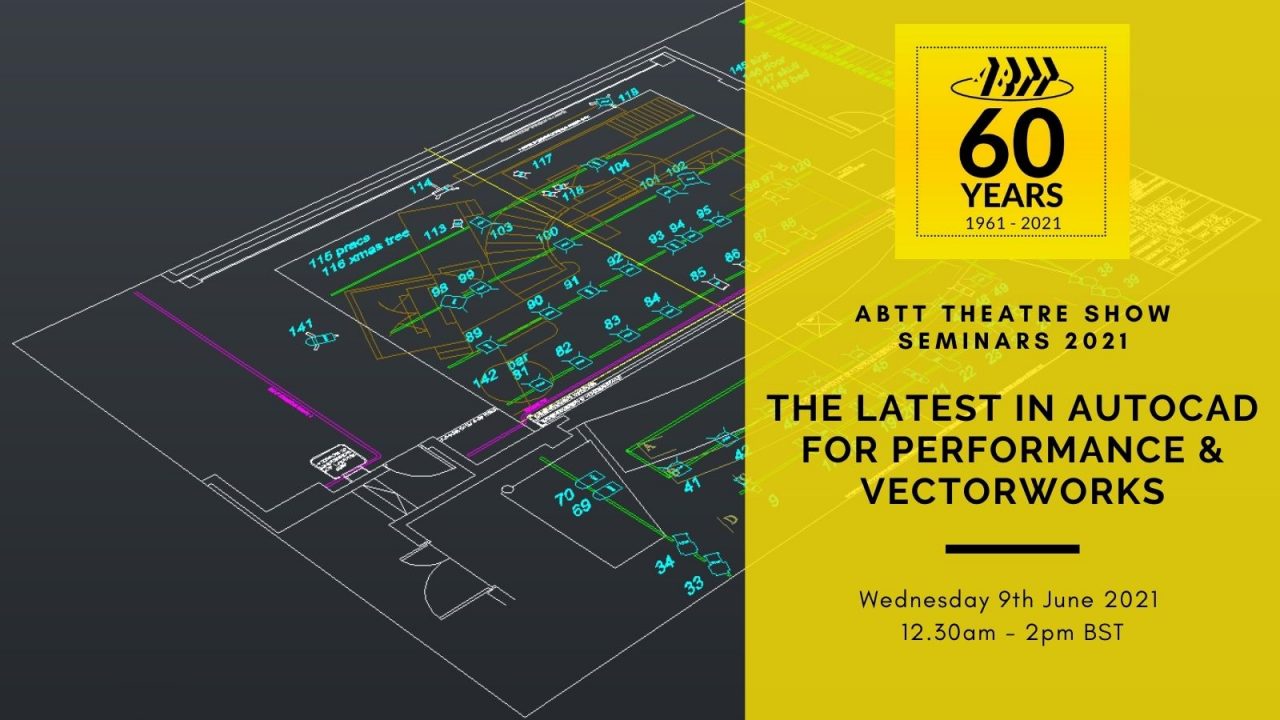 ABTT Seminar: The latest in AutoCAD for Performance & Vectorworks
9 June 2021
Zoom, Online Event
Find out more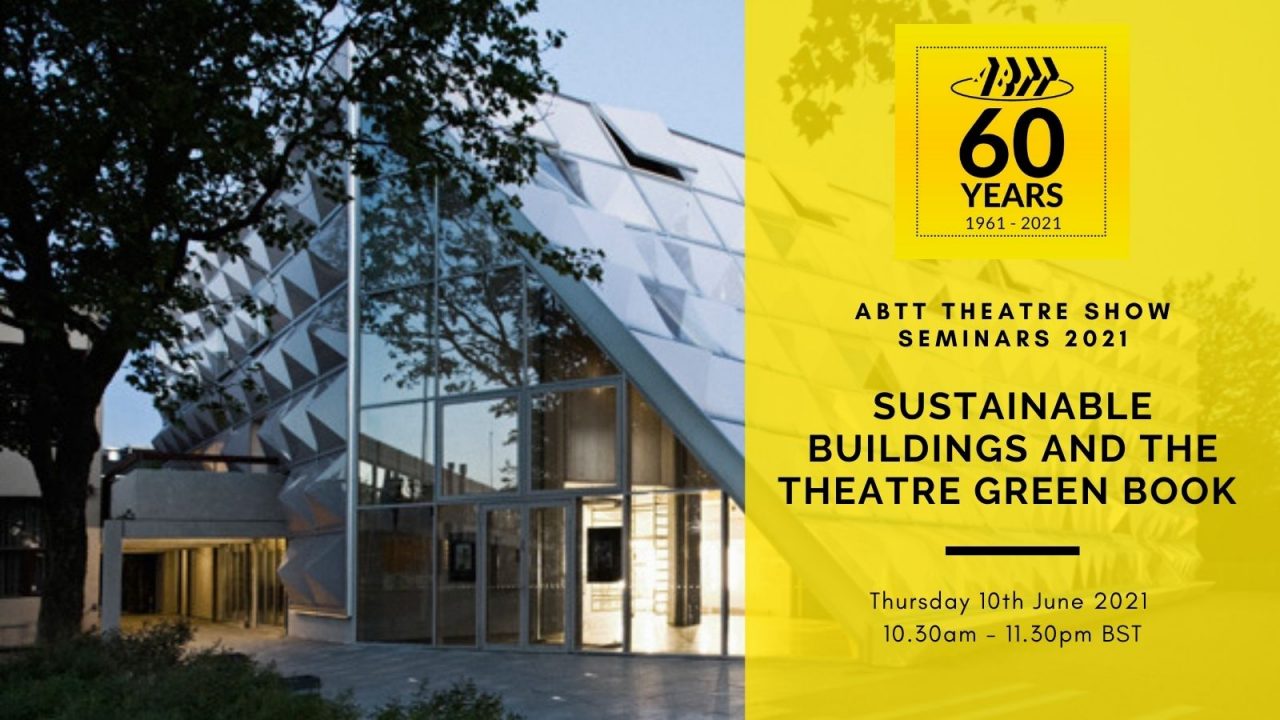 ABTT Seminar: Sustainable Buildings – The Theatre Green Book (Volume 2)
9 June 2021
Zoom, Online Event
Find out more