ABTT Seminar: The latest in AutoCAD for Performance & Vectorworks
Member's price FREE
Non-member's price FREE
9 June 2021 | 12:30 pm - 2:00pm
Zoom, Online Event
Book now to avoid missing out – limited tickets available.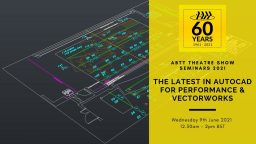 Join the ABTT in commemorating the usual dates of our annual ABTT Theatre Show with a series of online seminars 9th-11th June.
About this event
Join David Ripley, AutoCAD expert, Tutor and Author of AutoCAD – A Handbook for Theatre as looks at both new features in the latest release of AutoCAD – AutoCAD 2022 and some older ones you may have forgotten.
David will also be talking about AutoStage, a production plug-in for AutoCAD and accessing the software via the Charity Digital Exchange, if your organisation qualifies.
Plus Tom White, Vectorworks Industry Specialist, will be exploring how to create 2D plans and construction drawings from detailed 3D models ​in Vectorworks Spotlight, including schematic views of vertical lighting positions and other useful theatre production workflows.
Tom and David will also be providing an update on the exciting new ABTT Vectorworks online training course which is due to be launched soon
If you would like to ask any AutoCAD specific questions, please do email office@abtt.org.uk in advance of the seminar so we can ensure you get a thorough and complete answer.
Speakers:
David Ripley, AutoCAD Trainer
David has been an AutoCAD user and trainer for over 20 years, starting with DOS based releases. He provides training through cad4theatre and the ABTT to freelancers, companies, venues and drama schools across the UK and beyond. He is the Head of Technical & Production at RCSSD and sits on PLASA's Board as Organisational representative. He is also an Associate member of the PMF Committee, for Education. He is the author of AutoCAD – A Handbook for Theatre Users, the 5th edition of which will be published later this year.
Tom White, Vectorworks Industry Specialist
After graduating University in 2004, Tom started at The Bush Theatre in London as a technician, followed by The Roundhouse in Camden. Tom then became head of Lighting at LFO from 2007 to 2010 and then Head of Lighting for Regents Park Open Air Theatre in 2010.  This was followed by 4 years of international touring with Propeller Theatre Company where he was responsible for lighting on tour,  After Propellor Tom re-lit numerous UK tours for Frantic Assembly and Re-lights and adaptations for ETO. More recently Tom was the Deputy Chief Electrician and EOS programmer at Bath Theatre Royal. Tom's Vectorworks Drafting has included St Petersburg Ballet Theatre, Welsh National Opera and The National Theatre of Great Britain among others.  Tom has also worked as a lighting designer since 2004 and in 2021 won the What's Onstage 'Offie' award for best Lighting Design of a Play. Tom is the UK Entertainment Industry Specialist with Vectorworks.
Featured events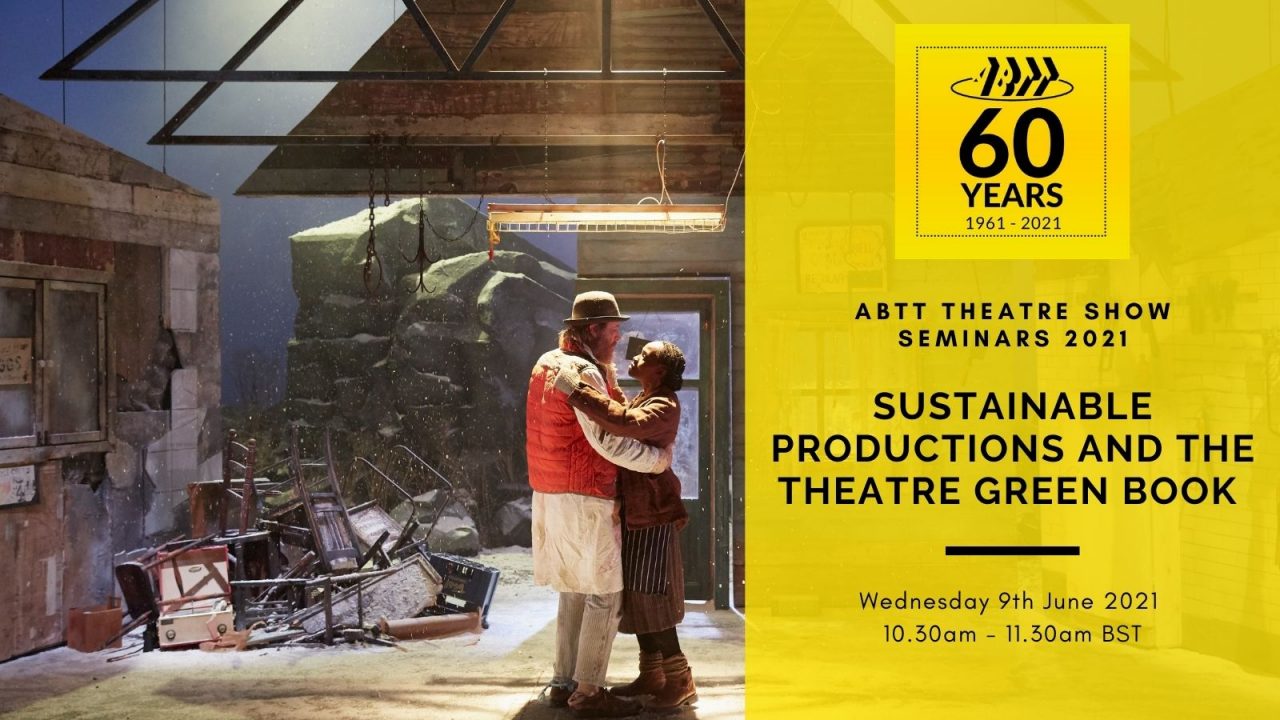 ABTT Seminar: Sustainable Productions – The Theatre Green Book (Volume 1)
9 June 2021
Zoom, Online Event
Find out more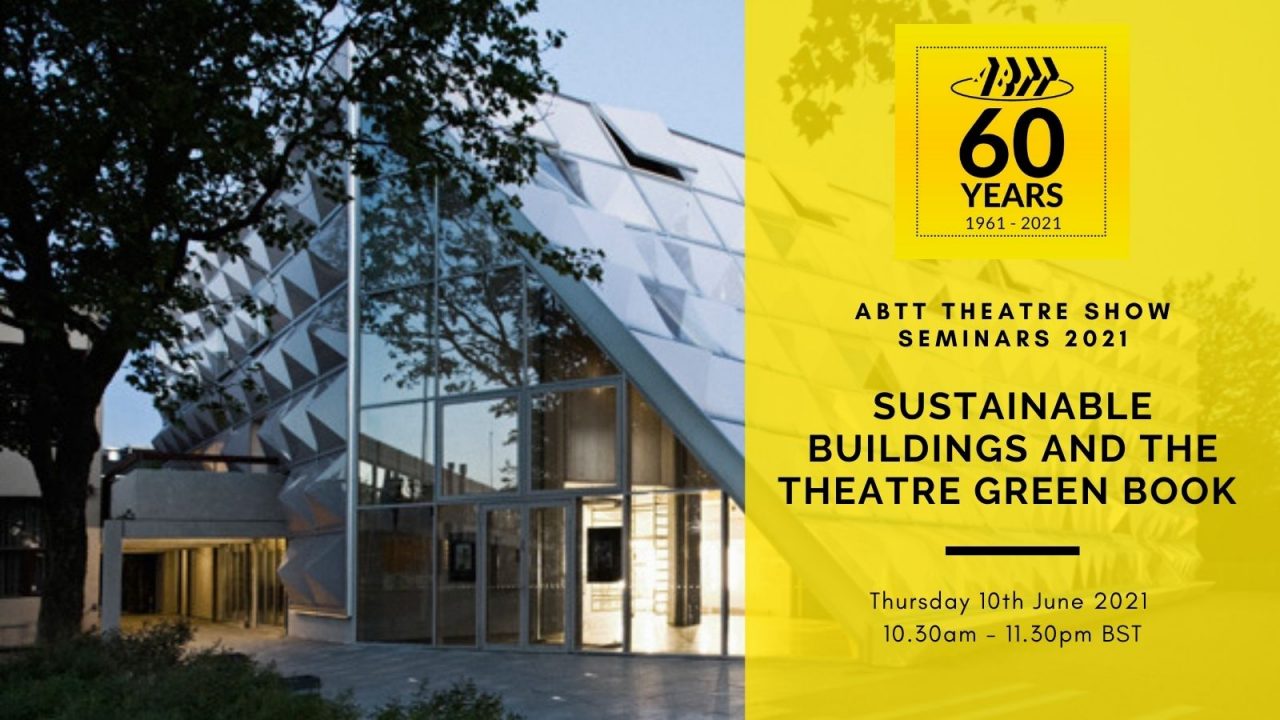 ABTT Seminar: Sustainable Buildings – The Theatre Green Book (Volume 2)
9 June 2021
Zoom, Online Event
Find out more