ABTT Seminar: Training & personal development in our industry today!
Member's price FREE
Non-member's price FREE
23 June 2022 | 2:50 pm - 3:50pm
London, Londesborough Room, Alexandra Palace
This seminar is running as part of the ABTT Theatre Show 2022. Sign up to the seminar via EventBrite but make sure to book your FREE Ticket to the ABTT Theatre Show so you can enter the event.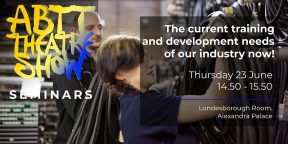 Join the ABTT at the annual ABTT Theatre Show where we will be hosting a series of seminars over the 22nd and 23rd June at Alexandra Palace, London.
The sector is facing massive challenges; staff shortages, rapid elevation to senior roles, struggling staff retention. Training and education have never been more relevant.
Join us as we discuss the evolving training needs of our industry, what we currently have and what we need to meet our changing needs. Most importantly what role training and development should play in supporting workers to remain in our industry.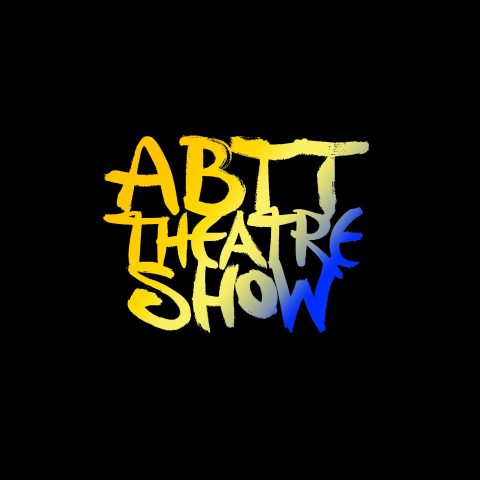 The ABTT Theatre Show 2023
Get your FREE ticket to the ABTT Theatre Show!

Register to attend and make sure you don't miss out today!