ABTT Theatre Show Seminar: Anything but COVID! – Guidance from the HSE
Member's price FREE
Non-member's price FREE
23 June 2022 | 11:45 am - 12:35pm
London, Londesborough Room, Alexandra Palace
This seminar is running as part of the ABTT Theatre Show 2022. Sign up to the seminar via EventBrite but make sure to book your FREE Ticket to the ABTT Theatre Show so you can enter the event.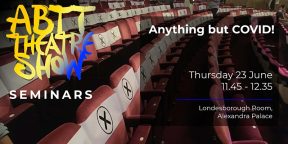 Join the ABTT at the annual ABTT Theatre Show where we will be hosting a series of seminars over the 22nd and 23rd June at Alexandra Palace, London.
The past couple of years have been hard on industry and those who work within it, as well as for the regulator and the role they played during this time. As re-opening continues this session will look at how after the large amount of time and focus has been given to the control of COVID, we now must take care not to lose sight of the inherent and longstanding risks remaining and emerging risks.
This session will look at some of these hazards and also discuss what engaging with a regulator can look like. Join us to keep yourself up to date!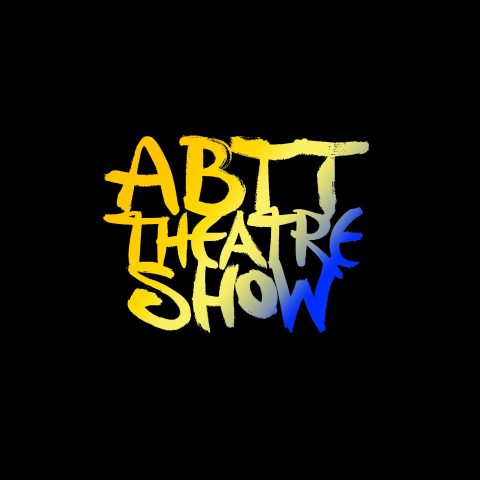 The ABTT Theatre Show 2023
Get your FREE ticket to the ABTT Theatre Show!

Register to attend and make sure you don't miss out today!